5 Easy Watermelon Cocktails

24 Jan 2012
Watermelon is not new to the field of cocktails. In fact, it is a classic addition to tasty drinks the world over, with or without alcohol. Being naturally succulent and mildly sweet, this fruit adds a unique touch to the cocktails. If you are already thirsty for more, pick up any of these cocktail recipes for your next brunch.
Rediscover the art of the mixing a classic drink with a not-so-sweet fruity cosmopolitan. This cool and exotic drink is undeniably an irresistible entry into the list of summer cocktails.
The fizz of the gin works best with the deliciously sweet melon and the reddish pink color lends an exotic look to the cocktail.
3. Blueberry Watermelon Cocktail
Two different fruits come together to create a sparkling drink, which works wonderfully for with your lunch and dinner both.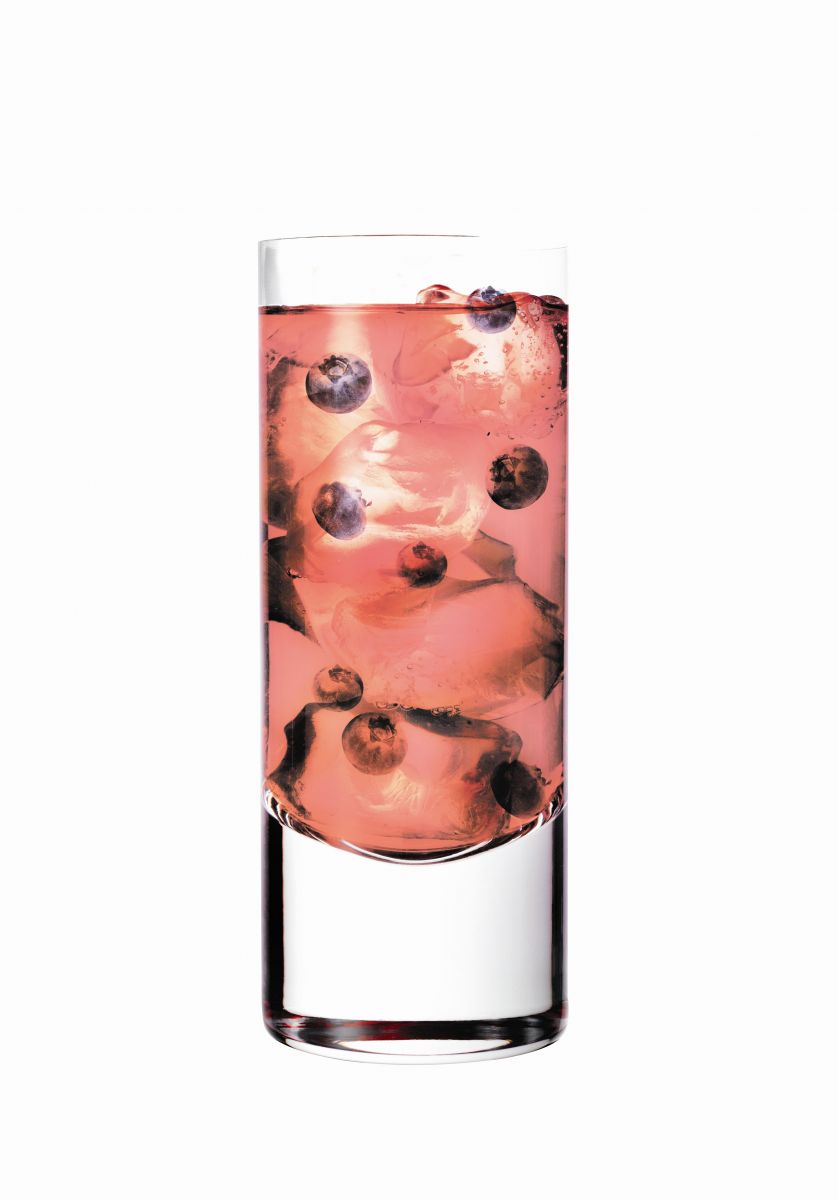 The earthy flavor of basil complements the deeply sweet taste of melon in this martini drink. You can regulate the quantity of basil leaves in the drink to change its flavor and texture.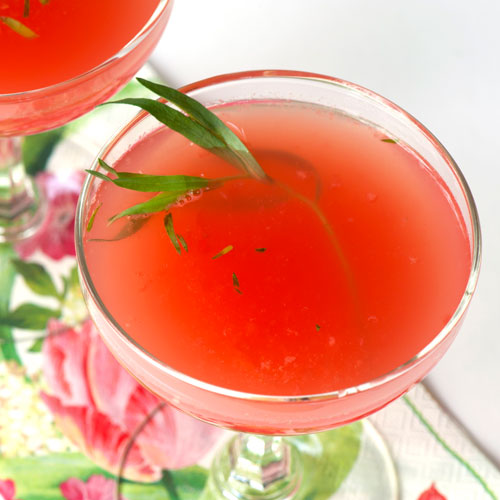 One of the classic recipes, you can make this cocktail even more special by adding watermelon cubes to the final drink.
Other Articles You May Like To Read:
1. 2 Easy Watermelon Cupcake Ideas
Image Credit: wearenotmartha, rock-ur-party, ifood, talbottaste, longho , confessionsofapartygirl
5 Easy Watermelon Cocktails