5 Easy Raspberry Cocktails

23 Jan 2012
Raspberries render a wonderful color and flavor to the cocktails, making them delightful party drinks. The chilled raspberry cocktails are perfect toasts for your spring party as well as for a warm BBQ. Be ready to indulge in an intoxicating journey with this write-up…
Top 5 Raspberry Cocktail Ideas
1. Sparkling Chocolaty Raspberry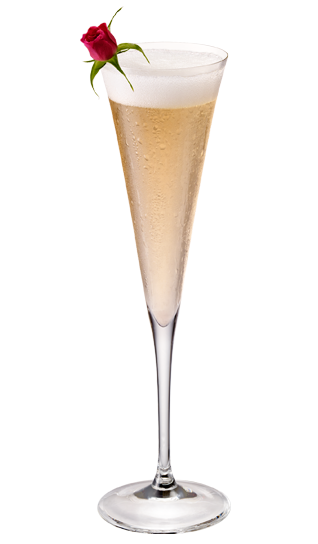 This creamy, rich drink loaded with champagne is a perfect cocktail for pepping up the party spirits! Blend equal portions of Bailey's Irish Cream and Chambord raspberry liqueur well with about 2 teaspoon cocoa powder until a creamy mixture is attained. Transfer to a champagne glass, top with champagne, or any sparkling wine, and serve.
2. Pink Sunset Champagne Cocktail
Feel the beautiful crimson-hued rays of the sun paving way to the cool white rays of the moon alongside this champagne and raspberry fused cocktail. Topped with grapefruit juice and sparkling wine, this drink adds glitter to you party.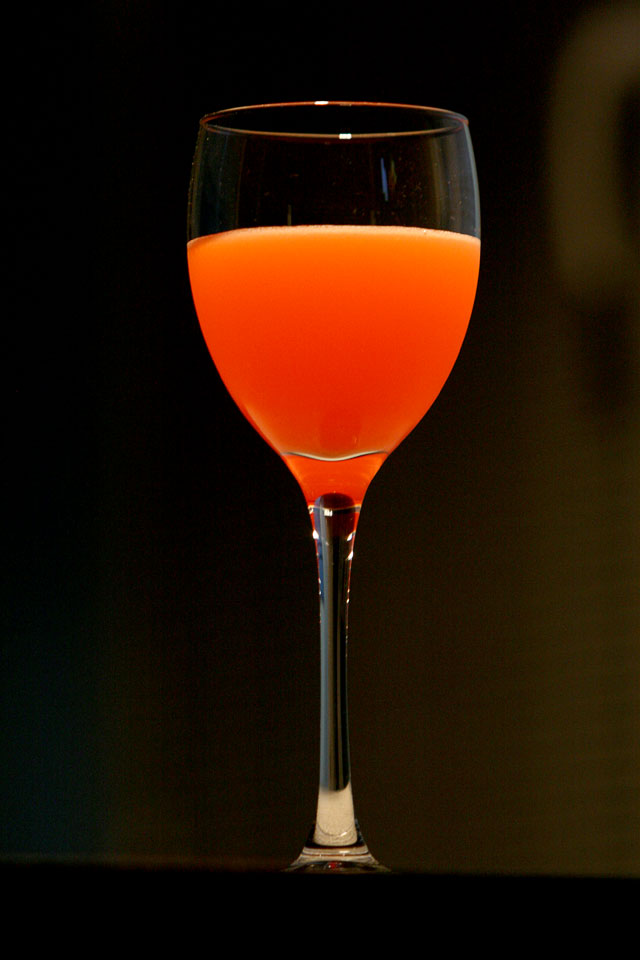 Get addicted to the flavors of this cool, intoxicating drink with the first sip. A tipsy blend of Lime Juice, Raspberry Syrup, Grenadine syrup, and ginger ale, this drink is perfect as super bowl and baby shower drinks.
Give the classic Cuban Mojito a refreshing taste and feel by adding fresh raspberries! The blend of mint with berries and lime juice renders an exotic and ecstatic touch to this drink, make it an undeniable entry into the list of movie cocktails.
5. The Twisted Swan
A marvelous drink, its name is inspired by the classic movie, Black Swan. In a chilled, chocolate-rimmed martini glass, shake DOBEL Tequila & amaretto in the ratio 2:1. Shake black raspberry liqueur, three times the quantity of amaretto, and strain into martini glass. Be careful to pour raspberry liqueur in such a way that there are two distinct layers.
These are exotic and rapturous raspberry cocktails that have the potential to zest up the spirits of any party! So make sure that they are a part of your next party!
Image Credit: ifood.tv, blog.haamoniismooth.com, scienceofdrink.com, signaturedrinks.blogspot.com, fromthemainecoast.blogspot.com
5 Easy Raspberry Cocktails