5 Easy Lychee Cocktails

18 Jan 2012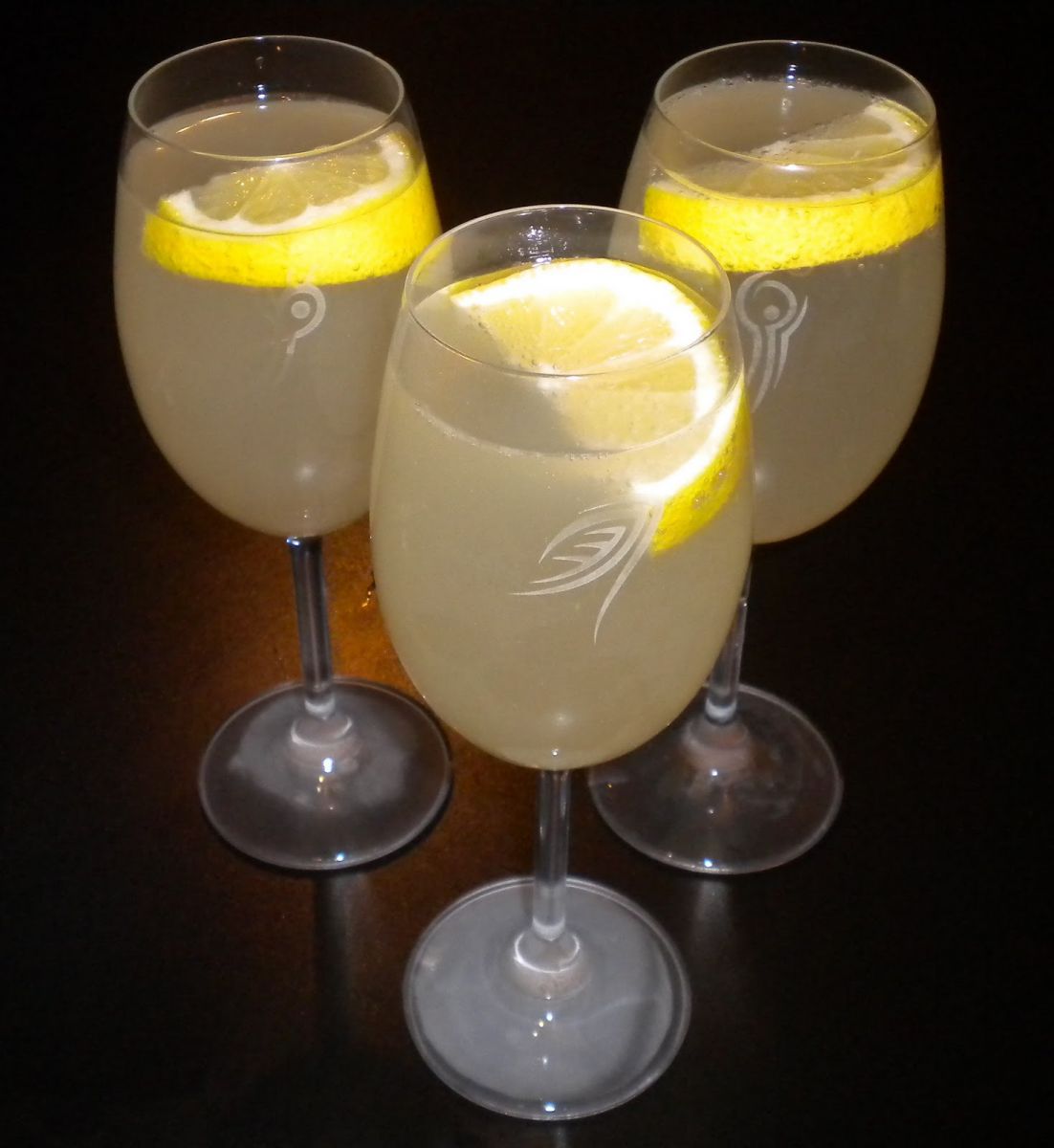 Lycheee, a quintessential part of French Lichido Liqueur, renders a beautiful pink hue to the cocktails. This write-up talks about some tastefully prepared lychee cocktails, which incorporates lychee juice or lychee liqueur. Read on to know more…
Top 5 Lychee Cocktails
1. Inti Kiwi and Lychee Cocktail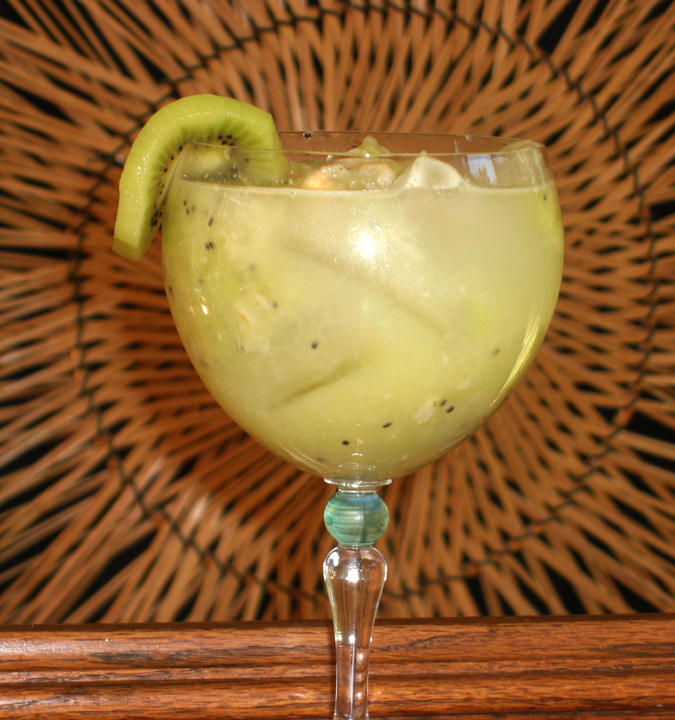 Inti, as per the Inca mythology, is the name for Sun God. The color of this drink has a color of the sun, somewhere, or the other. Loaded with limon rum and light rum, this lychee and kiwi drink makes a great party starter!
2. NYE Sparkler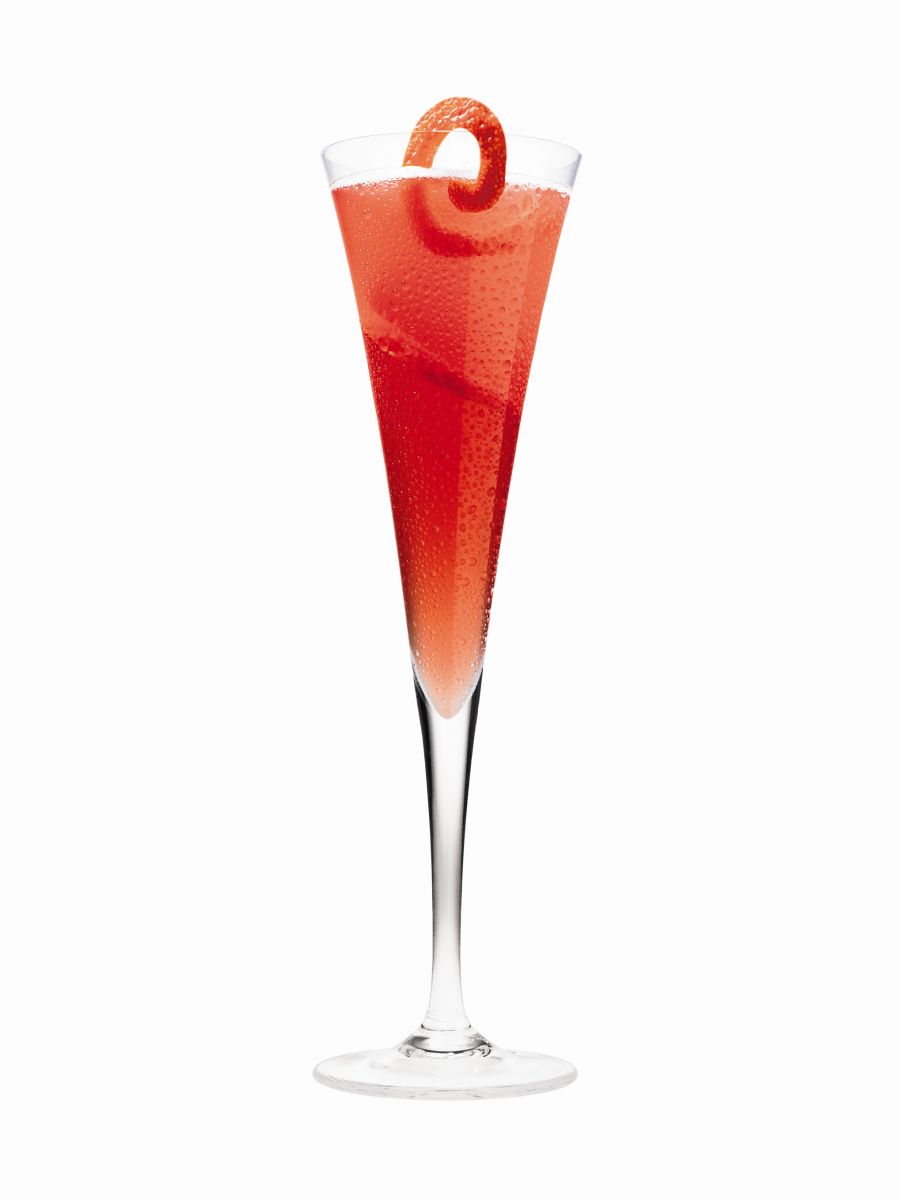 Tequila, raspberry liquor and soho lychee liqor fuse with each other in this bright red-hued drink in the ratio 2:1:1. Topped off with sparkling champagne, the drink makes a great one to raise a toast! So, when are you going to try it?
3. Lychee Martini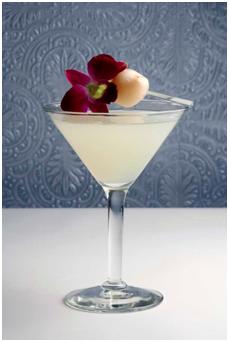 The addition of lychee liqueur gives this vodka-based drink a novel touch, in terms of looks as well as flavors. Great to sip, you do not require any strenuous efforts to mix this drink. Combine Soho lychee liqueur, vodka, and a dash of lychee juice, with the first two ingredients in the ratio 3:2. You can add ice if you wish to enjoy a colder drink!
4. Lychee Rum Swizzle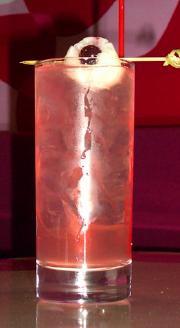 The mesmerizing fusion of Oronoco Rum and Velvet Falernum with lychee syrup juice makes this an unavoidable entry into the list of your Friday dinner cocktails! Mix the above-mentioned ingredients, in the proportion 3:1:1 along with freshly squeezed juice of one lime and 2 dashes of Peychaud's bitters. Shake well, strain over a highball glass, garnish as desired, and serve immediately.
5. Lychee Champagne Cocktail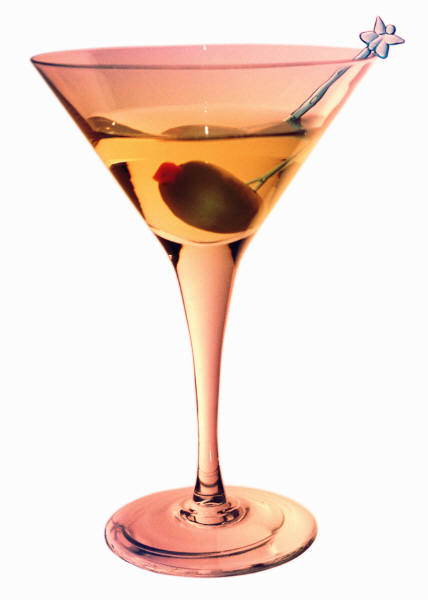 This is a sparkling drink, that does not cost you much also. A great holiday cocktail, it is exotic, in the truest of the senses. All you need is about 425 grams of canned lychees in syrup and any sparkling wine, preferably champagne. Blend the lychees with syrup to form a smooth puree. Strain into a martini glass, top with sparkling wine, add ice cubes, if desired, and serve.
Gear up to host a rocking and memorable party with the lychee cocktails mentioned above! Raise a toast now!
Image Credit: cocktailatlas.com, ifood.tv, somarbar.files.wordpress.com, stephbousquet.files.wordpress.com, gormandizewithus.blogspot.com
5 Easy Lychee Cocktails