5 Easy Mango Cocktails

18 Jan 2012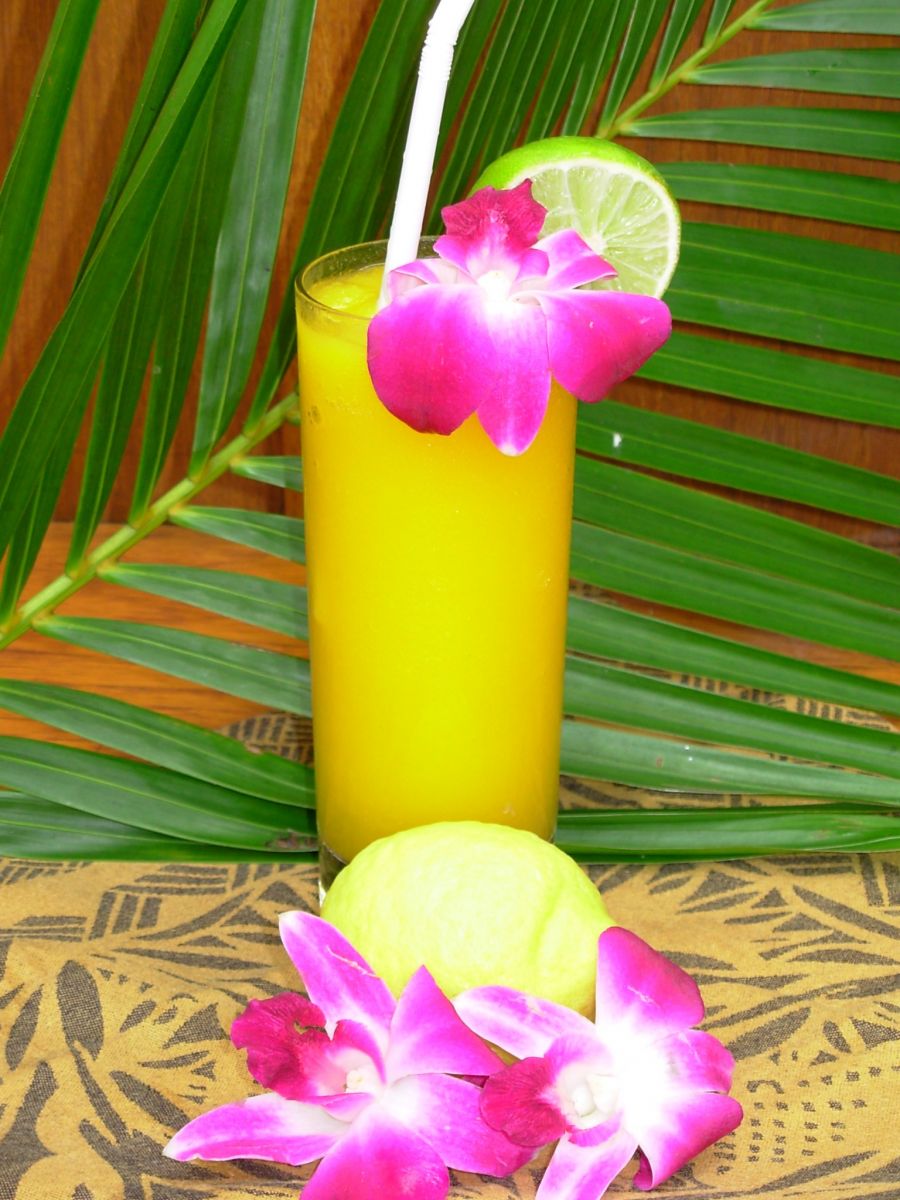 Mango, the king of fruits, is one of the classic ingredients you can pick for mixing a superb cocktail. There is no better way to cool yourself during scorching summer than relaxing at a beach and sipping on exotic mango cocktails. Read on to know about some truly amazing drinks …
Classic Cocktails Infusing Mango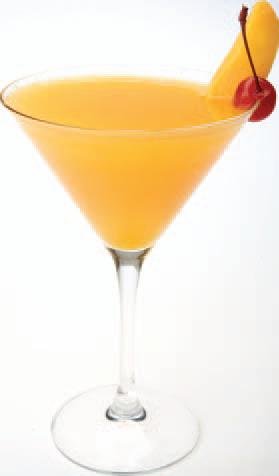 A perfect summer drink, it looks and tastes like summer sunshine. A tasteful blend of light rum, cointreau, mango liqueur, and lemon juice with mango pulp yields a mesmerizingly rich cocktail.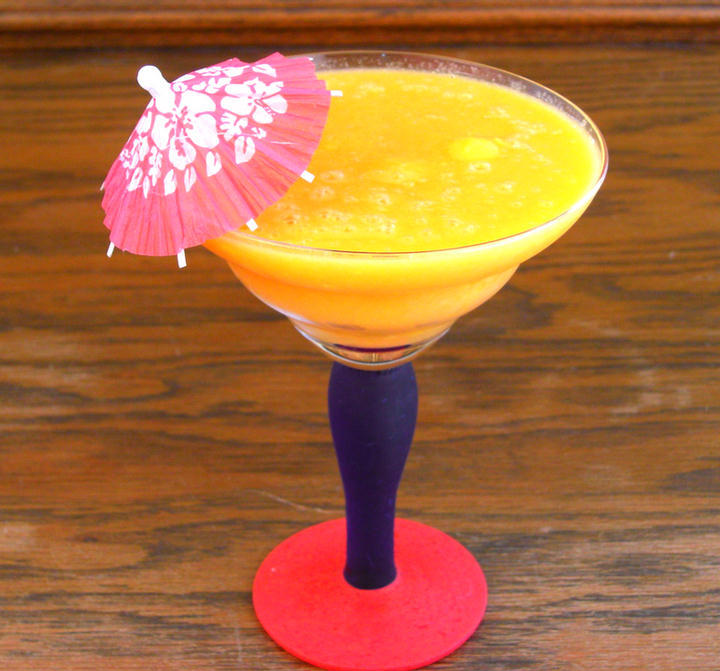 Dance to the steps of tango as you sip this enticing mango drink. The double dose of alcohol from coconut rum and white rum gives that kick! The grenadine renders a beautiful color while orange juice gives a citrus flavor.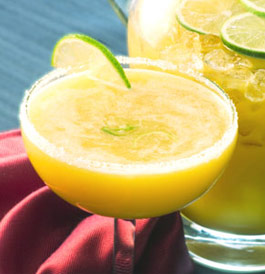 The blend of mango chunks with tequila, triple sec, grape juice, pineapple juice, syrup and lime juice is marvelous. A great party drink, it takes you down to the tropical beach paradise.
4. Mango Mojito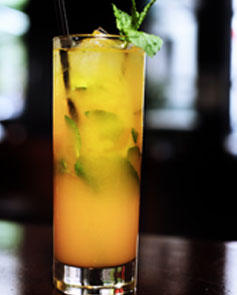 Lime wedges and mint leaves muddled together yields an exotic touch to this tastefully mixed mojito. Feel the Indian flavors as you sip this drink prepared by mixing 2 oz mango infused rum, ½ oz club soda, and ½ oz mango juice with the muddles lime wedges and mint leaves mixture.
5. Mango Cosmopolitan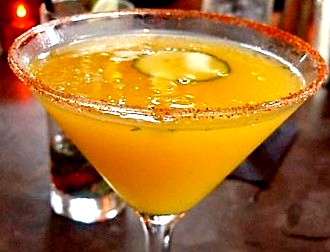 Give the classic Cosmopolitan a tropical touch by making use of mango infused rum.  In a martini shaker, add the mango rum, Triple Sec, cranberry juice, mango juice in the ratio 4:2:2:21 along with the crushed ice. Shake well, strain into martini glass, garnish with chocolate sauce, and serve.
 This time you plan your summer BBQ make sure that you include these mango cocktails! Cheers!
Image Credit: ifood.tv, mixnsip.com, idrink.com, tarcherbooks.net, freerecipehub.blogspot.com, experienceproject.com
5 Easy Mango Cocktails