10 Easy Coconut Cocktails

17 Jan 2012
Coconut, when added to the cocktails in the form of  juice, cream, or rum, renders a tropical touch to the drinks. Undisputedly bombastic, these coconut cocktails are sure to become instant hits at any party. Catch a glimpse of 10 such tipsy drinks here…
Coconut Rich Drinks For A Classy Party
1. Pina Colada
This is unarguably the most common cocktail bringing in the goodness and creaminess of coconut with it. A rum based drink with the flavors of pineapple, it makes a good summer treat.
The Dark Creme de Cacao, milk, coconut rum, and Frangelico fuse with each other yielding a drink that bursts into flavors as you take each sip. This is something worth trying!
A pineapple juice –coconut rum drink infusing the flavors of light rum and lemon juice, it is a classic warmer for cold winter nights.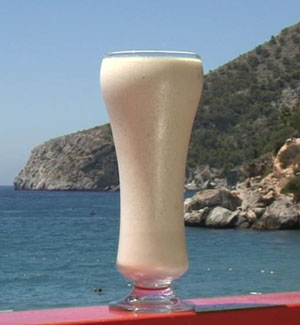 A creamy milkshake like drink, it is a tipsy drink loaded with dark rum, light rum, kaluha, and creme de cacao. Flavored with a dash of nutmeg powder and topped with whipped creamy, this cold, frosty drink makes a great summer BBQ drink.
If you like the flavors of coffee and ice cream, then this drink is for you. The mixture of milk, kaluha, and Malibu rum renders a delectable, yet slightly intoxicating drink.
6. Painkiller Cocktail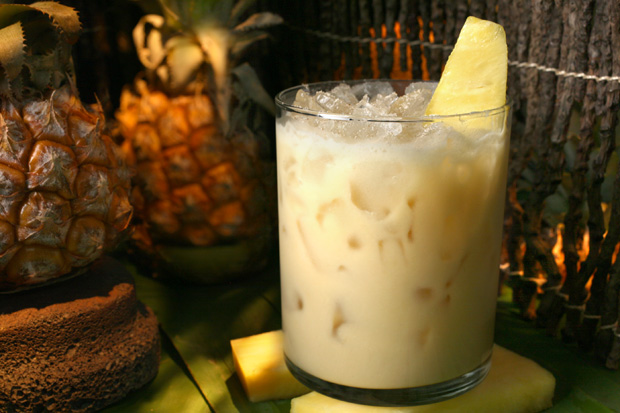 Get rid of your loneliness by sipping a glass of this exotic cocktail. Just shake well freshly squeezed orange juice, pineapple juice, coconut rum, and Dark Jamaican Rum in the ratio 1:4:1:2. Transfer to a tiki mug, top off with a little cinnamon and nutmeg, garnish with orange wheel, pineapple slice, and cinnamon stick, and serve.
7. Le Dauphin
A creamy coconut cocktail, it brings in the flavors of mint also. No wonder it makes a refreshing drink during hot scorching summer.
8. Flirty Fever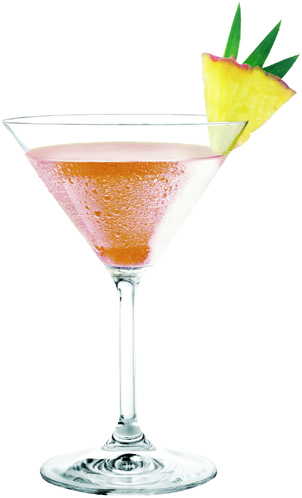 The classic blend of pineapple and coconut reflects in Fever. And, when it blends with other ingredients, the payoff is simply amazing!
A tipsy drink with the creaminess of coconut milk, it brings is the blend of Calvados, tangy lemon juice, and fizzy soda.
10. Blue Hawaii
The coconut-flavored rum mixed with blue Curacao, orange, and pineapple juices yield a majestic fruit cocktail. Ideal for summer parties, these make regal drinks for a wedding party also.
Rock the party with these intoxicating coconut cocktails!
Image Credit: thecocktailspot.com, tikiloungetalk.com, rumshopryan.com, thechocolatepot.blogspot.com, ifood.tv, killingtime.com
10 Easy Coconut Cocktails