10 Easy Cocoa Cocktails

16 Jan 2012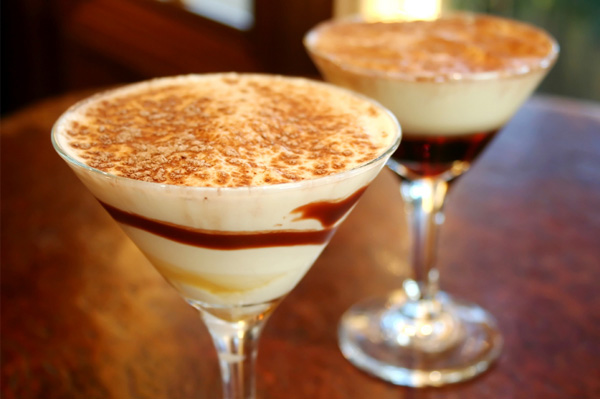 Cocoa is one of the classic flavors that you can add to any food and is frequently used to enhance cocktails too. While some have chocolate and cocoa infused in them, others make use of the cocoa liqueur. Be it  a hot drink for winter or a creamy, cold one in summer, these chocolate cocktails are definitely worth giving a try. Catch a glimpse of these drinks here…
Top 10 Chocolaty Cocktails For You
1. Kahlúa Peppermint Mocha Hot Cocoa
The Mexican coffee-flavored rum-based liqueur renders an amazingly rich touch to the classic blend of simmered milk and milk chocolate. Garnish with oodles of marshmallow and serve fresh!
The blend of light rum with cream of coconut gives the strawberry rich drink a creaminess that is beyond words. The club soda renders a delightful sparkle and fizzy appeal to the drink.
Cocoa takes this tequila and sherry drink a totally new intoxicating dimension. Garnished with cinnamon dust, this drink makes a perfect fall cocktail.
4. Gluten Free Chocolate Martini
A coffee and cocoa liqueur rich drink, it is a perfect choice if you love chocolates. The creaminess of this drink comes from the almond milk or half-and-half added to the mixture. Just shake your favorite coffee-flavored liqueur and chocolate flavored liquor in the ratio 3:2 with half-and-half or almond milk [equal to coffee-flavored liqueur].
5. After Dinner Mint
This makes a great drink after you have a delightful dinner. All you need is 30 ml peppermint schnapps and 1 heaped tablespoon cocoa powder. Blend cocoa powder and boiling water to make cocoa. Top of with schnapps and serve garnished with whipped cream.
6. Death by Chocolate Cocktail
This a perfect treat for those who love chocolate. The double dose of chocolate comes from the blend of creme de cacao and chocolate ice cream. Serve this to make your summer party even more refreshing!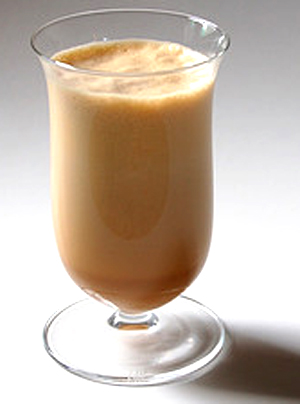 Every minute you spend on this drink is worth the time! A creamy, milkshake like cocktail, it is a showstopper.
8. Pink Velvet
A cold, creamy treat to spice up the summer parties, this is a drink which every chocolate lover will love to gulp! Blend HIRAM WALKER Chocolate Cherry and HIRAM WALKER Creme de Cassis in the ratio 2:1 along with 6 portions of vanilla ice cream to a creamy mixture. Transfer to a martini glass, garnish with chocolate shavings, and serve.
9. White After Labor Day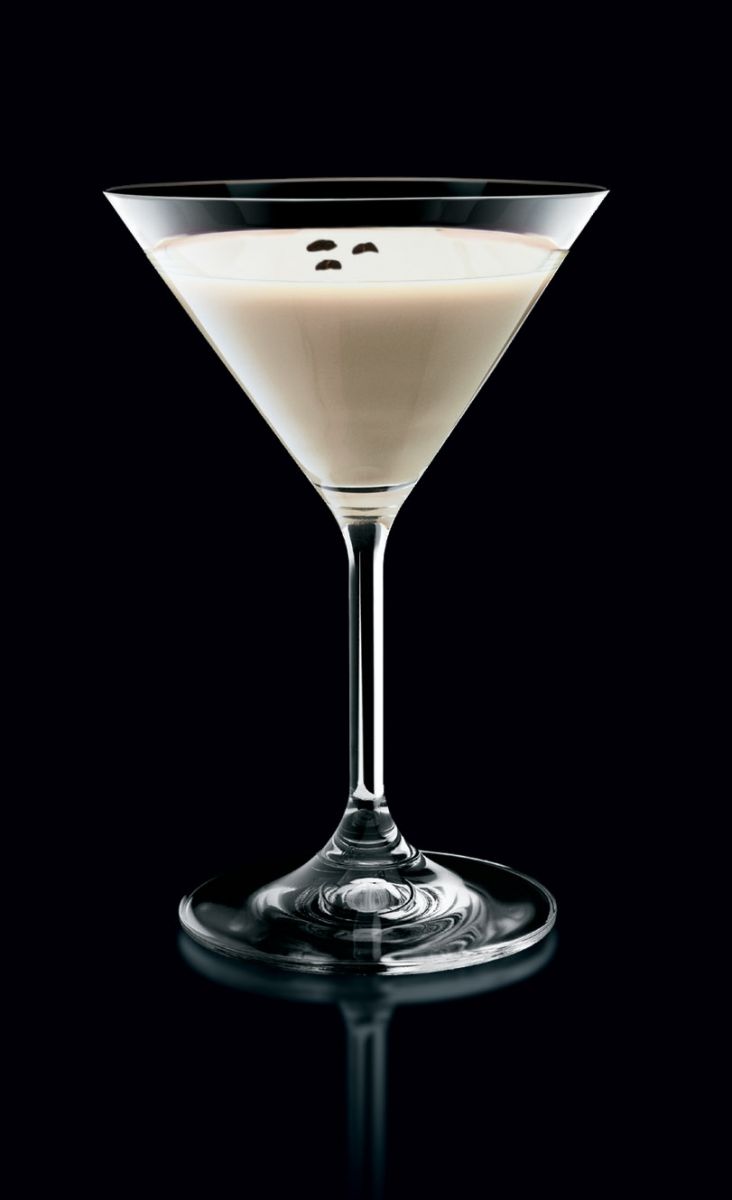 An unusual, yet tasty blend of Three-O Triple Shot Espresso with white chocolate liqueur and half-and-half, it does not require any strenuous activities. Just shake equal portions of the ingredients mentioned above with ice cubes in a martini glass. Garnish with profuse amounts of chocolate shavings and serve.
10. Chocolate Rum
The combination of chocolate and rum is truly intoxication. And, when it comes in a single glass! Try it!
So when are you going to try these cocoa cocktails? Try these and share your experience.
Image Credit: ifood.tv, scienceofdrink.com, rocktails.co.uk
10 Easy Cocoa Cocktails