10 Easy Banana Cocktails

16 Jan 2012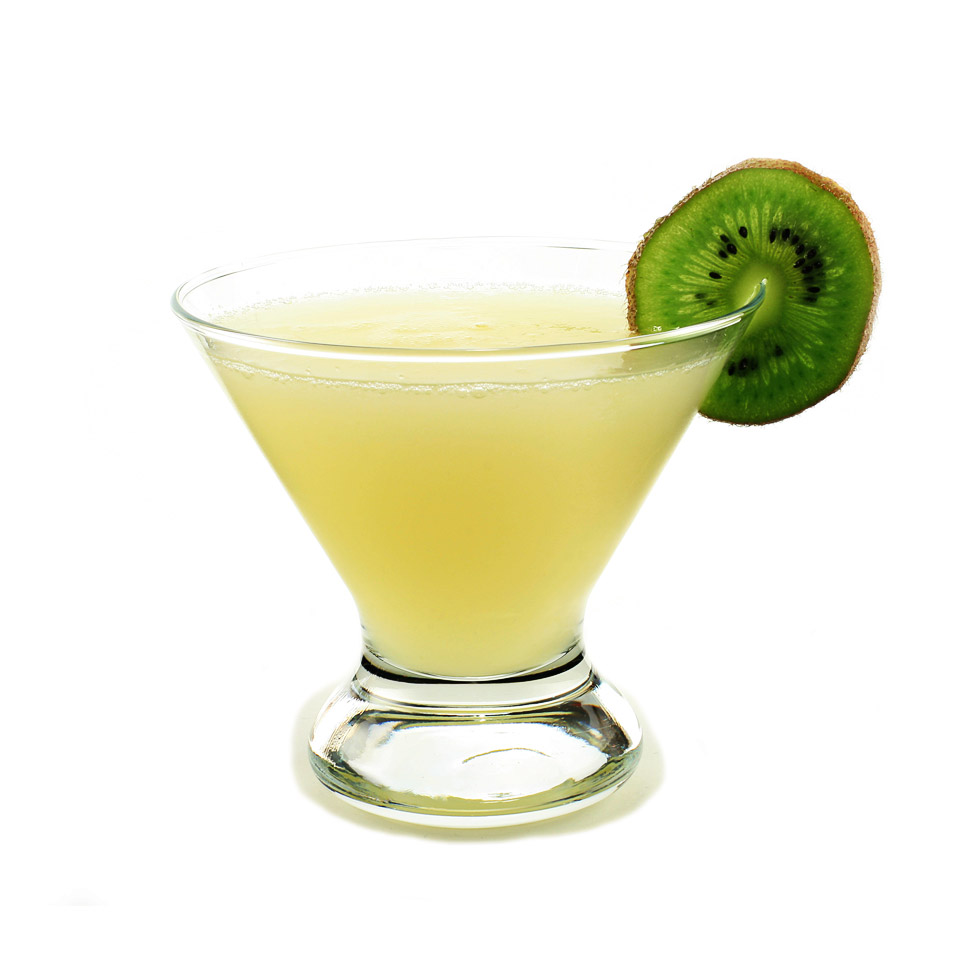 If you are in search of creative drinks for an entertaining party, then banana cocktails can be the perfect choice. You can add the yellow-colored aphrodisiac fruit as such or in the form of a liqueur. Feel your excitement levels moving up as you browse through…
Top 10 Banana Cocktail Ideas
A fruit rich cocktail, this is a light drink! The fusion of fruit cocktail with bananas and sweet sherry makes this a must try! Make sure you garnish with cream before you serve to make it a more attractive drink!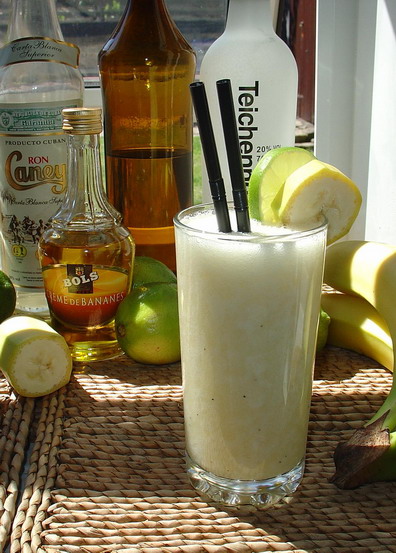 This drink is for you if you love the creaminess and taste of Pina Colada. Make sure that you start blending the mixture slowly to allow proper fusion! Blend the mixture until it turns firm. While a garnish of pineapple spear adds a festive outlook to this cocktail, a mint sprig garnish gives a refreshing appeal! The choice is yours.
This drink is made by mixing fruit cocktail and Grand Marnier liqueur with banana slices and orange juice. The papaya puree and fresh cream makes it a creamy drink!
4. Banana Pineapple Cocktail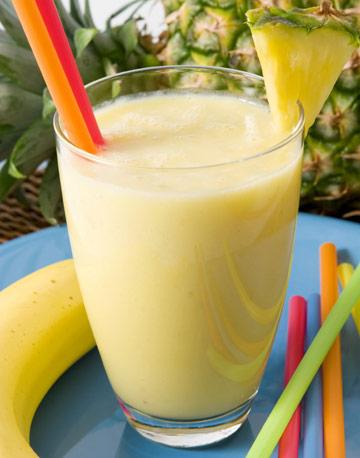 A rum based drink, this brings together the delectable sweetness of bananas and pineapple juice. You can choose either unsweetened frozen pineapple concentrate or a slightly higher quantity of freshly squeezed pineapple juice.
5. Banana Coffee Cocktail
Blend 60 ml each of Bananas liqueur and Creme de Cacao liqueur with about 750 ml heated coffee. Tub rims of coffee mugs with lemon and then, dip the rims into sugar. Fill with the cocktail, garnish with cream, and serve. This makes a tasty, hot drink to warm yourself when the chillness blinds you!
6. Banana Bender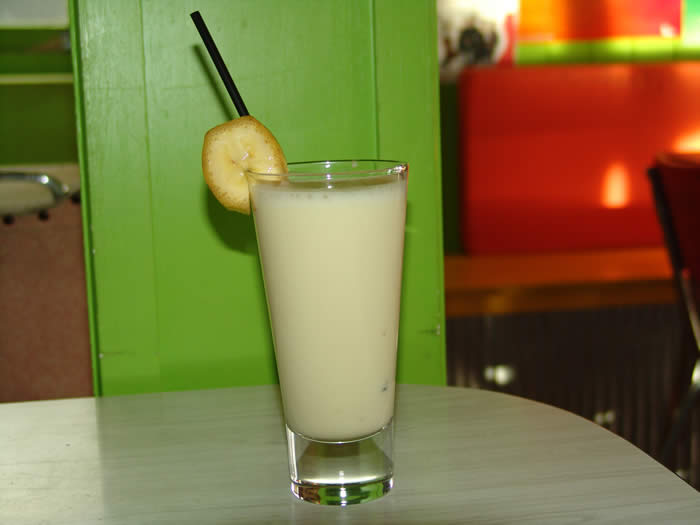 Just blend 30 ml each of Cointreau and banana liqueur with 60 ml cream and about 1 medium sized ripe banana. Add few ice cubes and blend to perfection. Transfer to a martini glass and serve chilled topped with champagne, if you want that added fizz.
A Voyant Chai Liqueur drink, it is prepared by blending banana liqueur and cream. The cocktail gets its name from the creamy nature of the drink. Just fill the bottom of the champagne glass with generous of chocolate syrup and top off with the cocktail mixture.
8. Banana Cow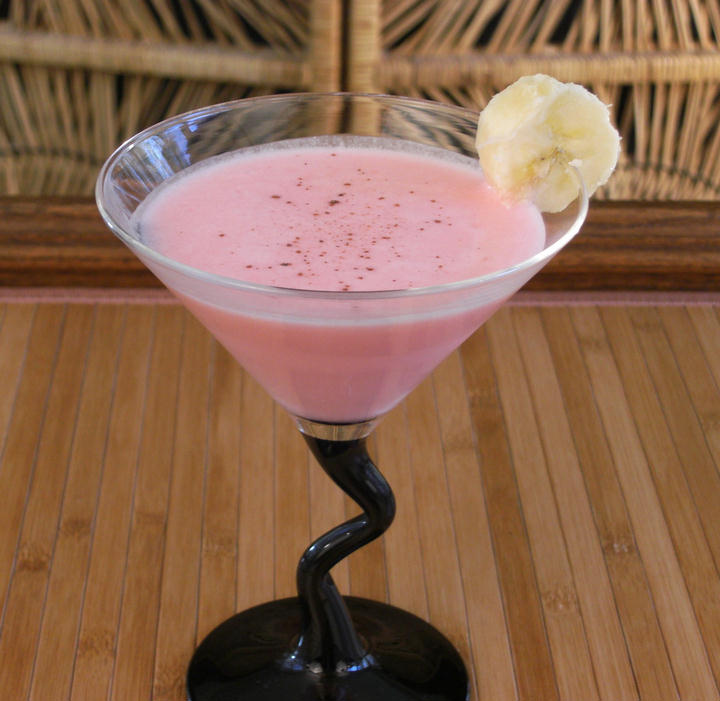 The perfect cocktail to please a crowd! Just shake 30 ml each of creme de banana and light rum with 45 ml cream and ice cubes in a shaker. Serve child in a champagne glass topped with a dash of cocoa syrup.
9. Emotion
A white rum infused drink, it is an ideal company to warm up those good old memories, while you spend your solitary night beside that fireplace!
10. Ole
A tequila and banana liqueur cocktail, it is definitely an undeniable entry into your list of party drinks. And to make it, just shake equal amounts of tequila and banana liqueur with ice cubes in a shaker. Strain into a martini glass and top a little Blue Curacao for added visual appeal.
You need not wait for any parties to try these classic banana cocktails. Get started right away!
Image Credit: tipsytexan.com, ifood.tv, pandemoniumcafe.com, aconnecticutgirl.blogspot.com, 13cocktails.blogspot.com
10 Easy Banana Cocktails