10 Easy Strawberry Cocktails

12 Jan 2012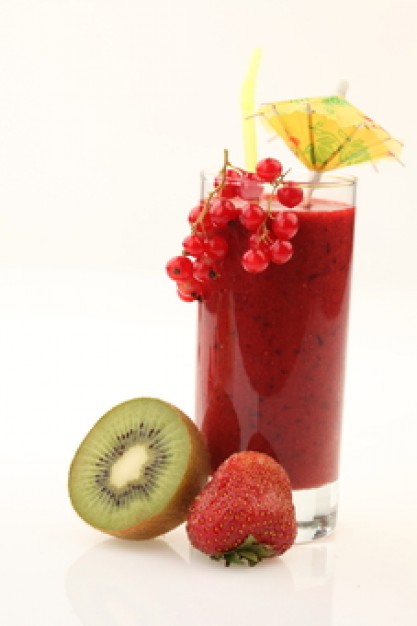 Strawberries and alcohol – the combo is not quite a popular one. Nevertheless, the strawberry cocktails have a special place amidst the party drinks, especially during summer. The versatile nature of strawberries enables them to be infused easily to yield a delectable drink. To get to know more about these drinks, traverse through this write-up.
Summer Special Strawberry Cocktails
A fruity, bright red drink, it does not require intensive efforts to make it. Made using rum and strawberries, it makes an admirable desert for a summer party.
2. Strawberry Champagne Cocktail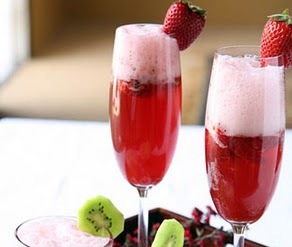 Perfect for any party; just allow the strawberries stand in the liqueur for some time. Blend with orange juice, strain through a sieve, and fill a champagne glass. Top with champagne, mix and the drink is ready.
3. Strawberry Gin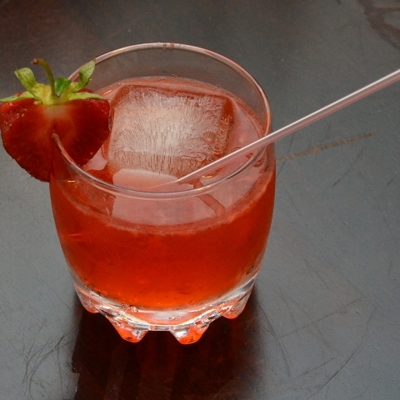 It is one of the few cocktails, which, allows you to experience the intoxicating blend of gin and strawberries. Shake gin, dry vermouth, sweet vermouth, and strawberry liqueur with ice, and then, strain into a chilled glass.
To spice up the party, enjoy this festive cocktail with a light and lively seasonal salsa for a delicate balance of spice with a touch of sweet.
5. Midnight Kiss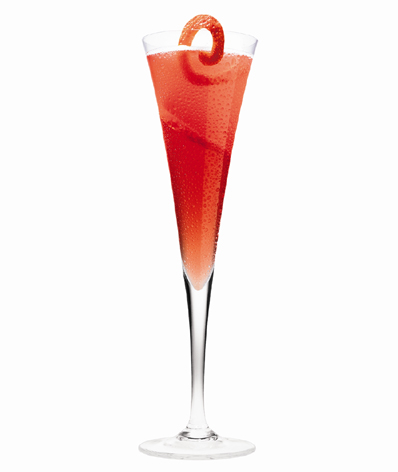 It is one those classy drinks you can try, especially during the times you cannot get your hands on real strawberries. Just blend Strawberry and Kiwi FEVER and Cointreu in the ratio 2:1. Transfer to a champagne flute, top with champagne, add ice cubes as desired, and serve.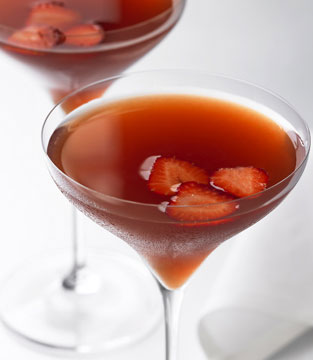 A tipsy drink made by blending dry vermouth, strawberries, and gin with raspberry syrup and ice cubes. A perfect chiller for the scorching summer!
Get dazzled by the appearance and flavor this drink! This drink gives you a double dose of strawberries – the strawberry liqueur and the fresh strawberries! Feel yourself getting mesmerized by sipping this drink!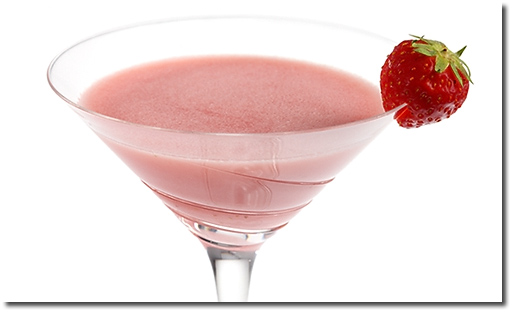 A milkshake like cocktail with gin, coconut cream, and strawberries, it is a wonderful drink ideal as barbecue dessert!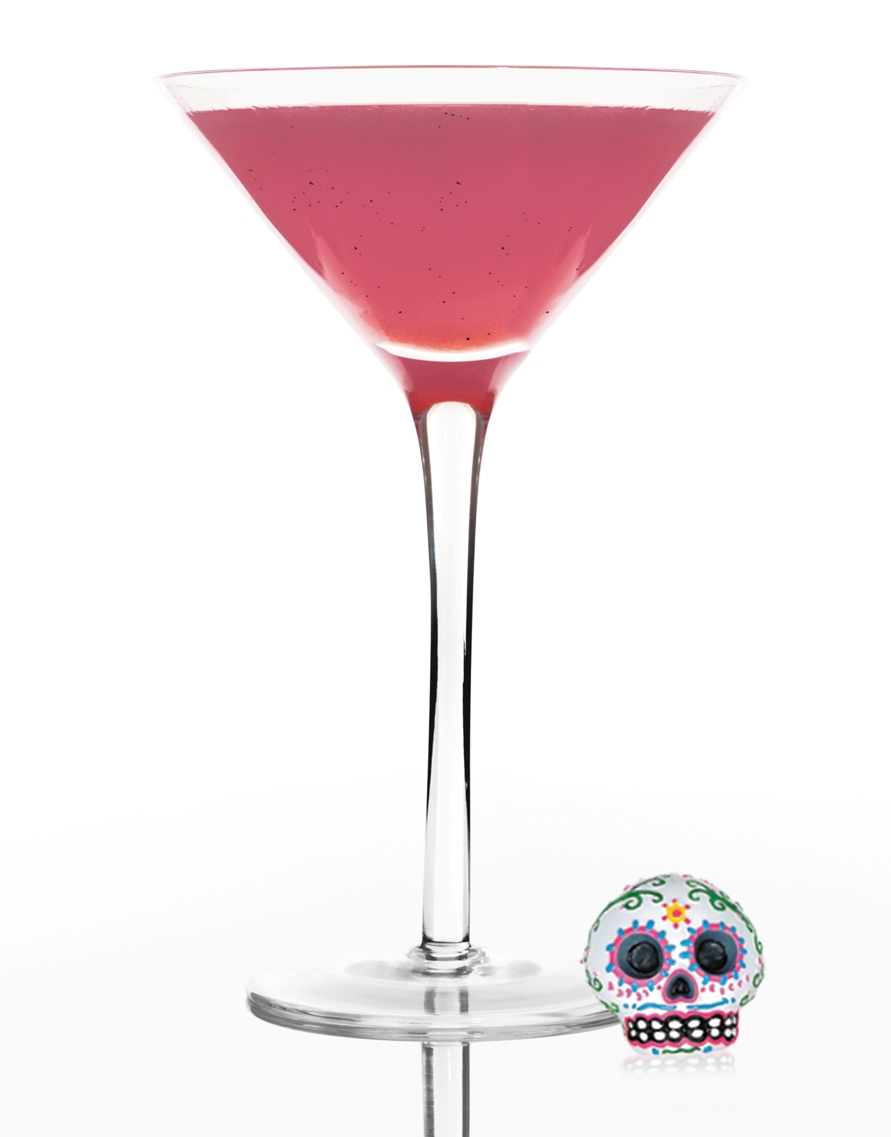 Do not just get mesmerized by the delicate look of this drink; it is a deadly one! Created by Thomas Waugh, this is absolutely intoxicating! As they say, it is definitely a tribute for tshe destructive Catrina.
10. Jello Shot
This is one of the creative cocktail drinks made using jell-O. This vodka-gelatin drink with the flavors of strawberry juice is quite mesmerizing. Choose it for your Christmas party or for a wedding shower brunch, it is sure to zest up party spirits!
So, when are you going to try these strawberry cocktails?
Image Credit: ifood.tv, marions-kochbuch.de, tasty-trials.com, greygoose.com, flavorbite.com, boulderlocavore.com, strawberry-daiquiri-recipe.net, freepik.com
10 Easy Strawberry Cocktails