Top 10 Chinese New Year Drinks
11 Jan 2012
The drinks you choose for your Chinese New Year party must compliment the traditions and festivities of this holiday. Red wine is the most popular among Chinese New Year drinks, but, there are quite a few others which you ought to try. The drinks mentioned in this write-up are a mixture of alcoholic and non-alcoholic ones, with each one having an ingredient reflecting the Chinese beliefs and traditions. Read on to know what I am talking about…
10 Drinks You Should Try For Chinese New Year
A Lychee Liquor cocktail, the red color of this drink reflects the treasure of happiness the New Year will offer! In a champagne flute, combine tequila, raspberry liquor, and soho lychee liquor, in the ratio 2:1:1. Top off with sparkling wine, twice the quantity of tequila for the real dazzle.
2. Chinese Mary
Add a Chinese twist to the classic Blood Mary by substituting tomato juice with hot and sour sauce.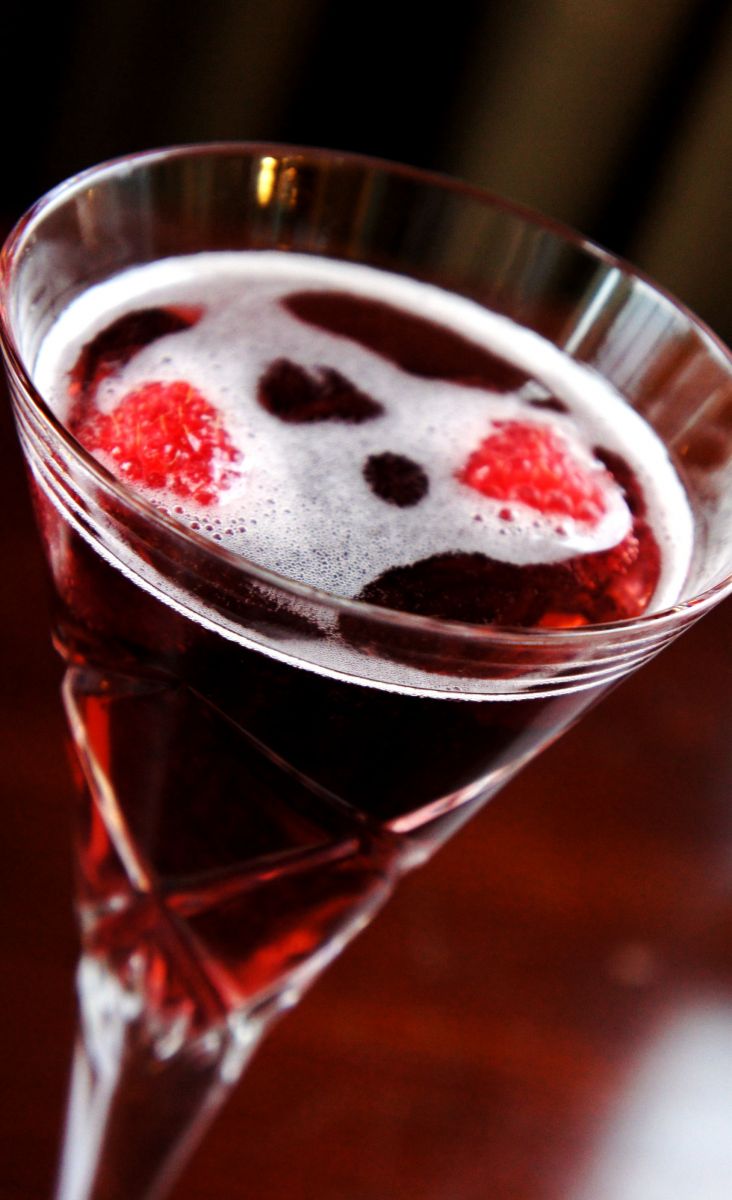 A simple cocktail that symbolizes merry and happiness, it is made by blending raspberry liquor and champagne in 1:4 ratio. Serve garnished with few pomegranate seeds.
4. Screwdriver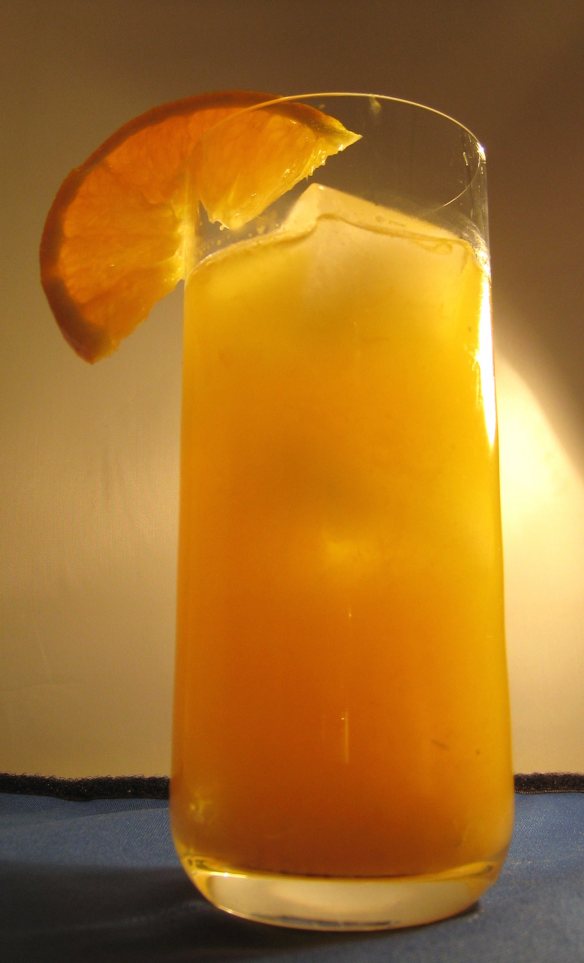 As per Chinese beliefs, oranges and tangerines are depictions of wealth, luck, and happiness. So, why not include a classic orange cocktail for the New Year celebrations! Try it!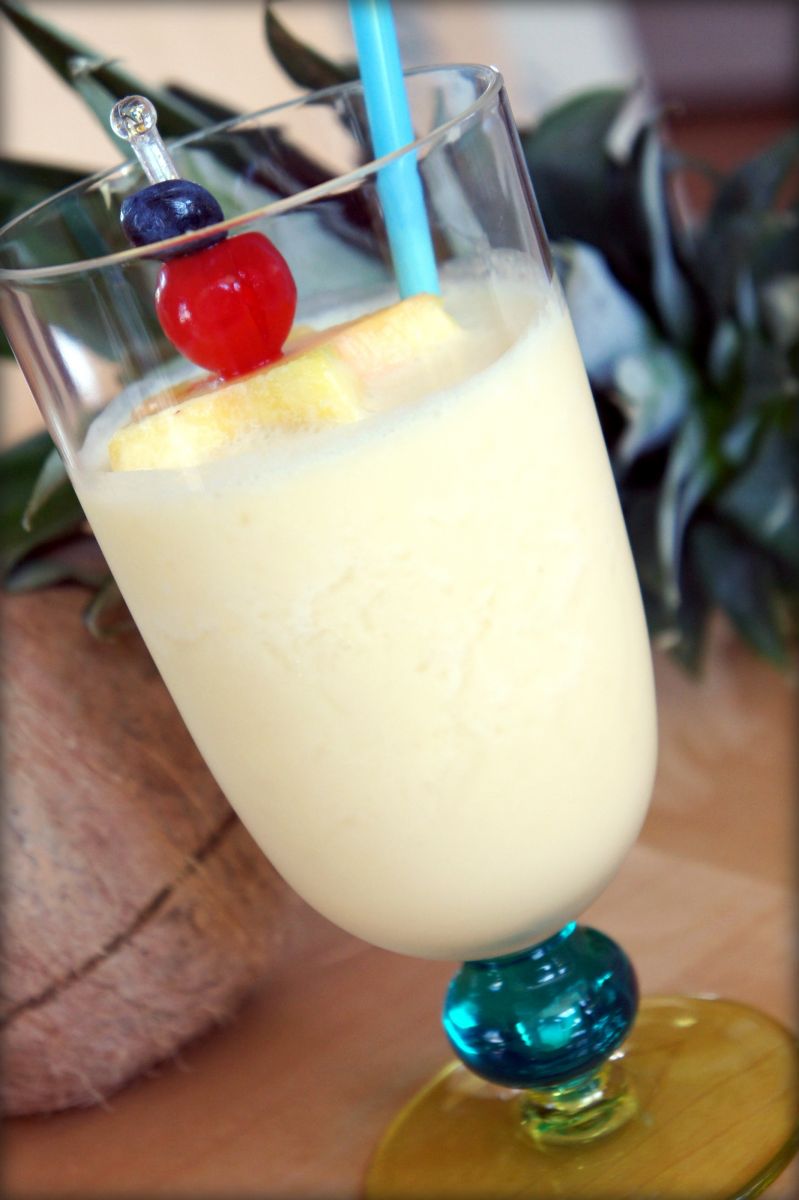 Coconut, the symbol of togetherness, is one of the core ingredients of this drink. This is the non-alcoholic version of the classic recipe. The kids are sure to relish the sweetness.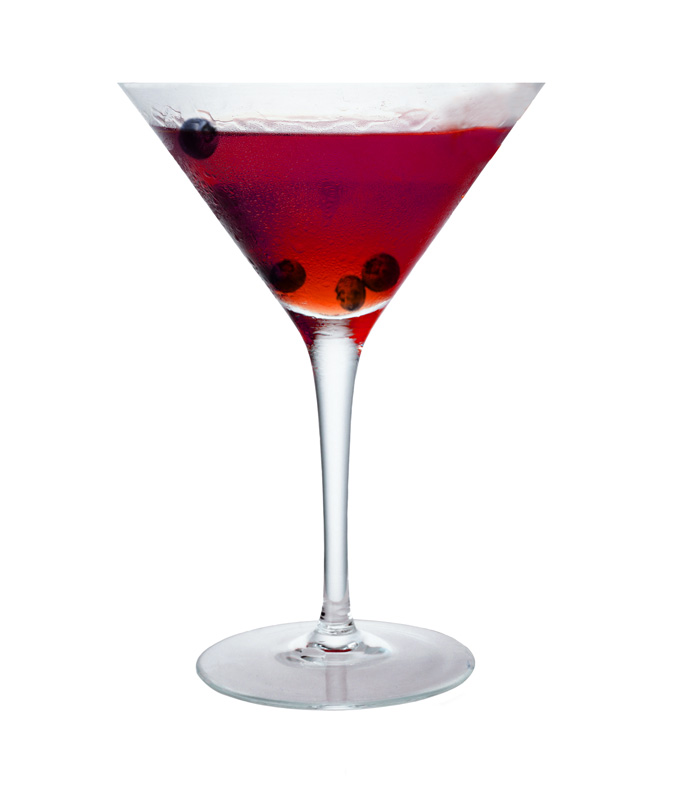 Pomegranate, as per Chinese traditions, stand for fertility and abundance. Here is a classic drink loaded with pomegranate liqueur, peach flavored vodka, and sparkling rose wine. Along with having pomegranate, it has a bright red hue, an essential lunar new year element.
7. Orange Pomegranate Mocktail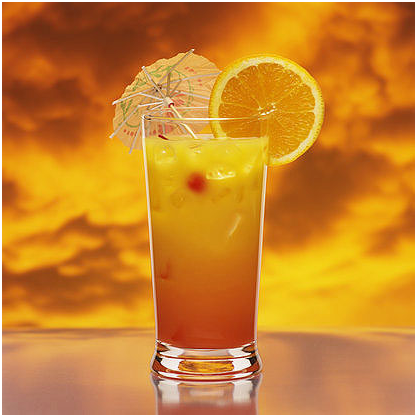 The two classic elements of Chinese traditions come together in this non-alcoholic drink. Extract juice of one medium orange and blend with one teaspoon sugar. Similarly, blend about 150 grams of pomegranate seeds with one tablespoon sugar. Now, chill well, mix them together, and serve!
A classic summer drink, this is can be made with or without alcohol. The alcoholic version calls for the infusion of dark rum. The non-alcoholic orange Julius can incorporate other fruit juices, if you wish to.
9. Red Sangria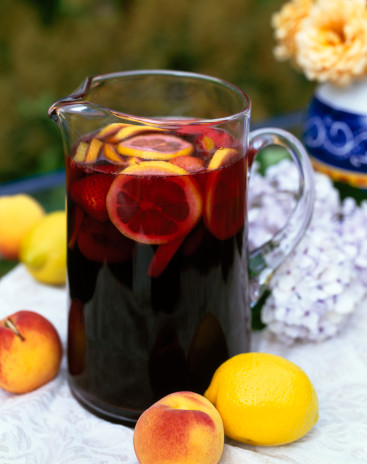 A refreshing red wine drink with the flavors of orange and lemon, it is a fizzy and tipsy cocktail.
10. Non Fuzzy Navel
The blend of orange juice with grenadine, pineapple juice, and peach nectar yields a delightful drink, complimenting the merry making.
The Chinese New Year drinks outlined above are not the classic ones served during this occasion. Nevertheless, you need not always stick to the classics to enjoy the moments! Wishing everyone a happy and prosperous Chinese New Year!
Image Credit: cocktails.wikia.com, sangriarecipewithredwine.com, mocktail.in, ifood.tv, lukehoney.typepad.com, socialcouture.typepad.com
Top 10 Chinese New Year Drinks