10 Easy Lemon Cocktails

10 Jan 2012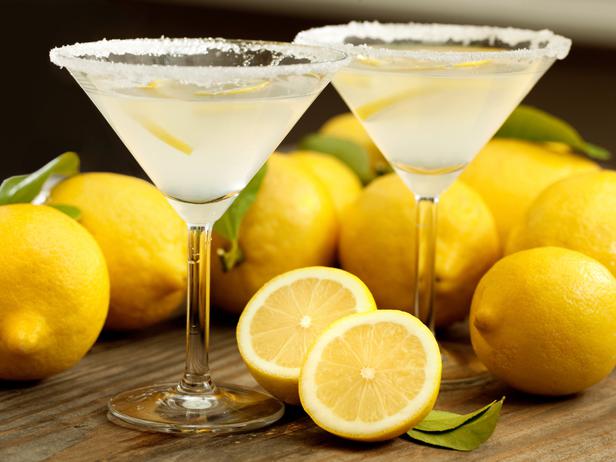 Lemon juice adds a citrus flavor to your favorite holiday cocktails; plus it renders a delightful sparkle! The lemon cocktails outlined in this write-up are so versatile that you can enjoy them whenever you want to! It is now time to catch a glimpse of some zesty drinks…
The way white wine, ginger ale, and lemon juice blends in this drink is truly amazing. The payoff is a delectable and sparkling drink that is quite tipsy.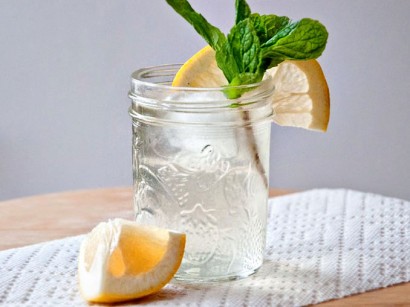 2. Vermouth And Bitter Lemon Cocktail
The tanginess of lemon juice compliments the sweetness of raspberry syrup in this zesty cocktail. Dry vermouth and gin gives the intoxicating touch. This is definitely a treat for alcohol lovers.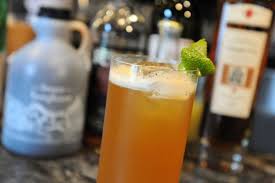 A mixture of assorted alcoholic drinks, this is a strong cocktail. Please avoid this drink if you are not used to brawny and raw drinks. Garnished with orange and lemon slices, this makes a nice treat for the eyes and palate.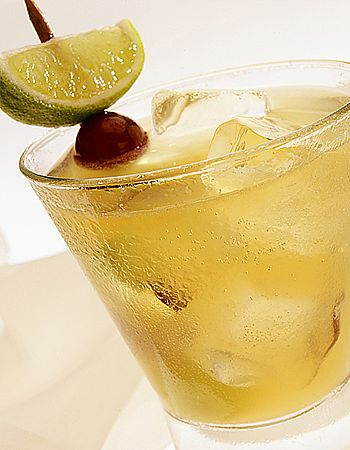 Sweetened lemon juice frozen into cubes and topped with the classic Italian sparkling wine! There is no way you can keep your hands off this drink!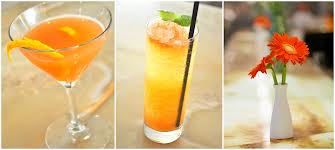 5. Brandy Daisy
This is quite easy to make. All you need is juice of one lemon, two parts of brandy, a teaspoon of grenadine, few ice cubes, and lemon and orange slices for garnishing. Add ice cubes to a Collins glass along with lemon juice and shake well. Top off with grenadine and brandy. Shake until frosty! Your drink is ready.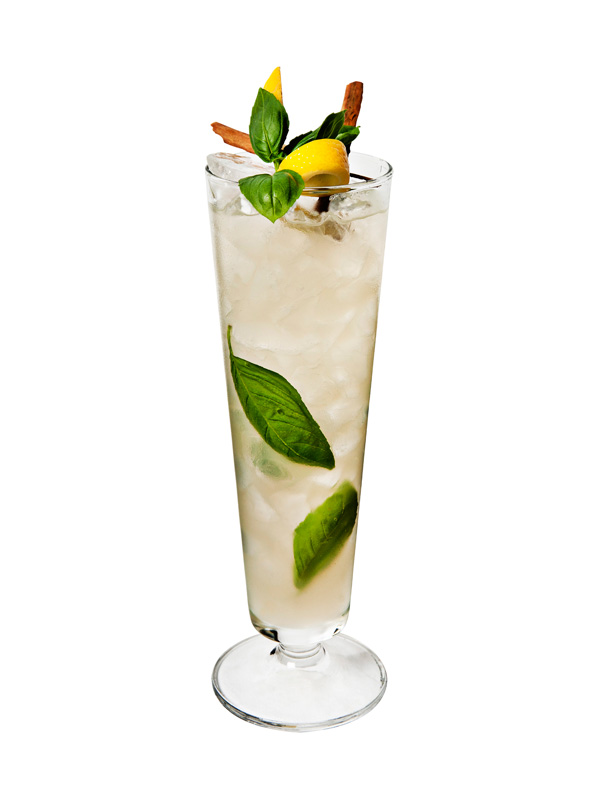 6. Jack Rose
A perfect cocktail to pep up the spirits of your party and holidays, this drink is easy to mix up. Add 1-gill lemon juice to a glass filled with ice cubes, followed by one-third gill of Calvados and one teaspoon grenadine. Shake thoroughly and strain into a chilled cocktail glass. Serve garnished with a drop of lemon peel juice!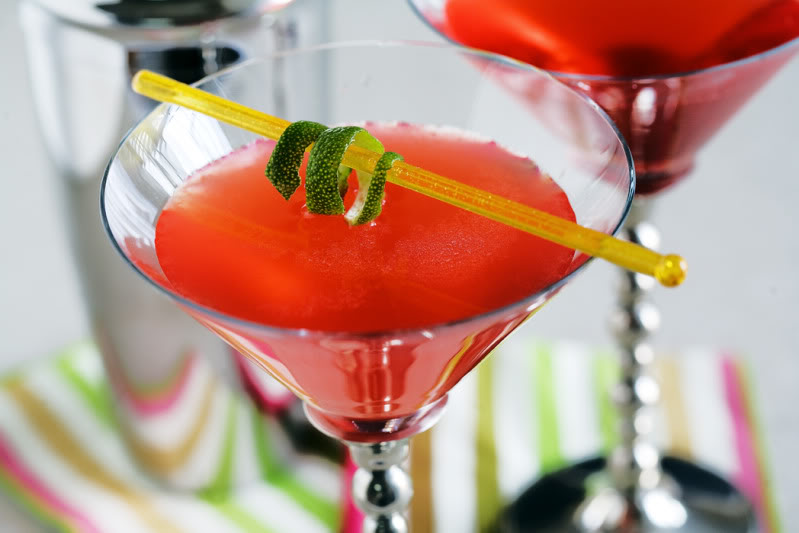 A rum based drink, it is sure to help you feel warm during the cold wintry nights. The mixture of pernod and lemon juice along with the rum is truly tempting.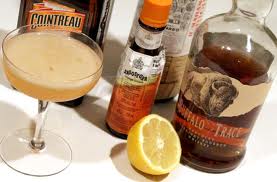 8. Bobby Jones
Easy to make and great to drink, this versatility of this drink makes it a charming entry into the list of party cocktails. Just shake juice of one lemon with half a teaspoon grenadine, 1 part creme de cacao, and three parts of brandy in a shaker filled with ice cubes. Strain into cocktail glass and serve.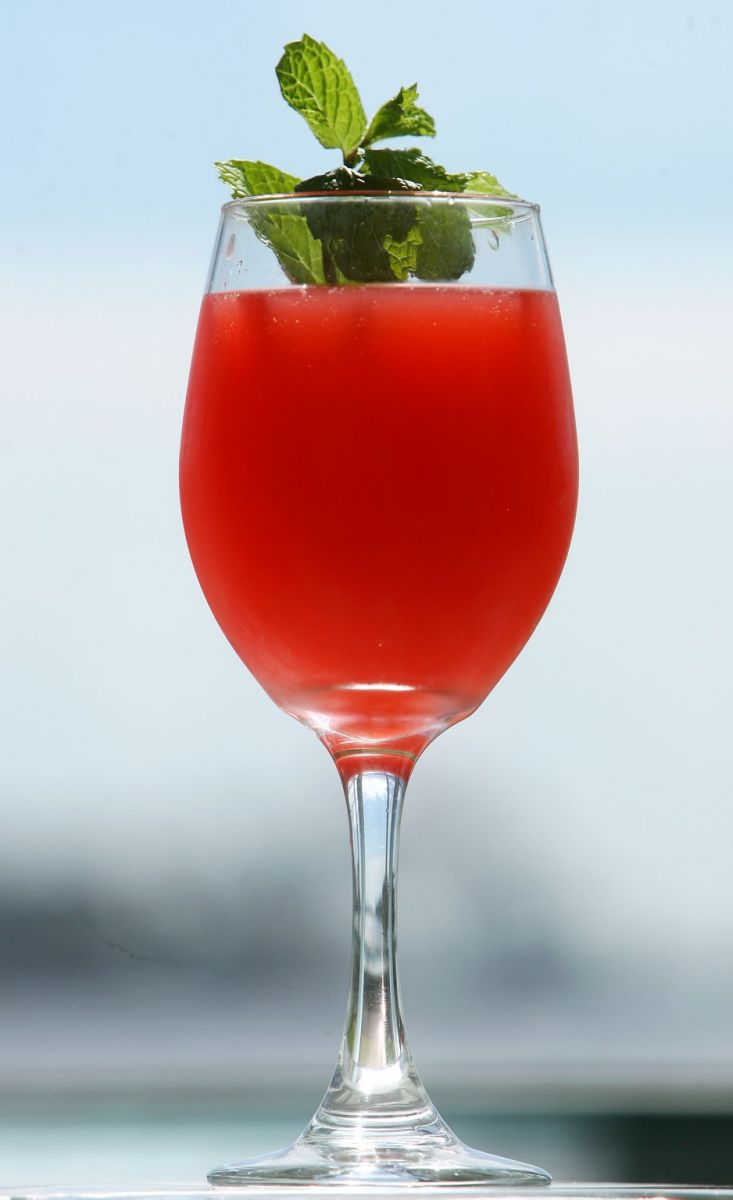 If you love the way whisky blends with ginger ale and lemon juice, then this drink is for you. Try it! You will be pleased with self!
10. Badminton Cup
As the name indicates, this drink is an ideal choice to celebrate your victory. A mixture of claret, lemon juice, brown curaco, and icing sugar is chilled well. Sounds quite interesting!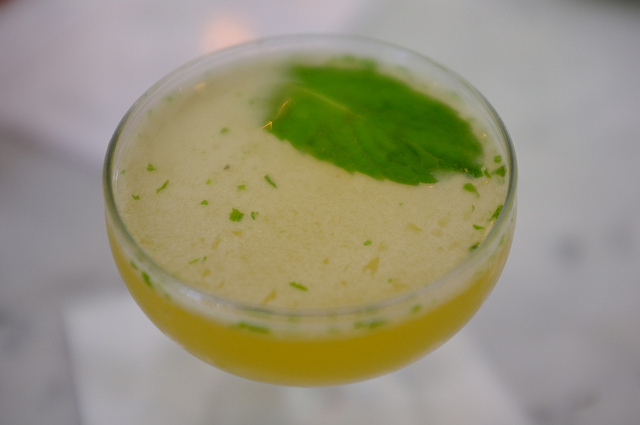 Image Credit: hgtv, tastykitchen, thedailybeast, getfrank, rialto-restaurant, newmanbrandy, ymnation, undergrounddetroit, pbpulse, cocktailculture, flickr
10 Easy Lemon Cocktails