10 Easy Apple Cocktails

9 Jan 2012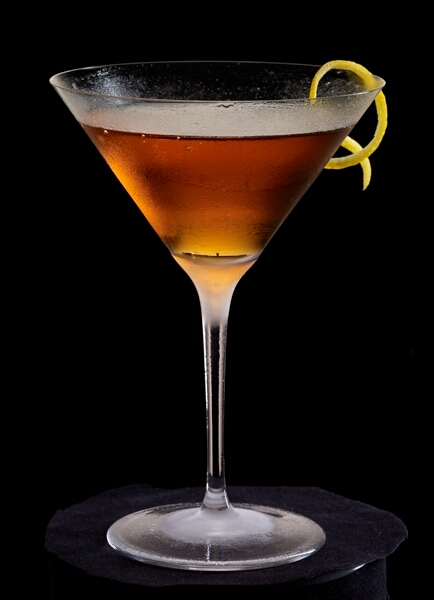 Apple juice, like orange juice, has been a favorite cocktail mixer. Be it the classic apple juice, apple brandy or the apple cider, apple cocktails make tasty drinks, ideal to warm up the winter nights. Here are some great cocktails containing apple in various forms…
Top 10 Enticing Apple Juice Cocktails
This drink is made using apple brandy, Calvados. It blends beautifully with orange juice and lemon juice, yielding a slightly tangy, yet intoxicating drink.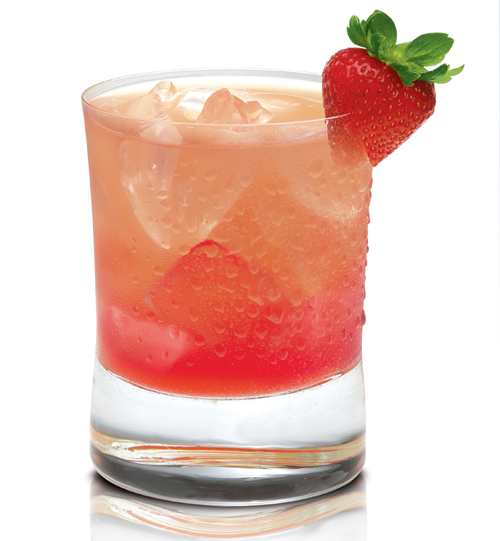 A Christmas time favorite, it is sure to offer you a warm shield from the biting cold. A beautiful golden hued drink, it is quite easy to be made also. Just simmer about three cups of apple cider with half a cup each of spiced rum and cinnamon schnapps along with four cinnamon sticks. Relish it hot and fresh.
3. Red Apple 
A mix of apple brandy with grenadine! Spiced up by lemon juice, this is an all-weather pleaser. Relish it in chilled martini glasses garnished with apple wedges.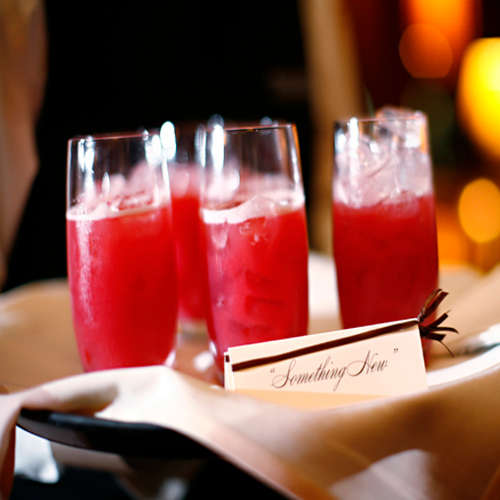 This hot, spicy combination of cranberry juice and spices are sure to chase away the wintry blues.
The two different flavored brandies fuse delightfully with each other, complimenting the flavors. A comparatively lighter cocktail, this can be served during wedding or baby shower brunch parties.
Do not go by the name! A pale caramel colored drink made by mixing apple cider with tequila, it is definitely a rich one. You just need to mix about 1 portion of 1800 Silver Tequila with half the portion of butterscotch schnapps and equal portions of apple cider and one teaspoon lemon juice. Strain the drink into a chilled martini glass, garnish with apple slices, and serve.
7. Adam's Apple 
Feel your Adam's apple bob while you sip this hot, intoxicating drink loaded with apple brandy, gin, and Italian vermouth. A fairly strong cocktail, it is the ideal choice for celebrating any occasion.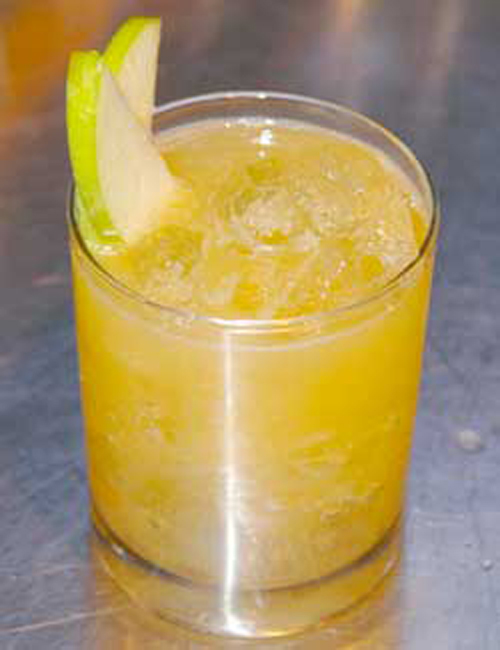 A slightly buttery drink, it makes use of apple cider in a large quantity. Mix 6 portions of apple cider with one portion of bourbon. Add a little butter, garnish with cinnamon stick, and serve fresh in a wine glass to warm up yourself during the cold winter nights.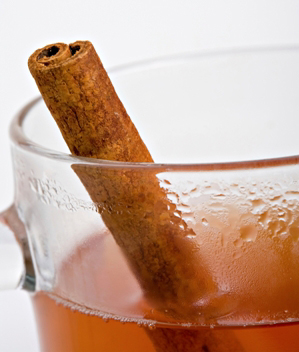 9. New Day 
Apricot brandy, apple brandy, and vodka fuse with each other, yielding a very enticing and exhilarating drink that mesmerizes your senses.
10. Steeplejack
In a chilled glass filled with ice cubes, pour brandy, apple juice, soda, and lime juice, one after the other. Stir well, garnish with a lime wedge, and serve.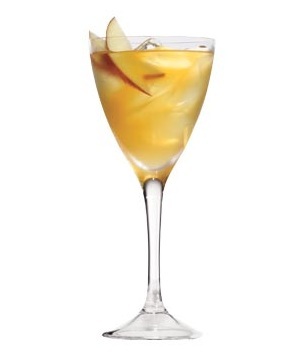 The apple cocktails mentioned above are ideal for an apple themed party as well as for Christmas and Thanksgiving! Nevertheless, you can try them whenever you want to!
Image Credit: ifood , abigtodoevent , socialcouture , aapkisaheli , pinterestinreallife , testunk.e-goes , the-bluestar
10 Easy Apple Cocktails