10 Easy Orange Cocktails

9 Jan 2012
Orange juice, along with adding a delightful orange hue to the cocktails, gives them a slight tangy flavor too. This, in fact, could be considered as one of the most essential core ingredients for a tasty drink. This blog presents some of the most exotic orange cocktails to zest up your party…
Top 10 Cocktails With Orange Juice
Prepared by mixing vodka and Galliano with orange juice, this drink is a treat for the eyes as well as palate. Make sure it is served in chilled cocktail glasses with a garnish of orange wedge.
2. Screwdriver
This is perhaps the easiest of the cocktails. All you need is vodka and orange juice, plus quite a few ice cubes. Add ice cubes, as per desired chillness, to a cocktail glass followed by 1 measure of vodka. Top off with orange juice and serve garnished with an orange wedge.
An intoxicating mix of exotic drinks! That is the simplest way of defining this one. Tequila, Cointreau, lime juice, and orange juice – the mixture is definitely exhilarating!
4. Golden Gin
As the name suggests, it is a gin-based drink. Mixing it is quite simple. Just mix one portion of gin with two-third portion of orange juice, followed by lemon juice [half the quantity of orange juice]. Shake well and mix in ginger ale. Serve in chilled cocktail glasses.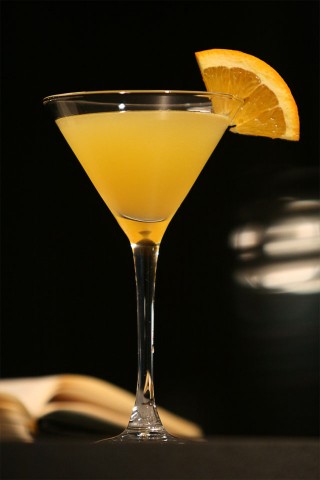 5. Champagne and Sauterne Punch
A sweet champagne drink loaded with orange juice! The sauterne adds to the punch of this elixir, making it a perfect party cocktail!
6. Burnt Orange
This brandy rich drink peps up the mood of the party in a very delightful way. And, all you need to do is to shake three parts of brandy with just three drops of fresh orange juice in a chilled shaker. You can also use canned, unsweetened orange juice instead of the fresh one. Serve in chilled martini glass.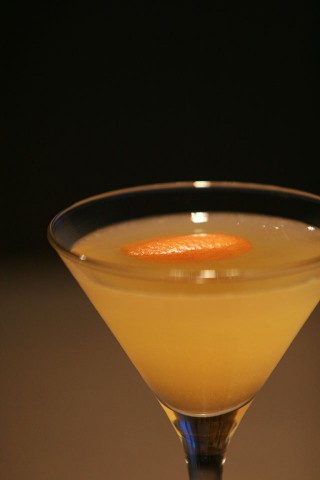 Enjoy a dazzling and dashing party with this banana liqueur and orange juice drink! Make sure that the drink is built over ice loaded in a Collins glass.
Red wine gets a novel touch and flavor when it is mixed with orange juice. This recipe calls for using Burgundy. The spices plus other juices added to this drink makes it truly exotic.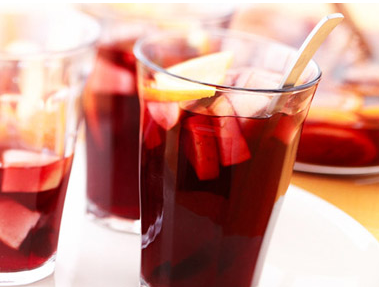 Check out for this interesting drink that brings together gin and orange juice with cherry liqueur. The ginger ale makes it even more interesting.
10. Venetian Dream
This drink is a tribute to the alcohol lovers, in the truest sense. Loaded with cognac, bourbon, and rich with orange juice and Benedictine, this drink intoxicates your senses.
Plan a cocktail party now to try these interesting orange cocktails!
Other Articles You May Like To Read
1.  10 Easy Pineapple Cocktails
2.  How To Pair Food With Cocktails
3.  Top 10 Easy Holiday Cocktails
Image Credit: wallpaperstock,  tipsyskipper, scienceofdrink, withfriendship, ifood 
10 Easy Orange Cocktails