Top 5 Easter Cocktails

5 Jan 2012
Welcoming spring during Easter with a cocktail in hand is an ideal way of celebrating the renewal & rejuvenation  of life.  However, you must remember to take care that your Easter cocktails  are  refreshing enough to reflect the festive spirits. Here are a few such exotic drinks to celebrate the festival of resurrection…
Revitalizing Cocktails For Easter
Egg, the quintessential Easter ingredient, is the life of this cognac-based drink. Flavored with nutmeg, this chilled drink goes perfectly with Easter ham.
2. Orange Sunrise Drink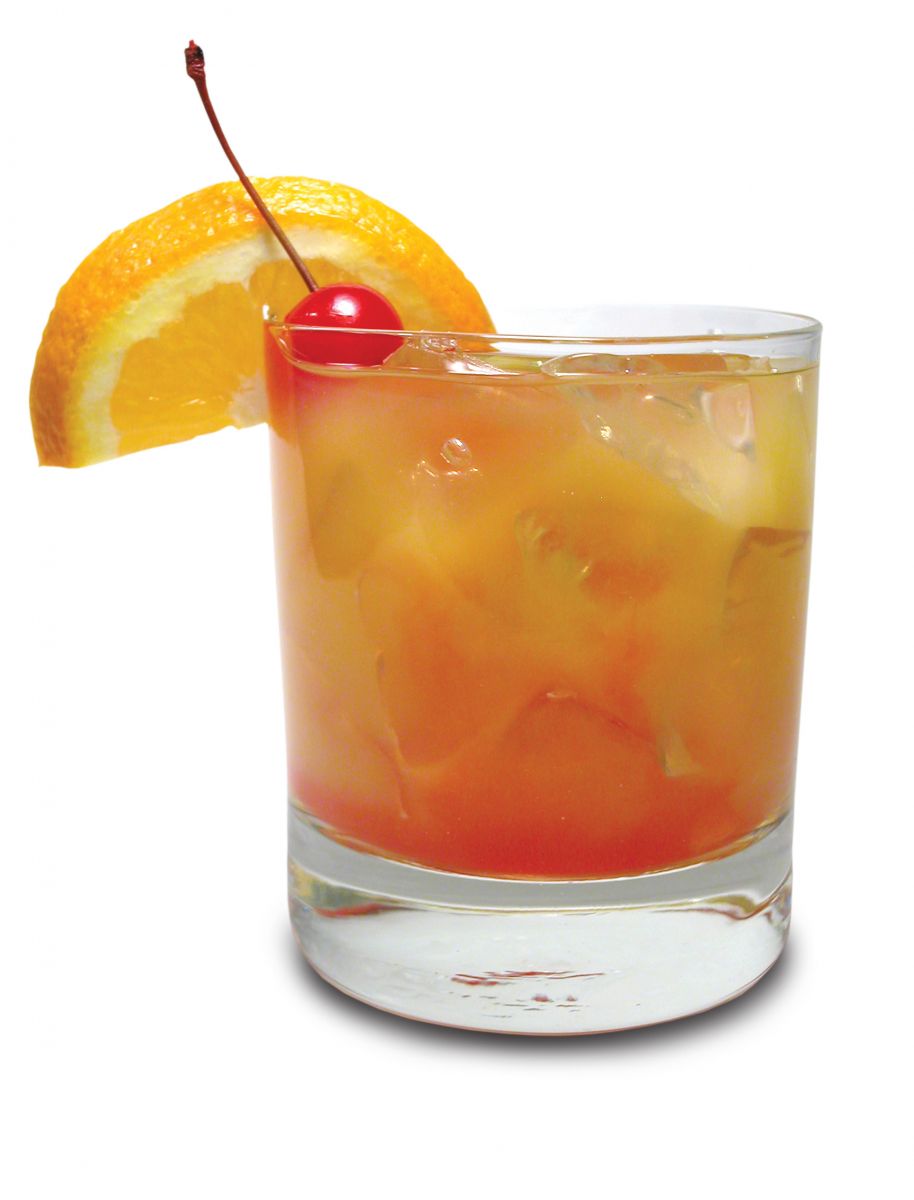 As the name suggests, it is a bright orange hued drink, reminiscing the beautiful sunrise. The blend of orange juice and vodka is truly intoxicating!
3. White Wine And Green Grape Sangria
To put in simple words, this is a grape-rich drink. The wine combines beautifully with peach, pear, grapes, lemon, and orange, yielding a delectably revitalizing drink.
4. Kiwi Margarita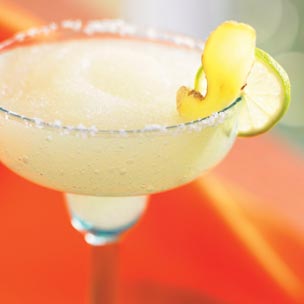 The classic margarita gets a new lease of flavor with the infusion of kiwi fruit. Tequila, Cointreau, Midori, lemon juice, and kiwi fruit are blended long with ice cubes in a blender and served in martini glasses. Garnish the glass edges with salted roasted cashew pieces for crunchiness.
5. Golden Rain
Experience the cool raindrops during the warm spring with this gin drink. Add curacao, kiimmel, vielle cure, and gin along with ice cubes to a glass jug and stir well. Serve in chilled martini glasses garnished with pink marshmallow bunnies.
Therefore, the next time you plan a party for celebrating this festival or rebirth, do not forget to include these enticing Easter cocktails!
Image Credit: ifood.tv 
Top 5 Easter Cocktails