Top 10 Thanksgiving Cocktails

4 Jan 2012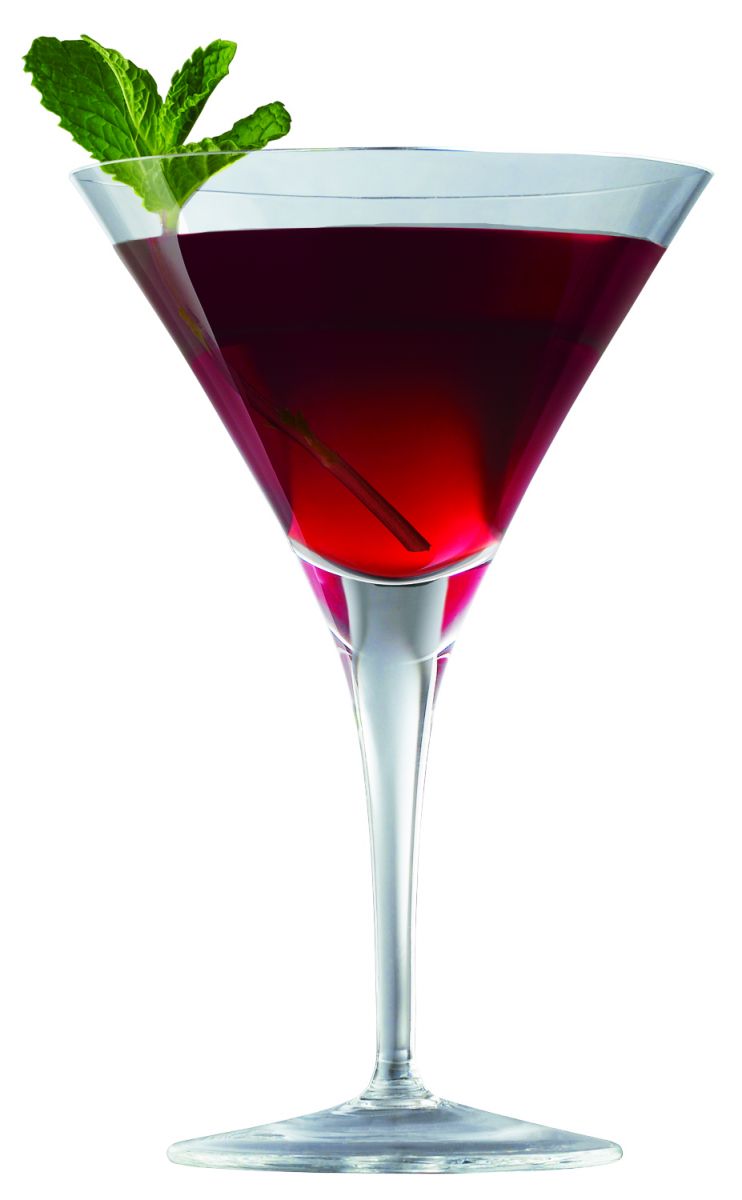 A component of Thanksgiving meal is a nice cocktail that has the potential to entice everyone and boost the party spirits. The turkey is ready; so is your favorite pumpkin pie! Now for the drinks! Here are 10 wonderful Thanksgiving cocktails for you…
Exhilarating Cocktail Ideas For Thanksgiving
A perfect Thanksgiving drink, it is made using Wild Turkey, the classic bourbon, infused with 7-up and cranberry juice! Light, but neat, this drink reflects the flavors of autumn. Wild Turkey and cranberry juice – this combo is unmistakably superb!
2. Pumpkin Pie-tini
Pumpkins and Thanksgiving are inseparable. And, this drink reflects the core concept. Pumpkin puree infused with vodka and flavored with crème de cacao! This does taste as fabulous as it looks.
3. Poinsettia
As like the flower, this drink also gets a bright red hue from the cranberry juice used. The mixture of cranberry juice, champagne, and orange liqueur is served chilled with lots of ice cubes in a champagne glass.
4. Sparkling Pomegranate Martini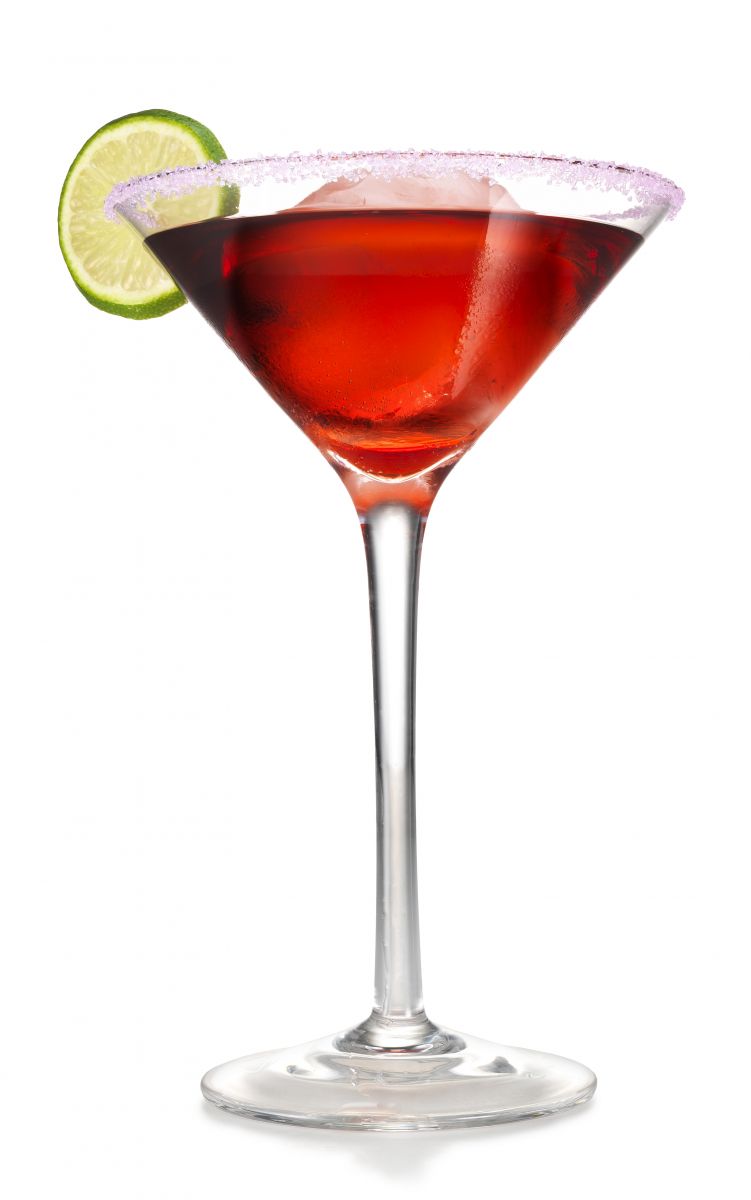 A bubbly, sweet tart cocktail that brings deep-red pomegranate liqueur and cranberry juice together in the same glass! Add sparkling wine, if you need added kick!
5. The Embrace
This is a hearty twist to the classic martini.  The flavors of Wild hibiscus and basil blend with vodka, yielding a visually astounding and delectable drink.
6. Raw Diamond
A stunning drink is definitely sure to pep up the Thanksgiving party spirits. This is one such drink that is sure to surprise all your guests. And, it is quite easy to make as well. Just add Silver Tequila, peach puree, lime juice, and agave nectar to a lightly salted highball glass and shake vigorously. Serve embellished with Chambord for that added dazzle.
The yellow tail sparkling wine and pear flavored vodka blend mesmerizingly in this drink, offering a feast for the wine lovers!
8. White Rose
A nice citrus drink infused with gin! This will be ready in a jiffy as well. Add gin, orange juice, lime juice, sugar, and egg yolk to a cocktail shaker and shake until well-blended. Serve in a chilled martini glass!
A spicy drink ideal to keep yourself warm during the cold Thanksgiving night! The strawberry renders a delicate red tinge to this drink!
10. Happy Youth Drink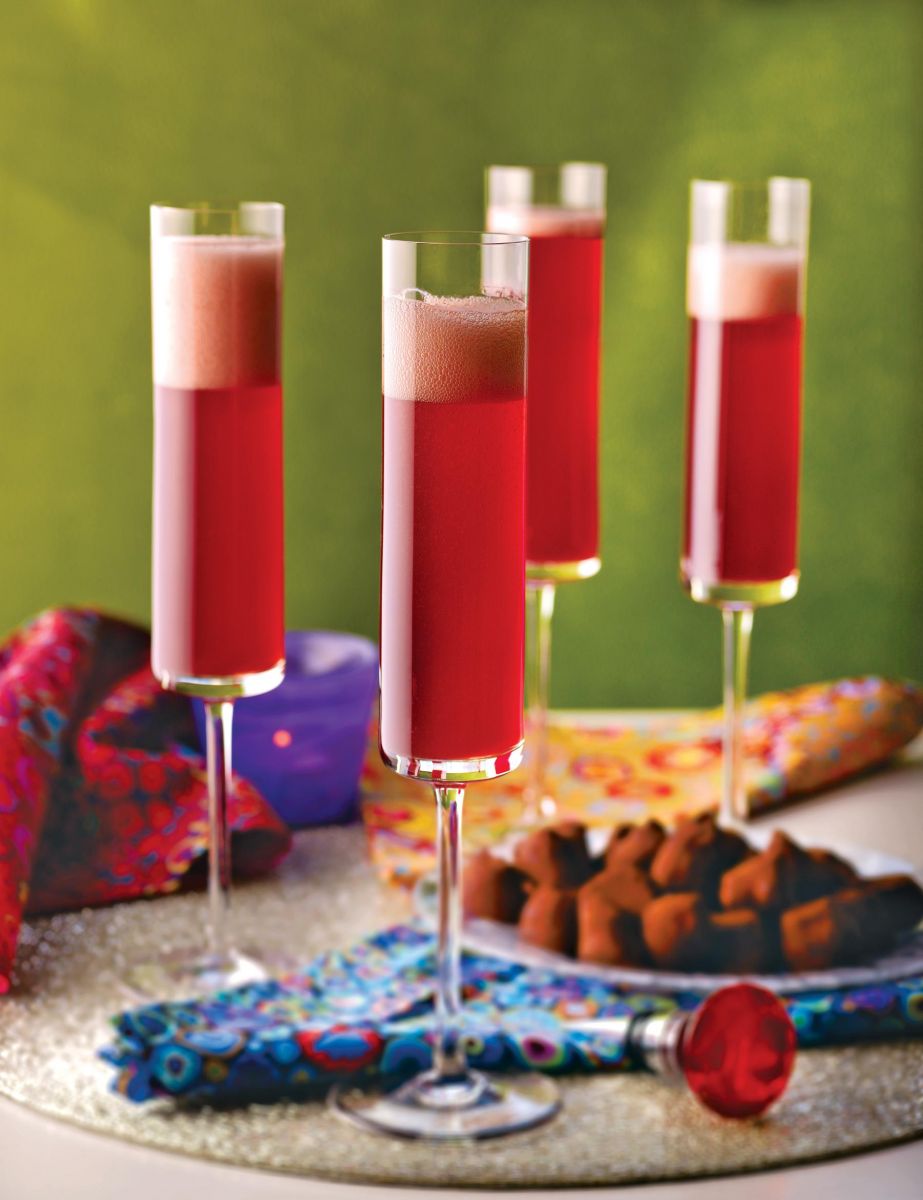 As the name indicates, this drink is sure to keep your guests happy. Remember the days of your youth by tasting this drink made by mixing orange juice with Cherry Heering and simple syrup. Transfer to chilled flute glasses and top with extra dry rose sparkling wine.
The Thanksgiving cocktails are also ready. So, can we start partying?
Image Credit: ifood.tv
Top 10 Thanksgiving Cocktails