Easy Brandy Cupcake Ideas

3 Jan 2012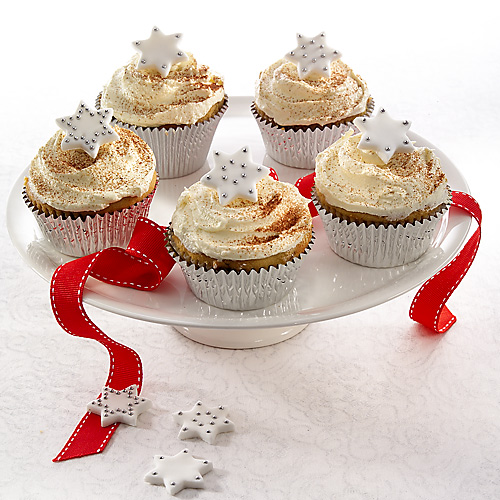 Brandy keeps cupcakes moist and flavorful. It also acts as a natural preservative, thus helping you to relish your favorite goodie for a longer time. This blog talks about brandy cupcake ideas that are easy to make and taste splendid. Read on to know more about  these  recipes are…
Brandy Cupcake Recipe Ideas For Parties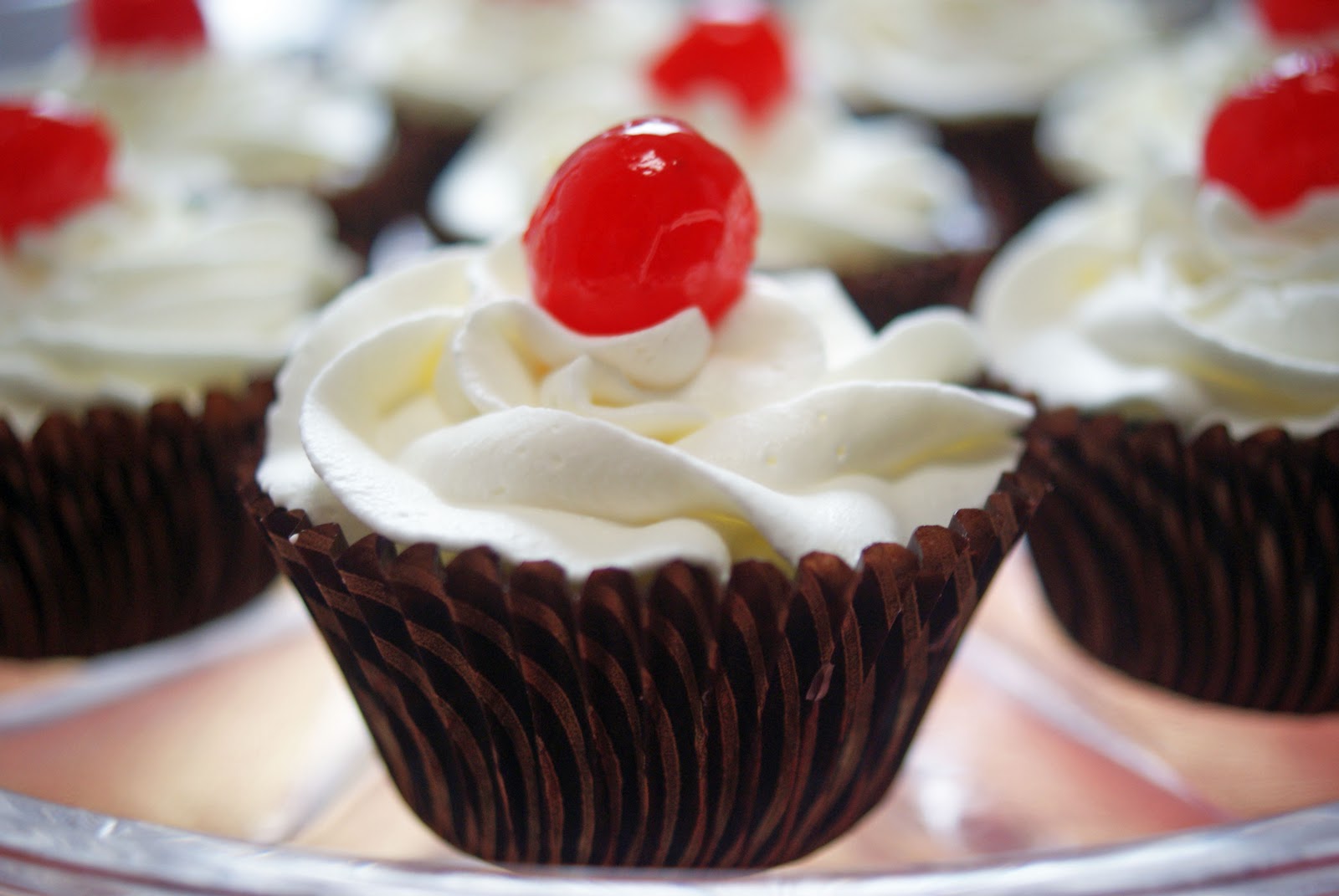 Add that extra punch to your favorite desserts by adding brandy to your cupcake batter. One tablespoon of brandy is good enough to give that added kick. If you really wish to experience a more intoxicating dessert, then top these cupcakes with an icing made using brandy, currant jelly, and sugar. This is definitely the best dessert for a bachelor party.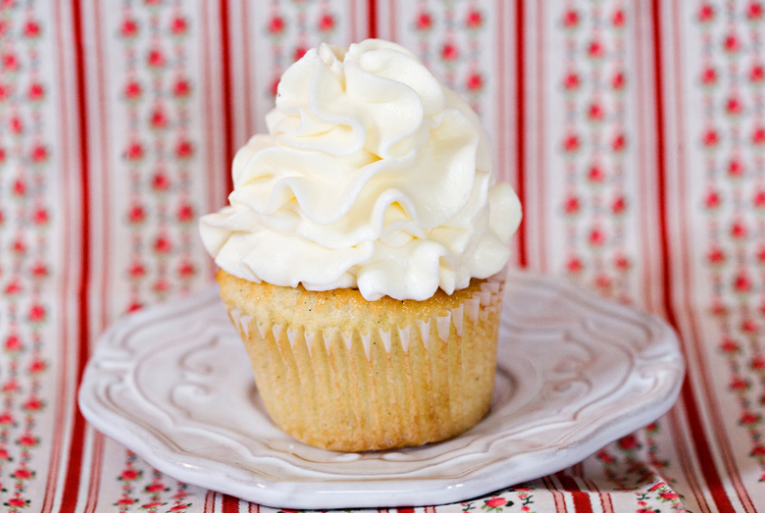 Get smitten by these brandy flavored zucchini cupcakes loaded with walnuts and golden raisins. The flavor of brandy blends perfectly with the spices. Along with rendering a luscious moistness to these baked goodies, brandy also makes sure that they deliver a lustful aroma.
The brandy cupcake ideas outline above are meant exclusively for adults! Hence, make sure that you keep these invigorating goodies away from your little ones!
Image Credit: piccantedolce.blogspot.com, thecupcakeblog.com, simplygreatmeals.com.au
Easy Brandy Cupcake Ideas