Easy Mayonnaise Cupcake Ideas

2 Jan 2012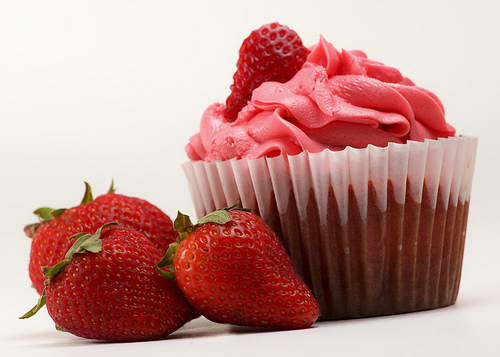 Mayonnaise, when included, as one of the core ingredients of a cupcake allows you to omit eggs and oil. Since you get eggless mayonnaise as well, the mayonnaise cupcake ideas outlined below can be tried by vegans as well. The payoff will be fluffy and spongy cupcakes. Browse through to know more about these cupcake recipes…
Delectable Mayonnaise Cupcake Recipes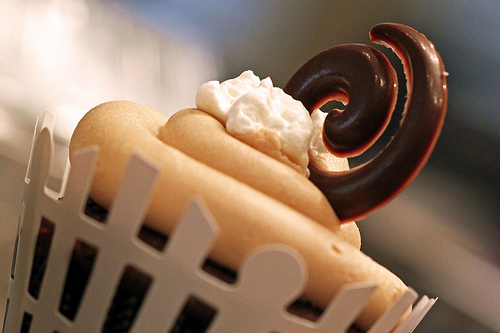 A mayonnaise rich vanilla cupcake gets a seductive appeal, in terms of look and flavor, when frosted with a coffee-rich creamy frosting. These are not just tender bites, but are lusciously delicious desserts as well. Paired with a cup of chocolate-flavored mocha, they are the ideal companions for your loneliness.
2. Mayonnaise Shortcake Cupcakes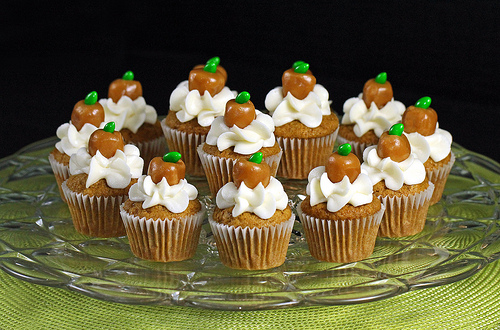 Made using biscuit mix and flavored with vanilla, these shortcake cupcakes make delectable lunchbox companions. Topped with a luscious buttercream frosting and embellished with caramel apples, these cupcakes make luxurious party desserts.
3. Applesauce Mayonnaise Cupcakes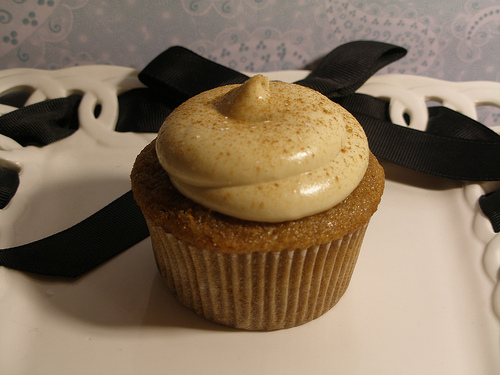 This applesauce cupcake recipe uses mayonnaise instead of eggs and butter. Flavored with nutmeg and cinnamon and packed with nuts and raisins, these are great munchies for a tea party. Frost them, if you wish to, with a cinnamon cream cheese frosting to be served as desserts.
Whichever way you serve, the mayonnaise cupcake ideas mentioned above will be showstoppers! So, do not waste time! Bake them and make everyone happy!
Image Credit: thecupcakeblog.com
Easy Mayonnaise Cupcake Ideas