Easy Ham Cupcake Ideas

2 Jan 2012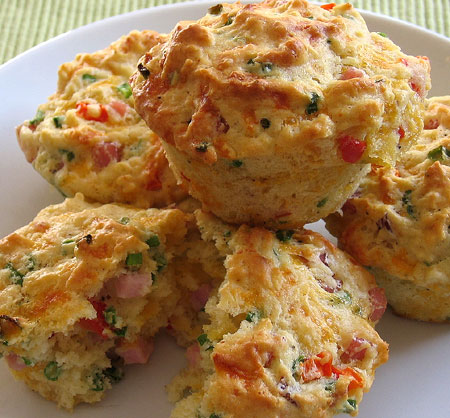 Ham can be easily incorporated into cupcakes  in such a way that the flavor does not become too overwhelming. The ham cupcake ideas are perfect as breakfast delights. So, if you wish to prepare something different, then these cupcake recipes could be ideal. Read through for details…
Enticing Ham Cupcake Recipe Ideas
1. Spongy Cupcakes With Raisins And Ham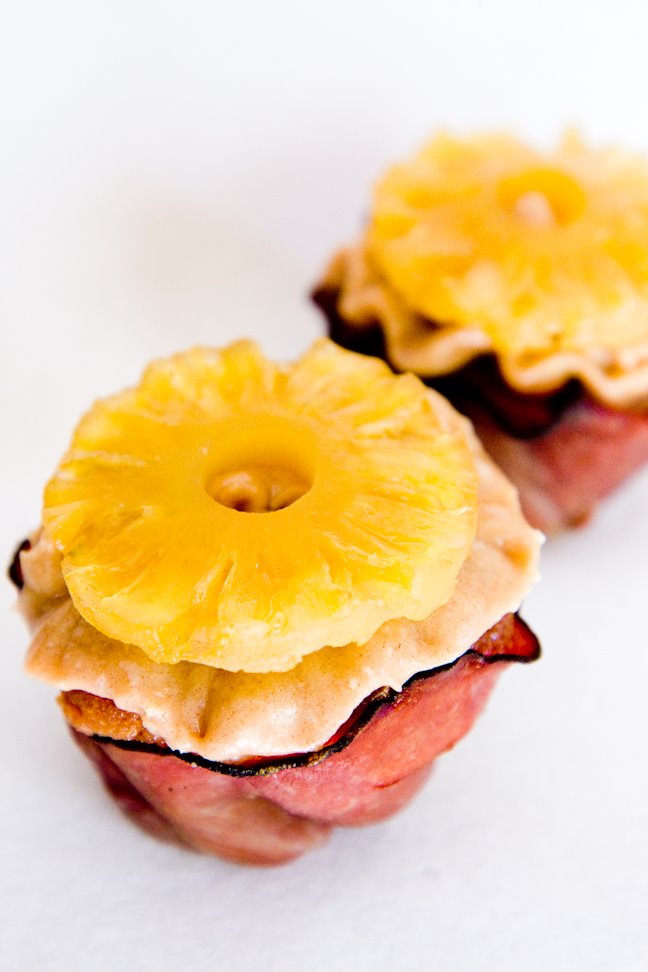 Give your favorite teatime cupcake a new flavor by adding a slice of ham to it. While Black Forest ham can it give it a beautiful color, you can add other versions of smoked ham also. Top off with a cinnamon cream cheese frosting to feel the delightful way the sweetness balances with the saltiness of the ham.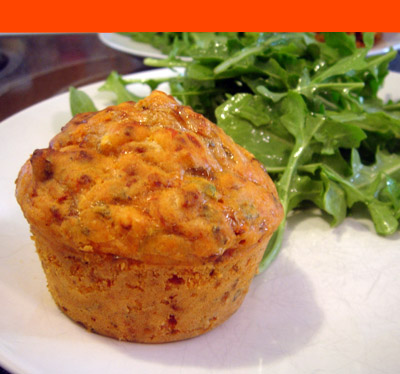 Loaded with cheddar cheese and mayonnaise, these muffin-like cupcakes make great breakfast choices. They will be perfect bites at brunch as well. Top them off with a slightly piquant mashed potato frosting for added appeal.
These ham cupcake ideas are sure to boost up the party spirits. So, try baking them to surprise your guests.
Image Credit: cupcakeproject.com, bloghungry.typepad.com, sweetandsaucy.wordpress.com
Easy Ham Cupcake Ideas