Carnival Treats For School Party
28 Dec 2011
Carnivals mean celebrations and no festivity is complete without some classy treats. The carnival treats elucidated in this blog along with keeping kids happy are sure to wow the adults as well.  So, celebrate the spirits of carnival at your kids' school party with these zestful goodies…
Top 5 Carnival Treats For Kids
1. Frozen Chocolate Banana Pops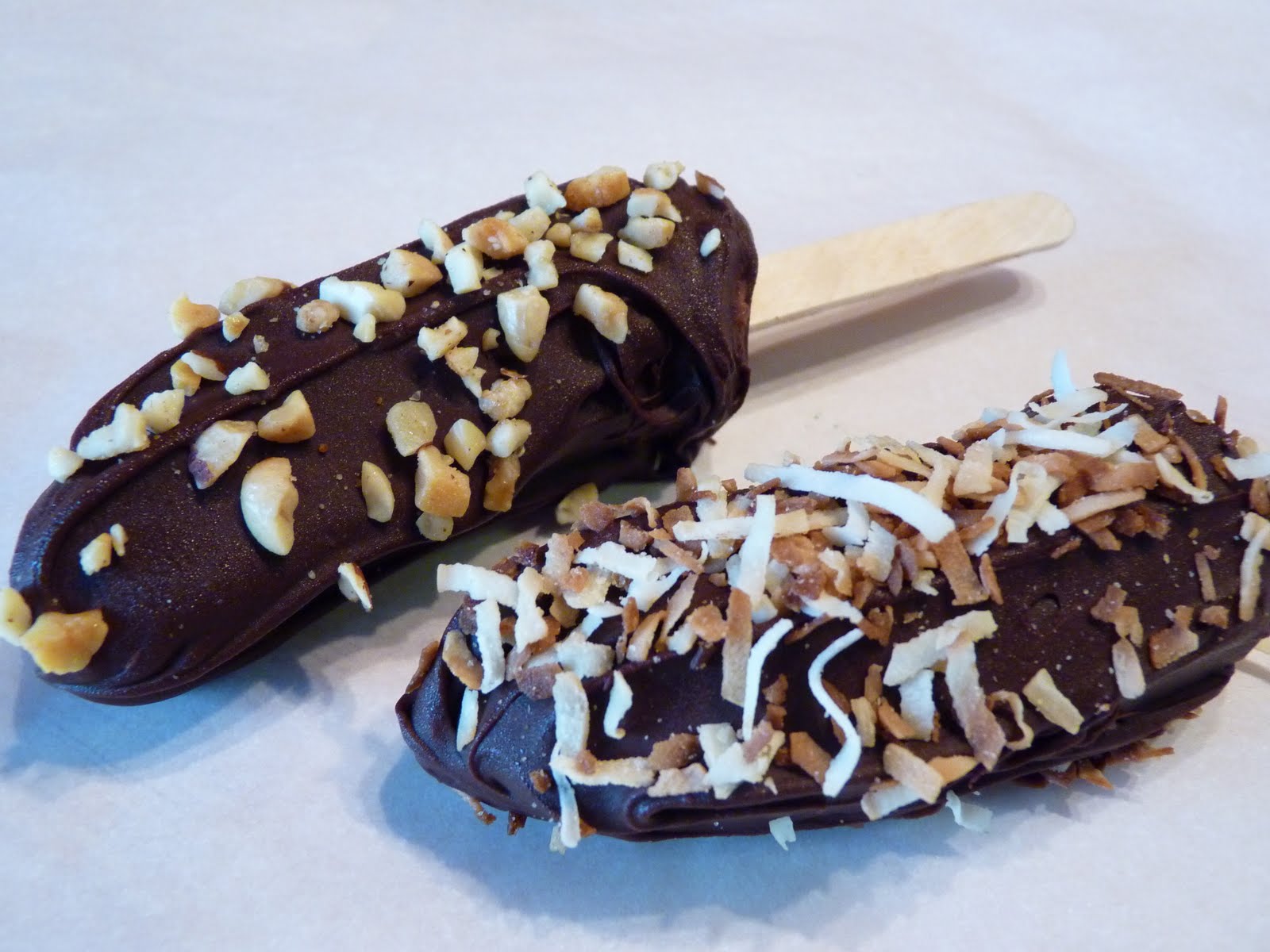 Feel the chillness of ice cream and the lusciousness of chocolate along with the goodness of bananas with these lovely pops. Coated with nuts, these decadent treats are slightly messy, but still enchanting.
2. Blueberry Cheesecake Squares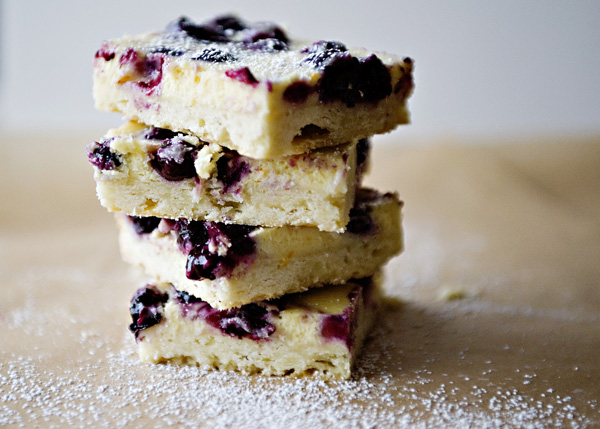 Cheesecakes cut into bite-sized pieces! No kid will turn his face away from this gooey delight. Loaded with blueberries and  Neufchatel cheese, these treats can be made with fewer efforts. Top them off with a dollop of sweetened whipped cream for added taste.
These are the spirits of carnivals. Easy to make, this is one of the best ways to make use of leftover chicken. If you want a sweeter version, then instead of salsa, top the shredded chicken filling with tomato ketchup.
Made using cornmeal, these golden color deep-fried puppies are crunchy delights. These form perfect accompaniments with a fizzy drink. If you do not wish to serve cola, then you make a fizzy green apple drink.
Along with being a rich energy source, these bars are tasty, chewy delights. Made using wheat germ and oats, these kids' treats are loaded with cranberries, dates, figs, almonds, and apricots. Add few semisweet chocolate chips for added flavors.
Out of the countless carnival treats recipes, these are five of the handpicked ones. No wonder they are very special! Let the kids experience the warmth and sprits of a carnival with these charming delights!
Image Credit: fantasticfamilyfavorites.blogspot.com, bakedbree.com, ifood.tv, thecupcakeblog.com
Carnival Treats For School Party