Sunday Treats For School Party
28 Dec 2011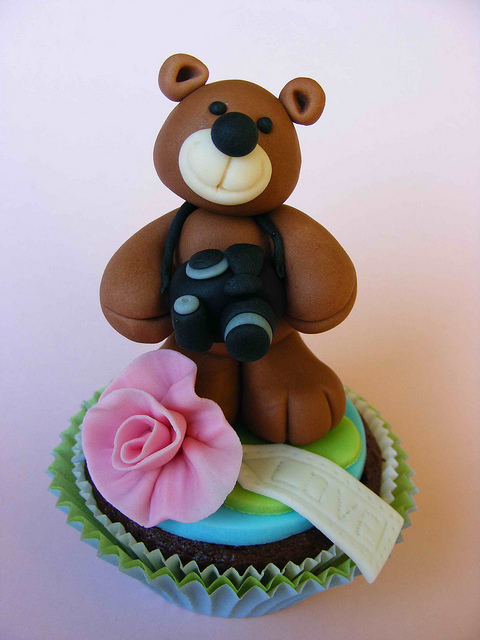 Weekend treats need not be restricted to celebrate Saturdays & Sundays alone; they can even be served at school parties. Be it the year end party or any other celebrations, these treats have the potential to add fire to  party spirits. Delve into the blog to know about five of the interesting treats for a zestful school party…
Top 5 Sunday Treats For Kids
Made using shredded carrots, eggs, lemon juice, and horseradish mustard, this baked goodie will light up your kids' moods. Serve them warm alongside tomato ketchup or a sweet soy sauce.
Give your nut brittle an interesting twist by adding popcorn. A partially caramel corn, partially brittle sweet delight, this crunchy goodie is a wonderful treat to be relished at school party. Serve them beside hot chocolate for a merrier appeal.
3. Peanut Butter Toffee Turtle Cookies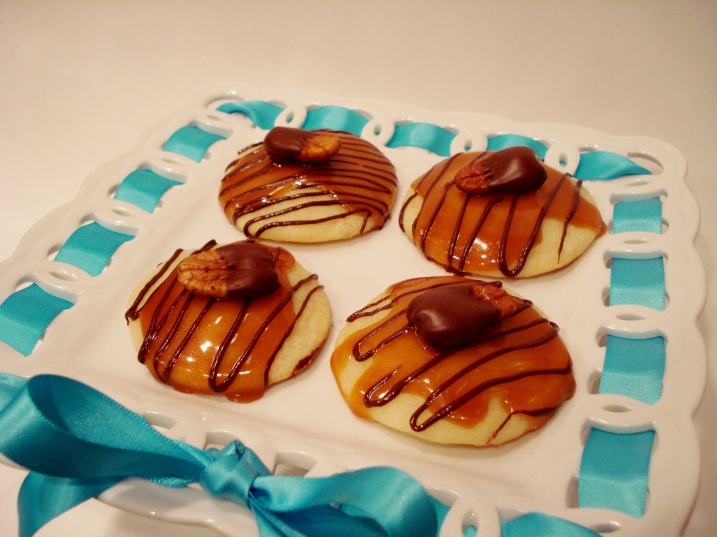 These chewy treats use toffee bits for a crunchy twist on the classic peanut butter cookies. Let your little elves help you while making a batch. The kids are sure to cuddle up silently on the couch with a glass of milk.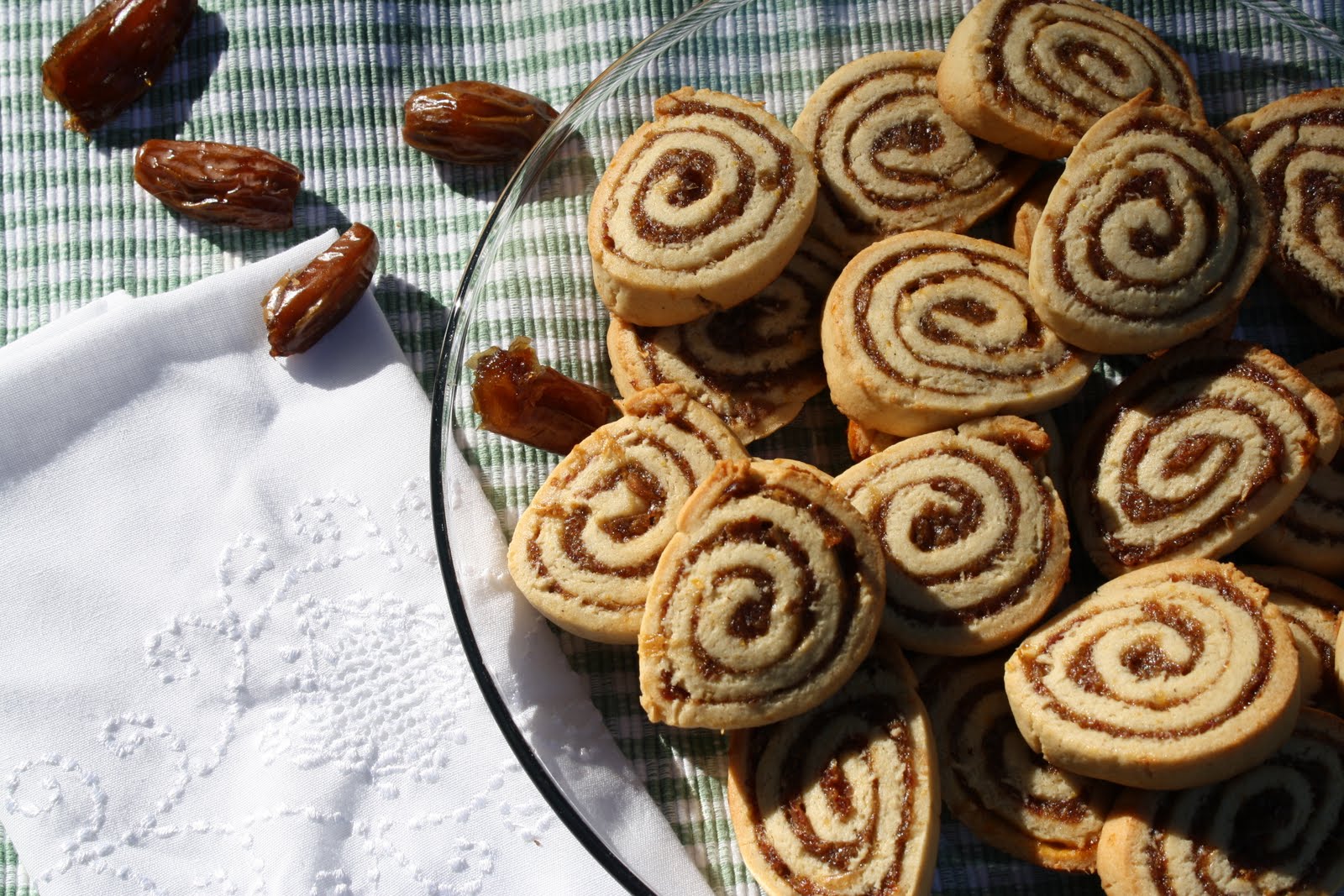 Creating these swirly cookies may not be as interesting as they look and taste. The kids will be overwhelmed helping you roll the dough. And, once the scrumptious goodies are ready, you will see how faster they disappear. Top it off with a little whipped cream and embellish with a few chocolate chips. They taste even marvelous.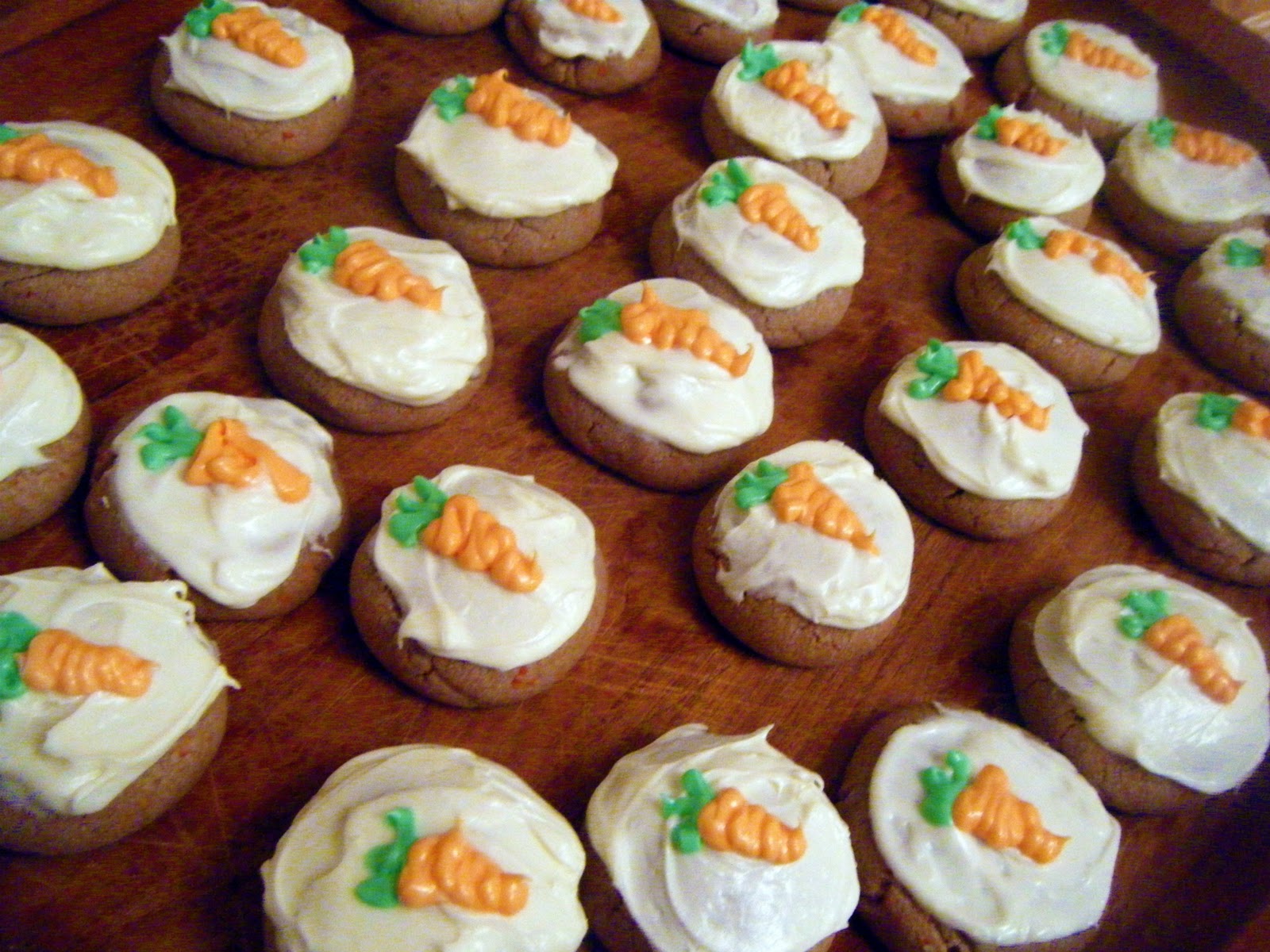 These cake-like crunchy delights packed with carrots and walnuts are sure to wow the kids. Serve them topped with a creamy, sweet cream cheese frosting to zest up party spirits.
Creativity is the key to creating novel Sunday treats. So, break the shackled creative brains to gift your kids with some delectable goodies.

Image Credit: clutzycooking.blogspot.com, dessertsdivine.blogspot.com, bakingmadesimple.wordpress.com, elizabethsedibleexperience.blogspot.com, ifood.tv, thecupcakeblog.com
Sunday Treats For School Party