Easy Nut Cupcake Ideas

27 Dec 2011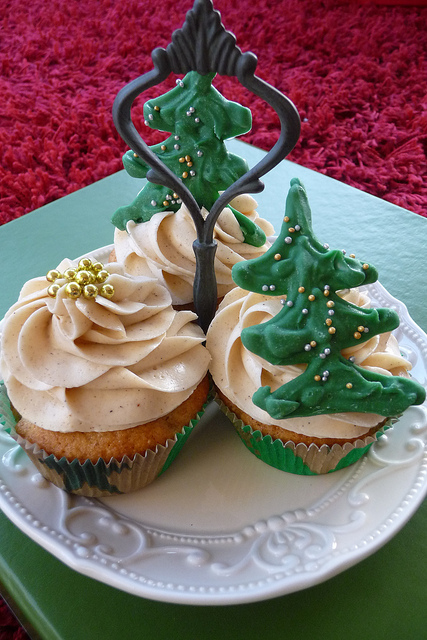 Good news for all those who love nuts – you can try to incorporate the nut cupcake ideas mentioned in this blog at any time during the year. The different varieties of nuts namely almonds, walnuts, pralines, pecans, cashews, pistachios add a special crunchiness and flavor to the cupcakes. And, your kids will just go gaga over them . Delve deep into the write-up to know more…
Crunchy Nut Cupcake Ideas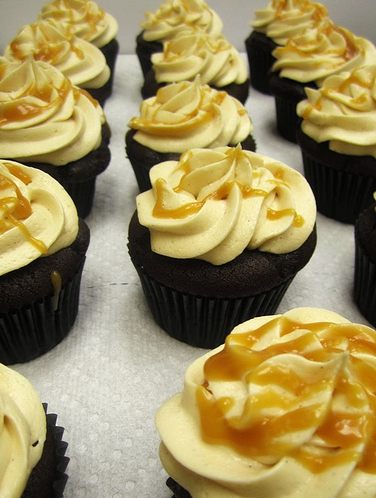 Loaded with chocolate and walnuts, these brownie-like moist and decadent cupcakes are rich and luscious dessert options. You do not even need a frosting for these divine eats. If at all you want that extra ooze, then top them off with caramel buttercream frosting.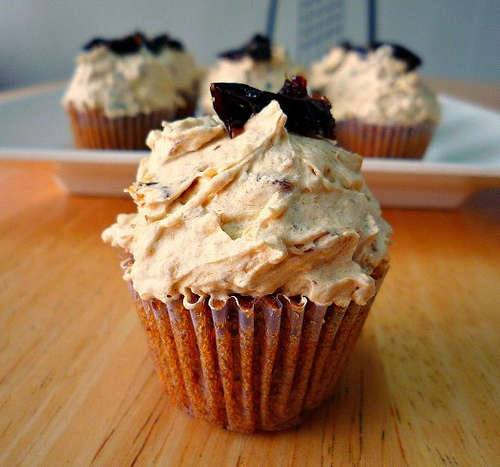 Flavored with cinnamon and cloves, these prune and nuts packed cupcakes bring in the soft feel of autumn to your kitchen. Bake them fresh and tuck into your kid's lunchbox for a delightful surprise.
3. Banana Nut Breakfast Cupcake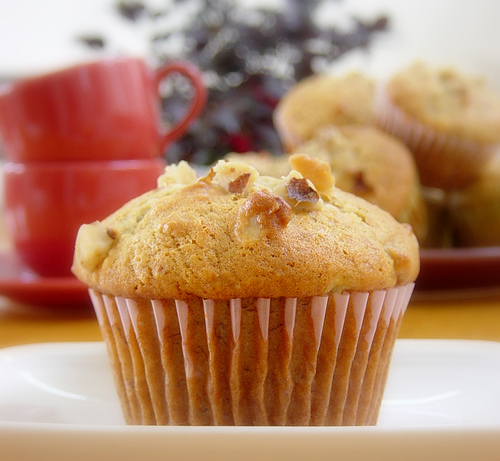 Start your day with a delicious and sweet breakfast with a healthy twist with these crunchy, nutty cupcakes. Moist and light, these make perfect companions for a banana chocolate milkshake.
Nuts are versatile and they are available throughout the year. So, do not hesitate if you wish to try baking a batch of these classic nut cupcakes.
Image Credit: thecupcakeblog.com, saffronhut.blogspot.com
Easy Nut Cupcake Ideas