Chinese New Year Treats For School Party
27 Dec 2011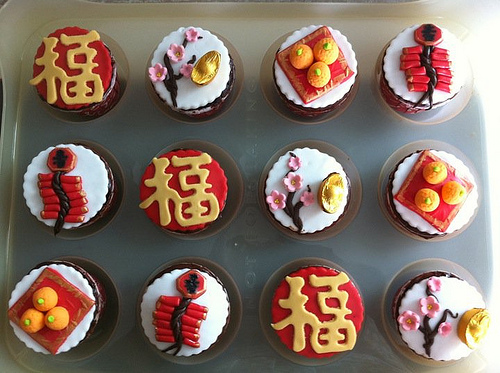 Allow your kids to catch a glimpse of the Chinese culture and traditions with  these delectable Chinese New Year treats.  Let your kids welcome a healthy and prosperous New Year according to Chinese traditions with these adorable goodies…
Top 5 Chinese New Year Treats For Kids
1. Vermont Vegetable New Year Rolls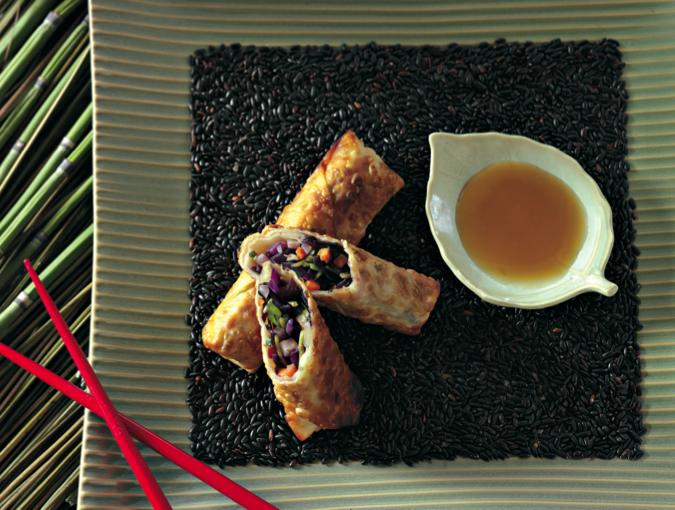 The spring rolls, as per Chinese culture, are indicators of wealth and prosperity. Try these vegetable rolls loaded with red cabbage, carrots, and celeriac. These golden hued Chinese snacks can be served warm beside a soy sauce flavored with honey, ginger, and garlic.
Fortune cookies are inevitable ingredients of the new year of Chinese. You can include the cookies while baking these goodies. Originally, in the shape of a crescent moon, these golden hued treats also welcome wealth.
3. Butterscotch Chocolate Noodle Stacks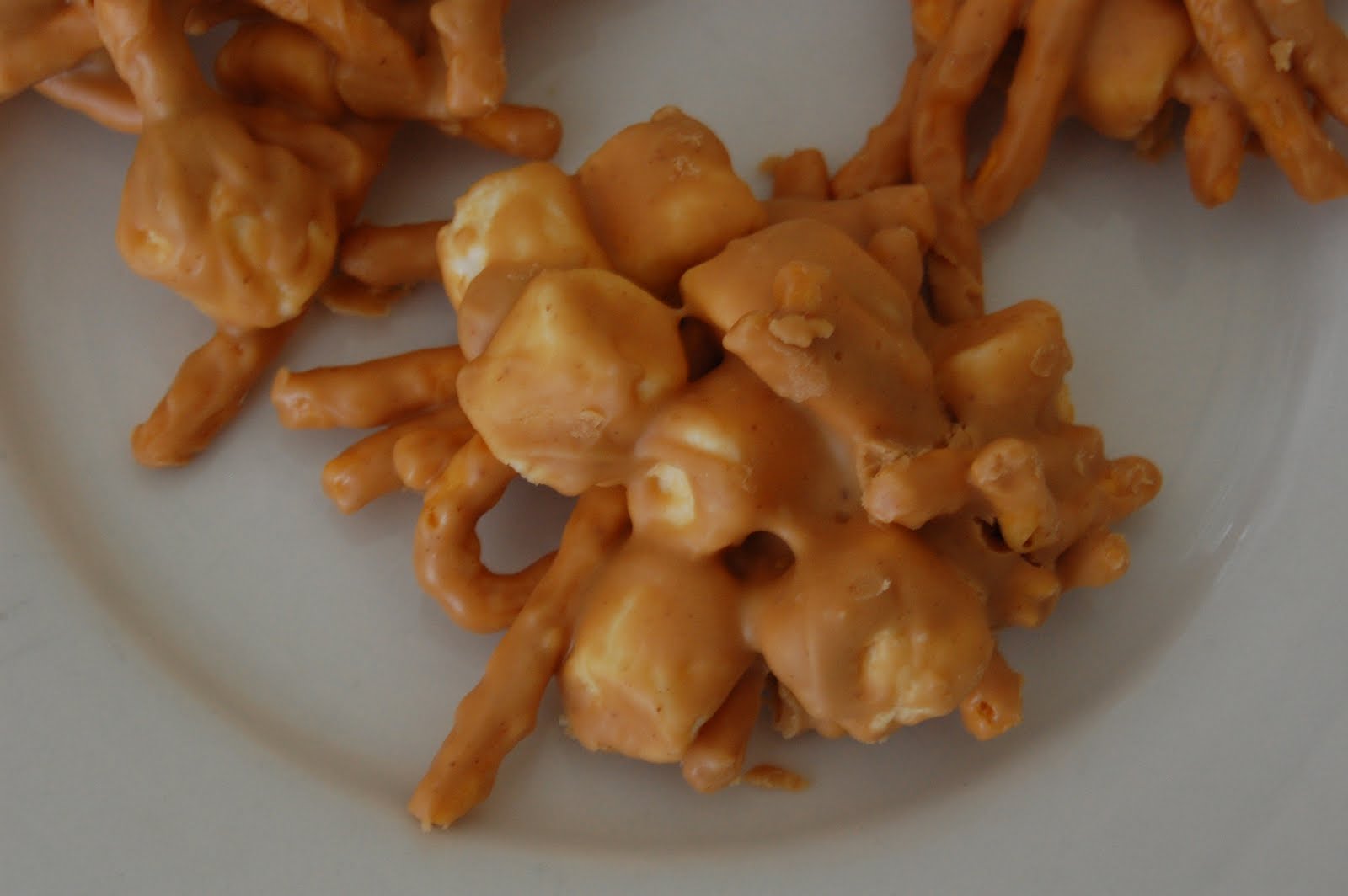 Surprise your little dumpling with some sweet butterscotch and chocolate noodle treats! Noodles indicate the longevity of life. Give them a flavor twist transforming them into sweet desserts with this stacked noodle recipe.
Give the classic German delicacy a Chinese twist by preparing the pancake base with Chinese. Serve the mini pancakes warm, with cream cheese and cranberry sauce, beside a cup of steaming hot chocolate drink.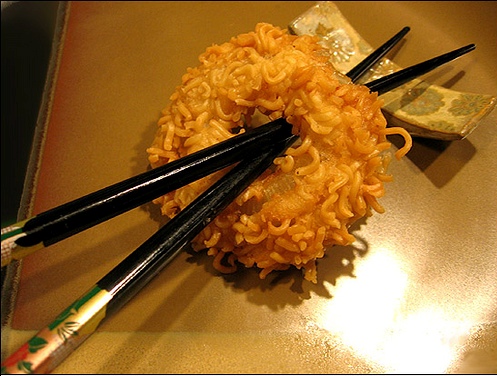 These New Year treats arise from the blend of Chinese and Jewish cuisines. Fabulously tasting, these cheese rich rings are flavored with Worcestershire sauce. Serve them warm topped with shredded Mozzarella cheese.
There are countless recipes to try out while making Chinese New Year treats. You can either stick to authentic Chinese ones or give the classic recipes a Chinese twist. So, invoke your creativity and keep your kids happy!
Image Credit: ifood.tv, veganmenu.blogspot.com, canadianbakertoo.blogspot.com, thecupcakeblog.com
Chinese New Year Treats For School Party