Recipes for Makar Sankranti , Pongal, Lohri and Kichdi Festival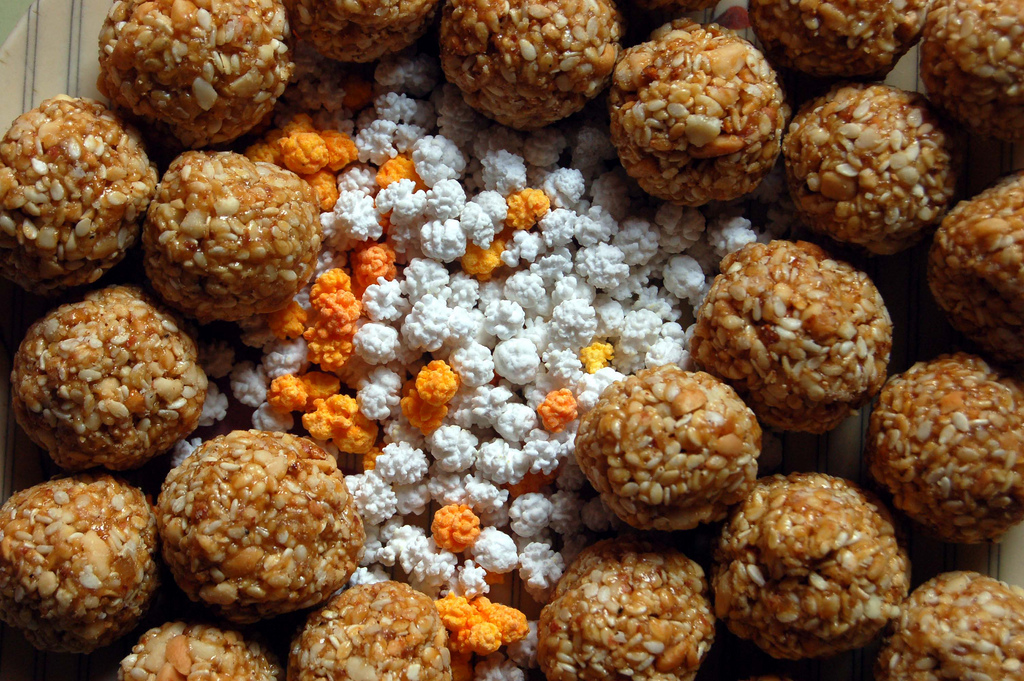 Makar Sankranti is the only Indian festival which is celebrated every year on the same date, January 14. In different parts of India, it is known by different names.
North Indians celebrate it as Makar Sankranti, or Uttarayana. People specifically from Punjab call it Lohri. Assamese call it Bhogali Bihu. The South Indians celebrate it as Pongal. All these festivals occur either on January 13 or 14 and the purpose of celebrating the occasion is more or less the same.
On the Sankranti or Kichiri eve, people bathe in the holy water and worship the Sun.  Dishes made with Sesame seeds, beaten rice, yogurt, jaggery, khichri, and a minimum of five vegetables are must for this day.
Here are some of the traditional dishes prepared for the occasion of Makar Sankranti -  
1. Khichdi
One of the most basic combinations of rice and lentils, this dish represents the staple ingredients that make up a simple yet tasty meal through the length and breadth of India. It is simple to make and easy to digest.
Another traditional but basic dish, prepared with rice and jaggery, this dish is rich in iron and can be fed even to a diabeti, albeit in limited portion.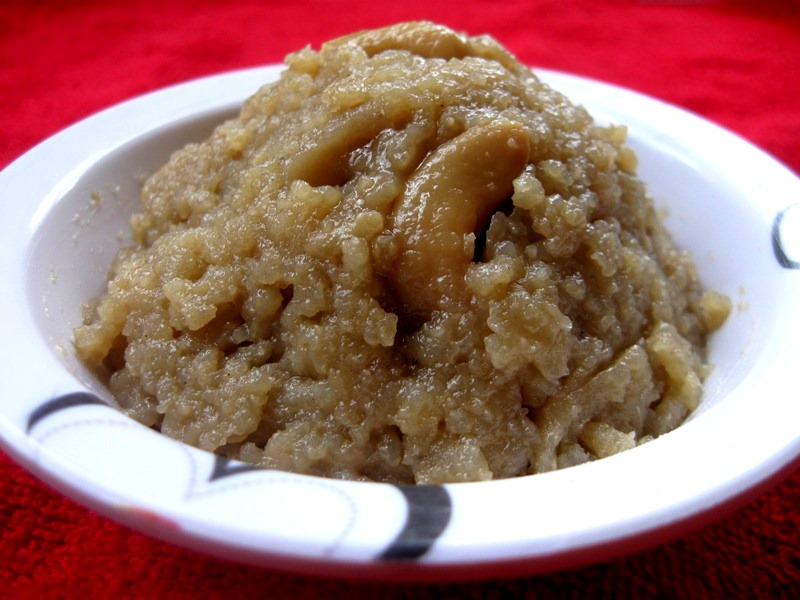 3. Tilgul Vadi
Made with sesame seeds, this sweet treat is just enough to warm yourself during the cold winter season. Packed with iron and protein, the Tilgul Vadi is a must-make for Makar Sankranti.
A day before Makar Sankranti comes Bhogi, for which women cook this special mixed vegetable curry, with seasonal vegetables like potato, Frenh beans, cauliflower, carrots, etc.
5. Undhiyu
Since using vegetables for food is an integral part of Makar Sankranti, this mixed vegetable curry, made Gujarati style,  would sure impress your guests on this festive occasion.
6. Jalebi
Ready in less than 30 minutes, this crispy, syrupy dessert is eaten for breakfast as well, couple with yogurt.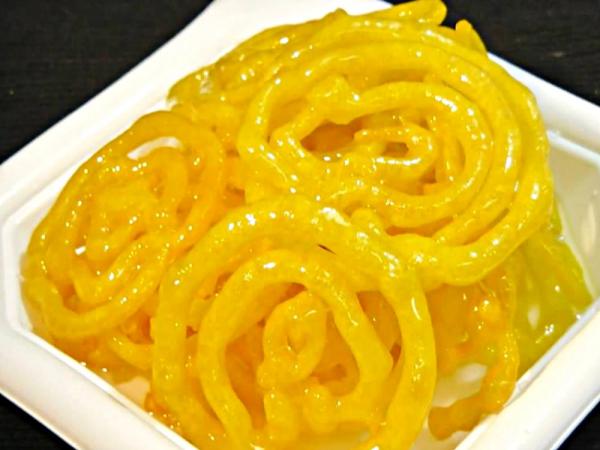 Picture Courtesy : wikipedia  
Recipes For Makar Sankranti , Pongal, Lohri And Kichdi Festival