Easy Marzipan Cupcake Ideas

26 Dec 2011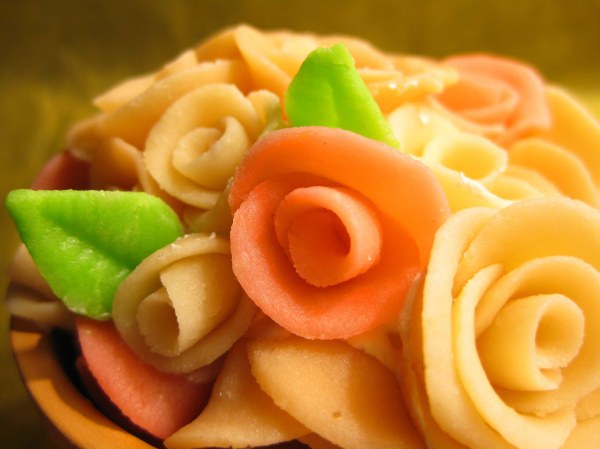 Soft and dense, the marzipan cupcakes  are perhaps the most luscious dessert options after chocolate cupcakes. The sweetness of the marzipan gives the cake a delectable flavor and aroma, plus they gel perfectly with  other flavors too. Hence, it is one of the most flexible choices when it comes to baking easy, yet tasty goodies. Read on for more…
Delightful Marzipan Cupcake Recipe Ideas
1. Cherry Cupcake With Marzipan Frosting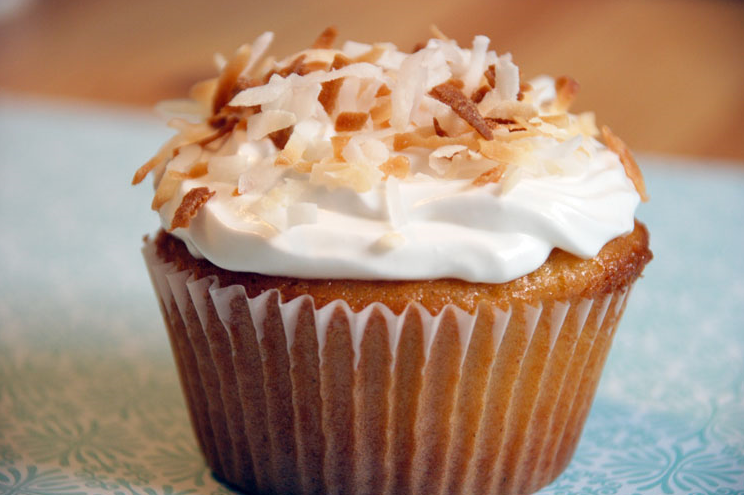 These sweet pint-sized cake bites are ideal for anyone with a sweet tooth as well as for the almond lovers. The moist and rich cherry-packed cupcakes topped off with a dense almond frosting forms a pretty gift you a sweet-toothed friend on the New Year.
2. Swedish Shrove Tuesday Cupcakes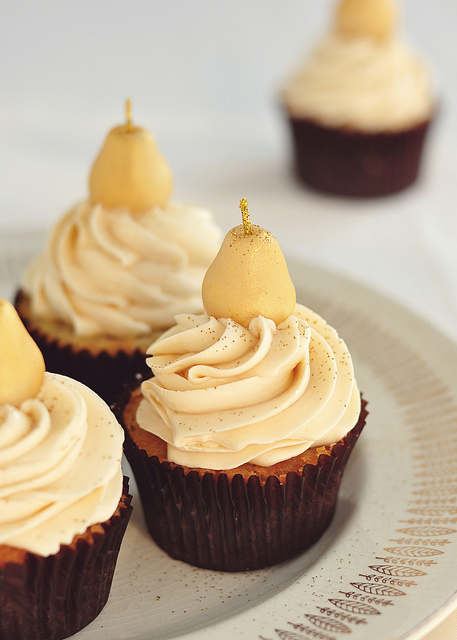 These are more like muffins. Marzipan is a wonderful ingredient that blends fascinatingly with cream cheese and cardamom, making the cupcakes fabulous and luscious! The delectable flavor of fresh-baked cupcakes is just enhanced by the lavish Caramel Buttercream frosting.
What are you waiting for? Just note-down the marzipan cupcake ideas and start baking!
Image Credit: thecupcakeblog.com, thecookieshopinenglish.wordpress.com
Easy Marzipan Cupcake Ideas