Mardi Gras Treats For School Party
26 Dec 2011
Known as Shrove Tuesday and Pancake Day, Mardi Gras is a festival that marks the end of festivities and beginning of the fasting season. Each of the Mardi Gras treats prepared reflects the significance of the occasion. So, why should we not treat the children to some delightful kids' exclusive goodies? And, here are some cues to some of the fascinating kids' treats for celebrating Mardi Gras at school…
Top 5 Mardi Gras Treats For Kids
1. King Cake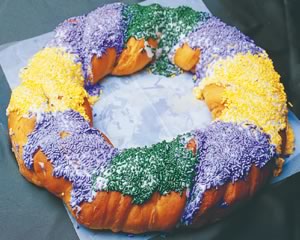 No one can think about a Mardi Gras party without King Cake. This is one of the classic goodies adored by the little ones also. Color the donut like cakes with the festival hues – purple, green, and golden. It will also help them to understand the significance of the colors also - Purple stands for justice, green for faith, and gold for power.
2. Beignet
A classic French Mardi Gras recipe, these are deep-fried donuts drenched in powdered sugar. You can serve them as a savory delight also by stuffing them with veggies or meat. Serve with a glass of alcohol-free milk punch.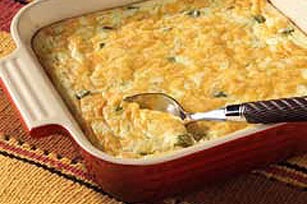 One of the traditional Mardi Gras foods from the Southern Cuisine, these are cheesy delights. Rich with garlic and Cheddar cheese, these baked goodies are loved by kids.
4. Cannoli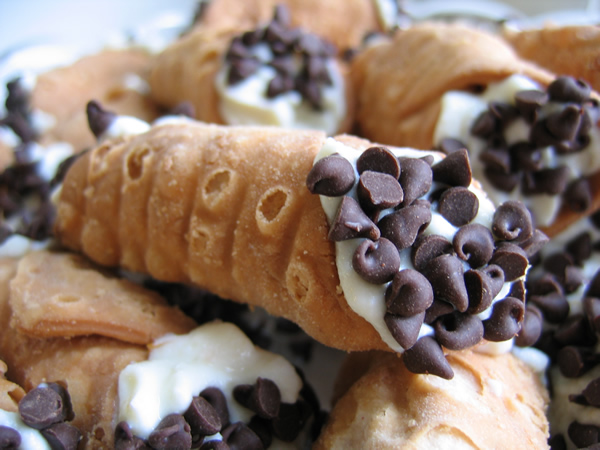 "Beautiful are the Cannoli of Carnevale, No tastier morsel in the world', goes the words of Pino Correnti. These are tube-like Sicilian pastries with a creamy ricotta cheese filling. You can alter the flavor of the filling as desired.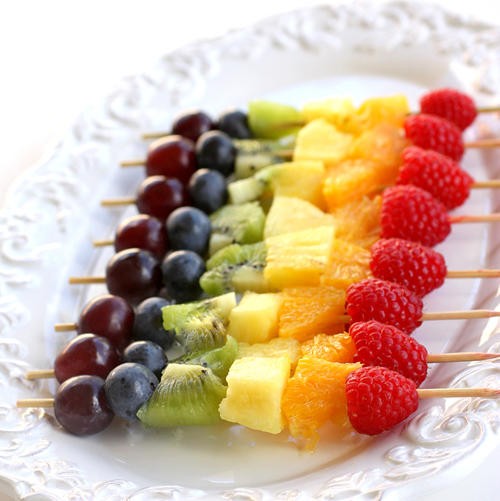 A really creative and unique of fun food ideas that can be included for the Mardi Gras celebration. You can use any fruit of your choice, but preferably choose the fruits of the season. You can include banana, pineapple, apple, grapes etc.
Let your kids enjoy their school party after knowing the significance of the occasion with these Mardi Gras treats.
Image Credit: thecupcakeblog.com, offbeatetsyweddings.blogspot.com, swedersideoflife.files.wordpress.com, accomplishedwoman.blogspot.com, rachellerae.blogspot.com, bestcakes.blogspot.com
Mardi Gras Treats For School Party