Easy Avocado Cupcake Ideas

26 Dec 2011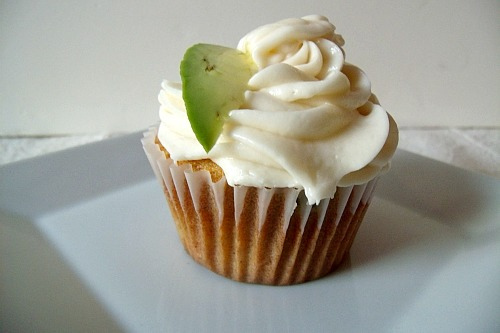 Step out of the comfort zone of your baking and try these avocado cupcake ideas. You are sure to be left dazzled by the taste of these delightful goodies. Being delectable bite-sized cakes, these form adorable eats for picnics and parties, and their lush features nominate them as desserts as well. Read this write-up to know more about these cupcake recipes…
Lush Avocado Cupcake Recipes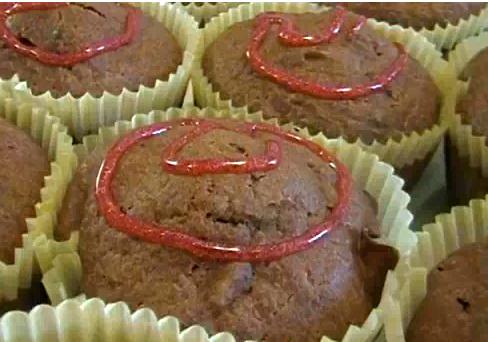 Rich chocolate combines magnificently with the ripe, creamy avocados to yield melt-in-the mouth goodies with unique and luxurious taste. Super moist and amazing cupcakes, these get an elegant festive touch with a decadent chocolate frosting embellished with pecans and walnuts.
2. Chocolate Cupcake With Avocado Mint Frosting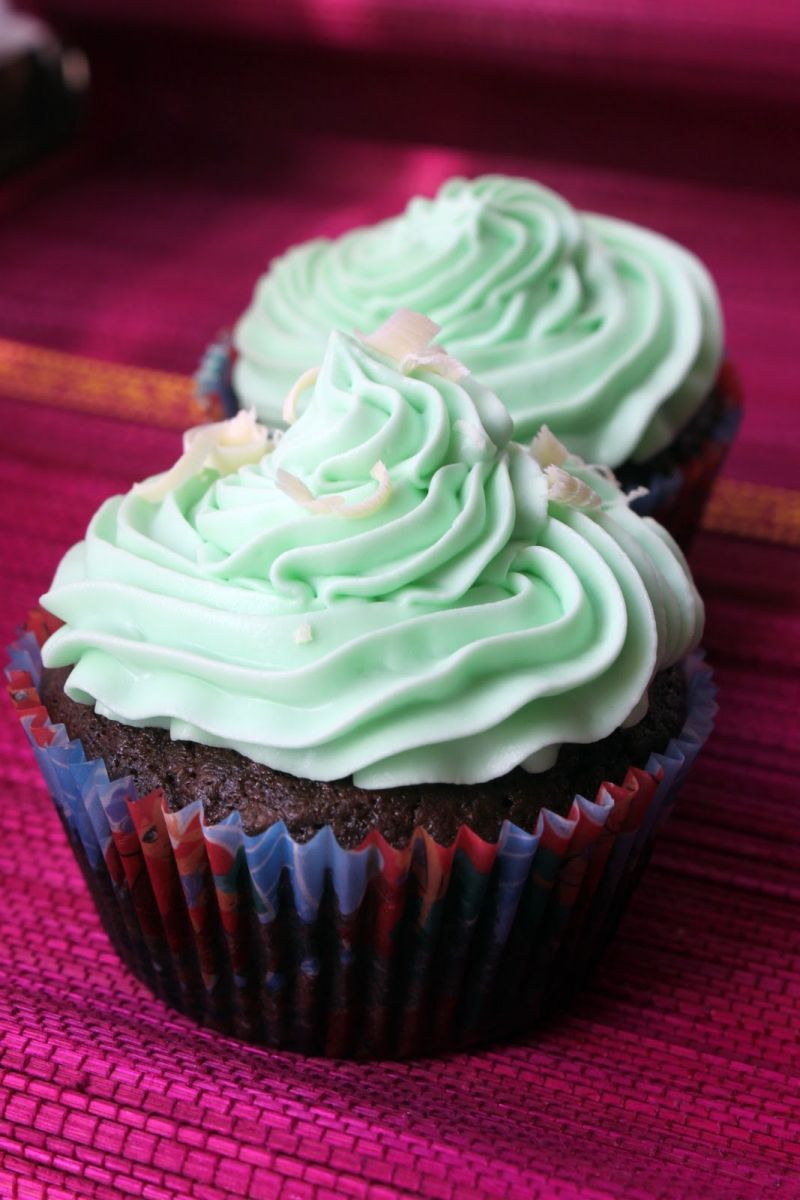 A debauched chocolate cupcake is a creamy, velvety delight, that is sure to become the centerpiece dessert at any party. Prepare a creamy, slightly tangy avocado mint frosting by blending avocado puree with mint sprigs, lemon juice, agave honey, and a little water. Do not forget to add a few drops of green food color for rendering a bright hue to the frosting. Now, adorn the cupcakes for wonderful Christmas delights.
You do not wait for a special occasion to try these avocado cupcake ideas. So, try them now!
Image Credit: thesweetart.com, ifood.tv, thecupcakeblog.com
Easy Avocado Cupcake Ideas