New Year Treats For School Party
23 Dec 2011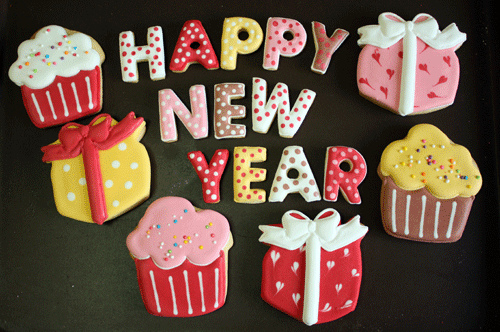 New Year is the time of newness. Let the kids also enjoy a great party at school with some mesmerizing New Year treats. These are quite fanciful, at the same time taste fabulous. Let your kids make a fresh beginning with this write-up…
Top 5 New Year Treats For Kids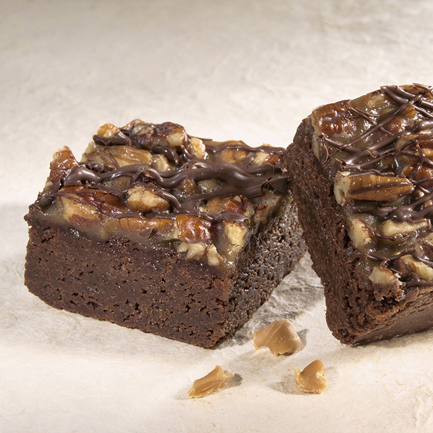 Nutty and fudgy, these brownies have always remained the kids' favorite treats. So, there is no reason why this should not be a part of the New Year goodies. Packed with semisweet chocolate morsels and caramels, these offer a sweet welcome to the New Year!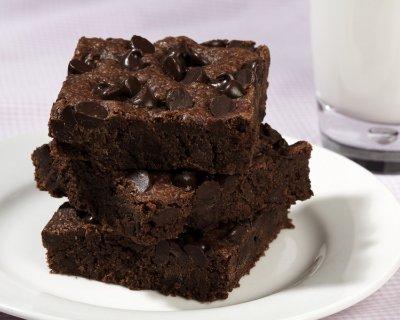 This chocolate brownie has the goodness and richness of applesauce. Moist and luscious, these cake like bit-sized goodies are sure to grab the limelight at the New Year party. Top them  off with a scoop of vanilla ice cream and few chocolate chips, just before serving, to add to the celebrations.
3. Cuccidati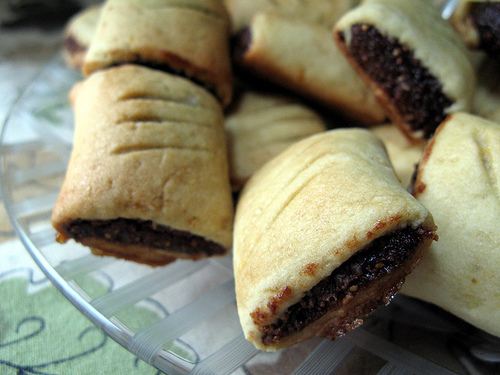 These are fig cookies hailing from Italian cuisine. While they do not look photogenic, they do have a mesmerizing taste. This rich cookie gets its moistness and succulence from the blend of dates, figs, and raisins. Flavored with spices and sweetened with honey, these snacks go perfectly with hot chocolate.
4. Chocolate Covered Fruit Cake Balls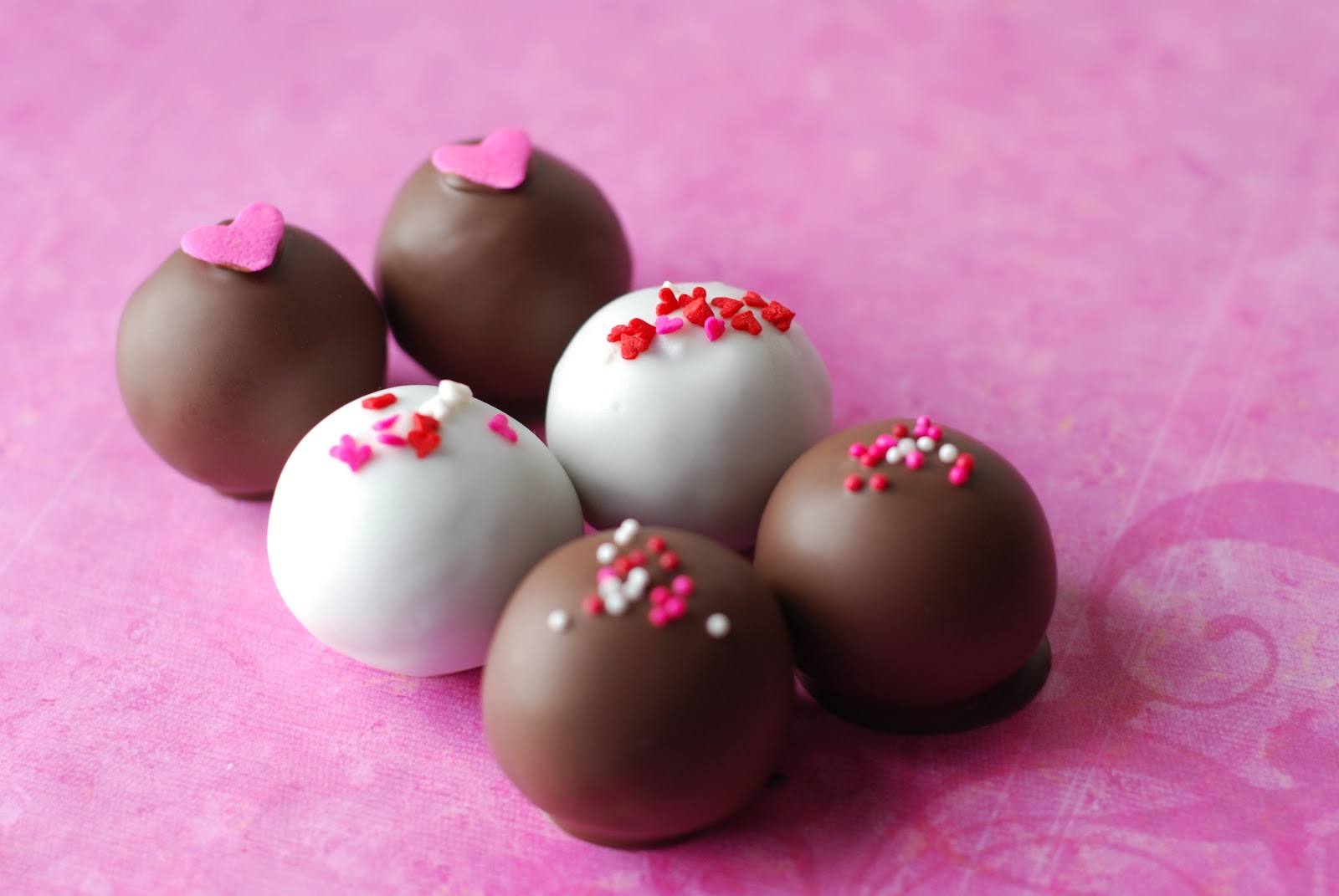 These easy to make fruitcake balls are sure to take everyone by surprise. You can either bake your own cake or purchase one from your favorite baker. Either, they can be shaped into a ball and then slathered in a luxurious chocolate dipping. Served as a chilled dessert, these treats will be loved by the teachers as well.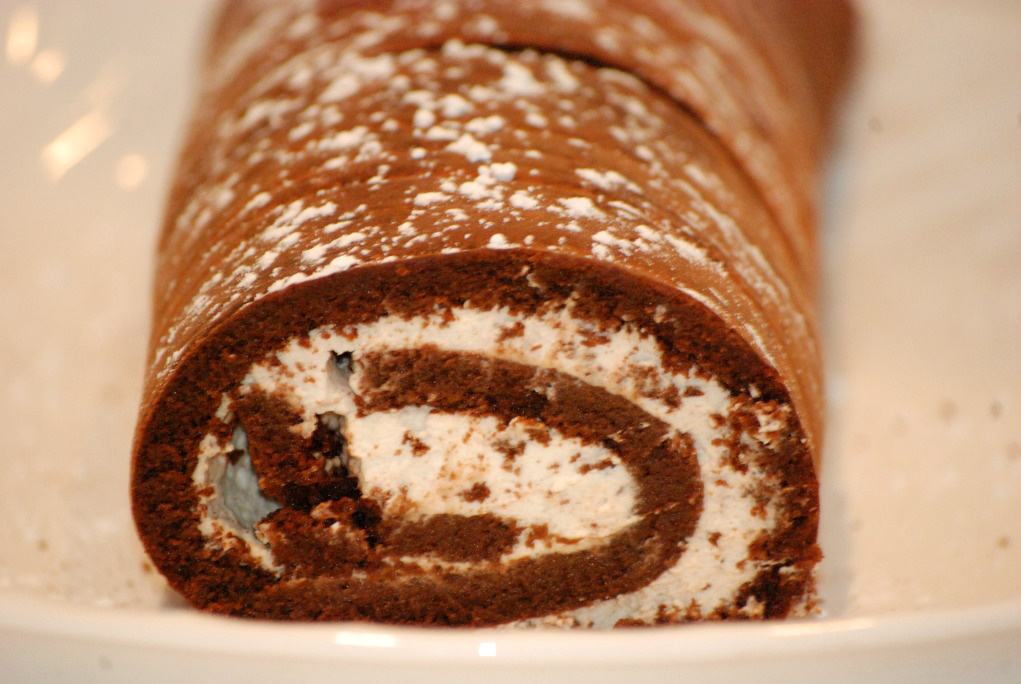 These decadent cake rolls are a chocoholic's delight. And, being a no bake delight, it requires fewer efforts. Rich with cocoa and yogurt, this European roll is so delicious and soft that every bite melts in your mouth.
So, try these New Year treats for school party and watch your kids have a rocking time!
Image Credit: mybeautifuldisasters.files.wordpress.com, sweetcheekstastytreats.blogspot.com, goodliver.files.wordpress.com, browniedelights.synthasite.com, thecupcakeblog.com
New Year Treats For School Party