Easy Fruit Cupcake Ideas

21 Dec 2011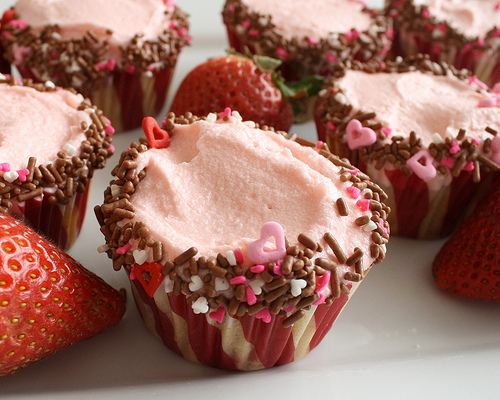 There are many types of cupcakes  that you can make with fresh, seasonal fruits. You can use apples, bananas, pineapples, or any kind of fresh berry you prefer. These cupcakes are great when you prefer something with chunks of fruit and want a fresh taste. Glance through the write-up to know more about the cupcake recipes rich with fruits…
Delicious Fruit Cupcake Recipes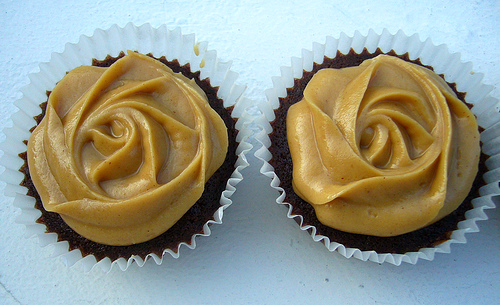 Moist and delicious, these banana-rich goodies give you a healthy breakfast choice. Infused with rich Dutch-processed cocoa powder, these are tasty party and picnic munchies also. Top them off with a magnificent peanut butter frosting to make them ideal festive desserts.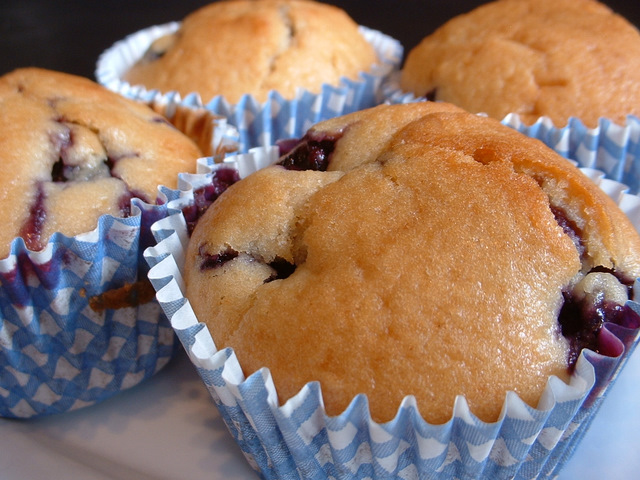 This is one of the most delicious to make use of the berries during the season. Along with being a good breakfast snack, they are adored desserts at kids' parties. Welcome the spring home by baking a batch of these adorable bites!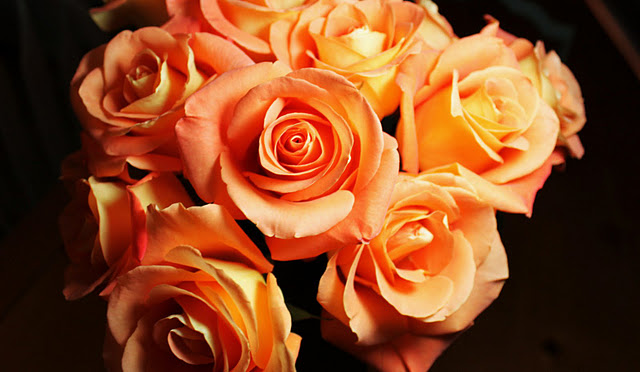 These bite-sized goodies taste great throughout the year. Since it uses orange juice, you can even bake them if you want few during offseason. Celebrate the special moments of life or just have a lazy weekend breakfast with these goodies.
If these gorgeous fruit cupcake ideas have inspired you, then what are you waiting for? Try them now!
Image Credit: cupcakestakethecake.blogspot.com, ifood.tv, thecupcakeblog.com
Easy Fruit Cupcake Ideas