Easy Rhubarb Cupcake Ideas

19 Dec 2011
The  ideas for baking rhubarb cupcakes give you excellent opportunity to bake some delicious goodies that will surprise your guests. The cupcake recipes mentioned here can be prepared with easily. They make perfect desserts for your kids '  birthday party as well as for a summer wedding. Read the blog to know more about these recipes…
Rhubarb Cupcake Recipes For You
1. Mini Cheesecakes with Strawberry Rhubarb Topping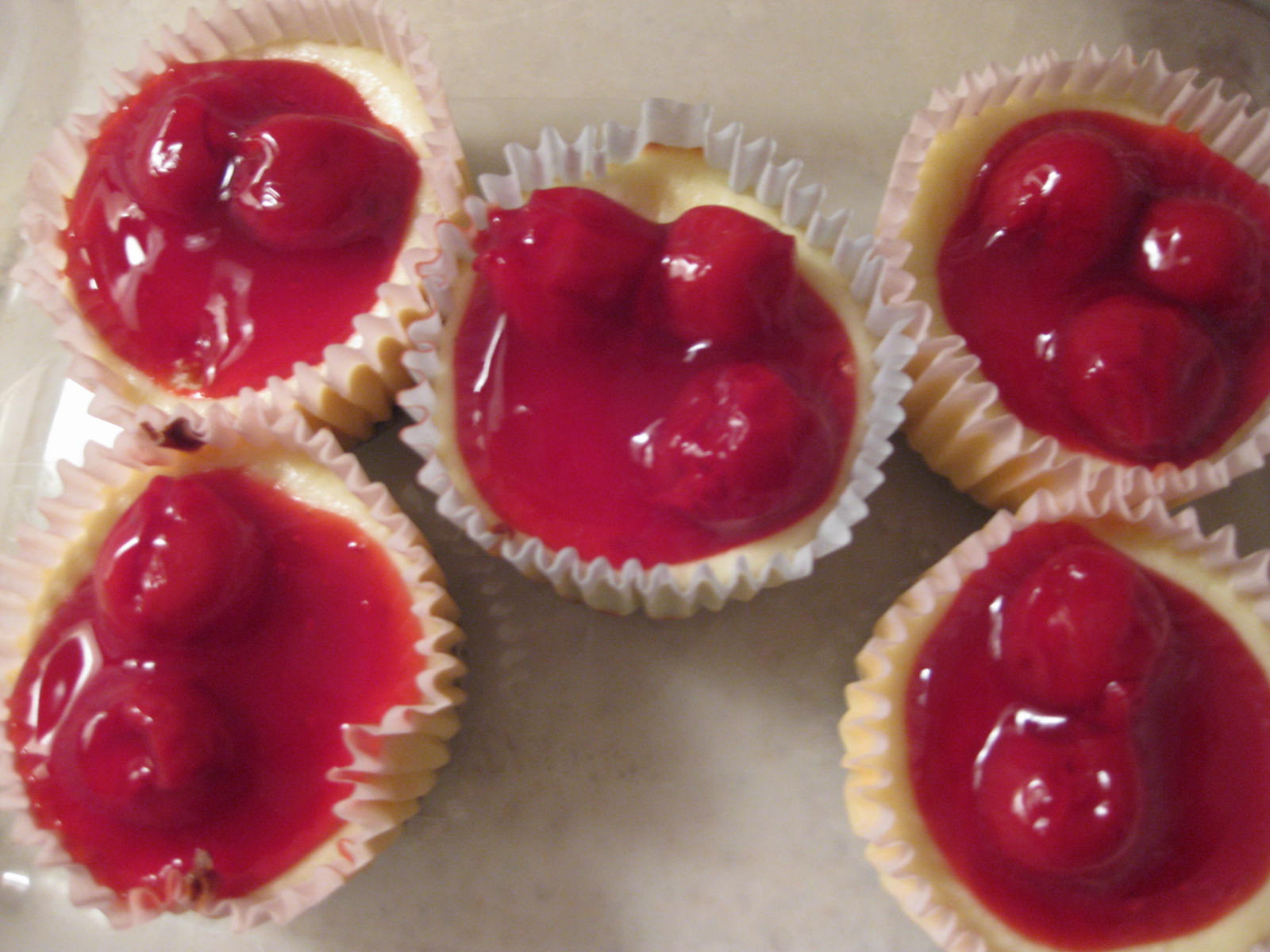 Cheesecakes topped with a delicious strawberry and rhubarb topping! And, when they can be made into bite-sized cupcakes, words fall short to describe the luxuriousness of these desserts! With a base of digestive biscuits and rich with cream cheese and mascarpone cheese, the mini cheesecakes make tasty bites. Prepare them a day ahead and allow them to refrigerate overnight along with topping for the best results.
Wait! The name indicates the cuisine where this recipe originated. Scrumptiously rich with cocoa,   rhubarb sauce, walnuts, and chocolate bits, these cupcakes come with the flavors of all spices. Serve them fresh along with cardamom rich tea for a classic autumnal experience!
Despite their simplicity, these rhubarb cupcake ideas make perfect bites for warming up a cold autumn night along with a cup of hot cocoa! Try them!
Image Credit: thecupcakeblog.com, fazawesome.blogspot.com, cupcakestakethecake.blogspot.com
Easy Rhubarb Cupcake Ideas