3 Easy Hazelnut Cupcake Ideas

15 Dec 2011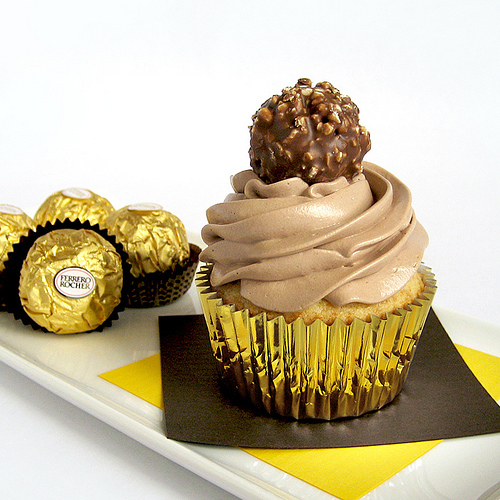 The buttery  cupcakes made with hazelnut ideas yield excellent treats for kids. These goodies make excellent companions with coffee and when they are topped with a rich chocolate peanut butter frosting, they will form the most luscious desserts. Here are some rich cupcake ideas that infuse hazelnuts, as  a whole or in the form of flour…
 Top 3 Aromatic Hazelnut Cupcake Recipes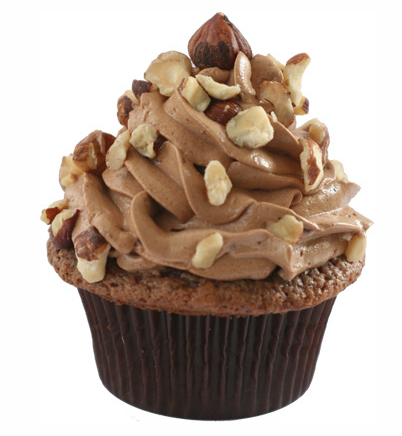 These cupcakes bring in the aromas of autumn with them. The roasted hazelnuts along with rendering a buttery texture to the cupcake add a crunchy effect to them. The caramel colored hazelnut liqueur gives a pleasant and vibrant brown color to the cupcake, accentuating its appeal. Top them with a chocolate buttercream frosting and embellished with a caramelized hazelnut to present them as a festive dessert.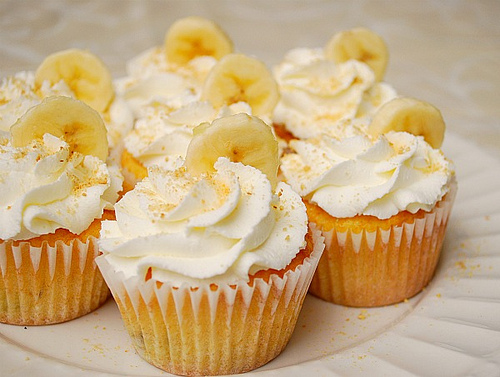 These banana cupcakes are delicious breakfast recipes with a healthy twist. The fusion of hazelnut flour and whole-wheat flour with non-fat yogurt and banana yields a very tasty and nice cupcake. Rich with the aromas of nutmeg and cinnamon and the flavor of maple syrup, these cupcakes have a penchant for nostalgia. Relish them on a lonely afternoon with a cup of hot chocolate and relax yourself!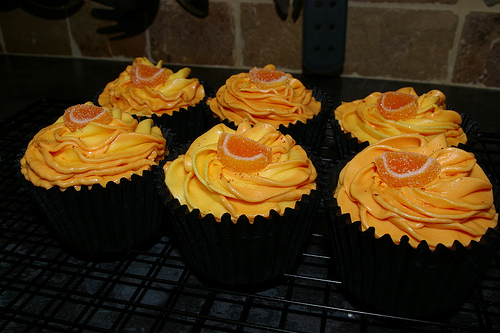 Prepared from a blend of hazelnut flour and whole-wheat flour, these pint-sized fares make for a filling meal. Infused with orange zest, golden raisins, and orange juice concentrate, the mini cakes get an exotic aroma from the blend of maple syrup and hazelnut flour. Buttery and rich, they make great desserts with an orange buttercream frosting.
Homemade goodies make excellent gifts and these hazelnut cupcake ideas are the perfect choices! So, bake a batch of them, pack them, and gift them!
Image Credit: thecupcakeblog.com
3 Easy Hazelnut Cupcake Ideas