3 Easy Butterscotch Cupcake Ideas

15 Dec 2011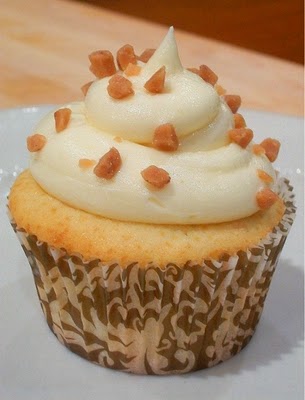 There is something beautiful and delightful about these butterscotch cupcake ideas. These easy to make little goodies are wonderful treats for the kids. And, they do make great companions for coffee as well. The options for enjoying a butterscotch flavored cupcake are innumerable. Here are some excellent cupcake recipes which offer you to relish the splendid flavor of butterscotch…
Gooey Butterscotch Cupcake Recipes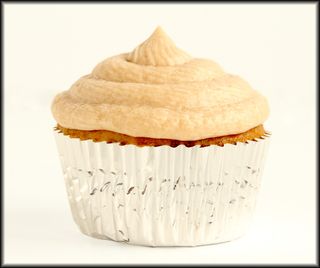 Banana cupcake is a comfort food. The inclusion of butterscotch makes it sweeter and makes it a great breakfast as well as dessert. Easy to make, the butterscotch chips render a mild nuttiness to this decadent sweet. Transform this into a true butterscotch lover's dream when topped with butterscotch frosting and butterscotch sauce drizzles.
2. Caramel Cupcake With Butterscotch Frosting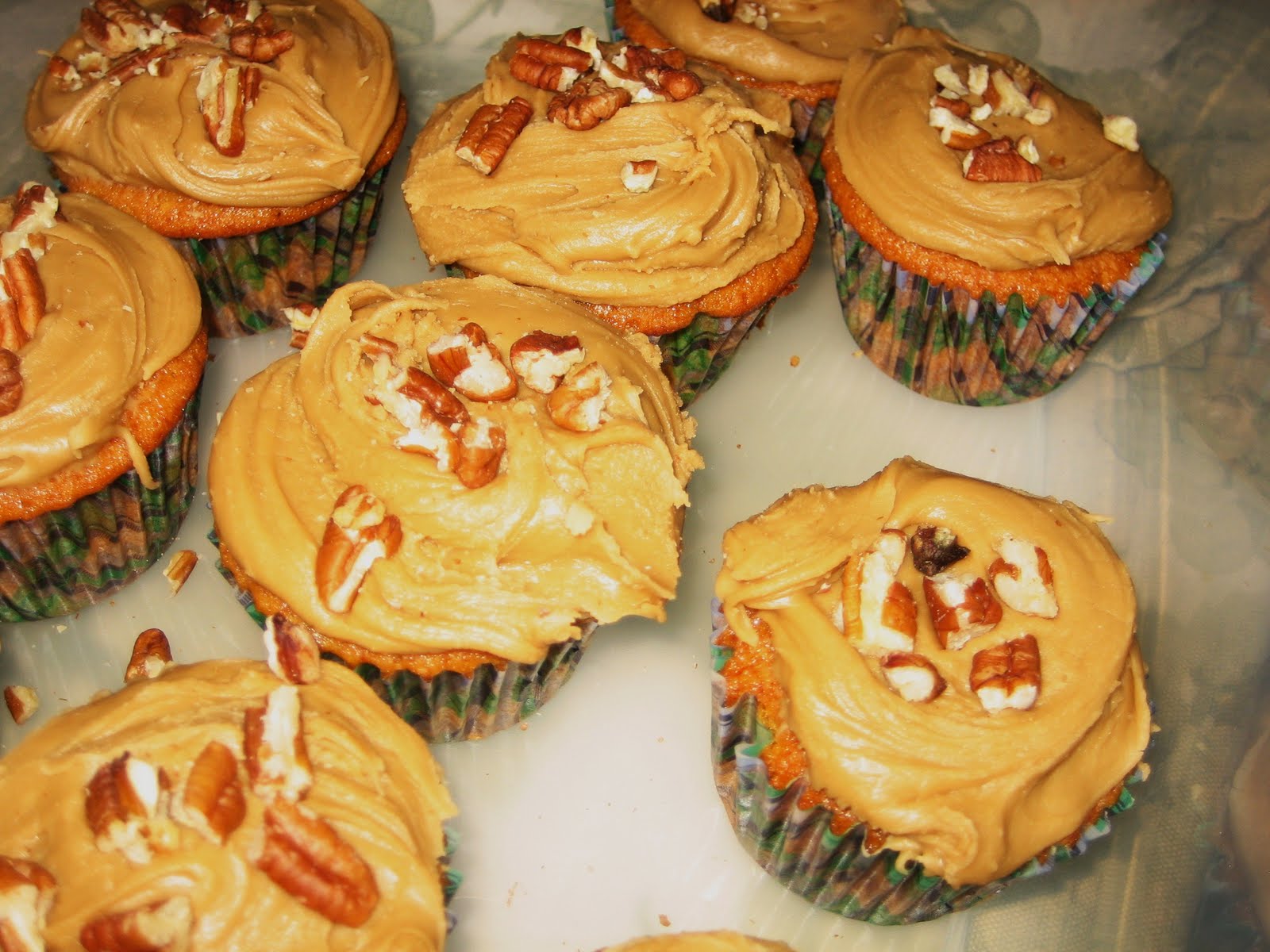 No one will be able to resist the smooth and moist cupcake with a creamy butterscotch frosting. The very first bite of this gooey-centered cupcake is worth the every inch of your efforts. They make wonderful wedding shower desserts. Or, just bake a batch of these goodies, grab one, and relish the rainy afternoon.
3. Butterscotch Chip Cupcake With Pecans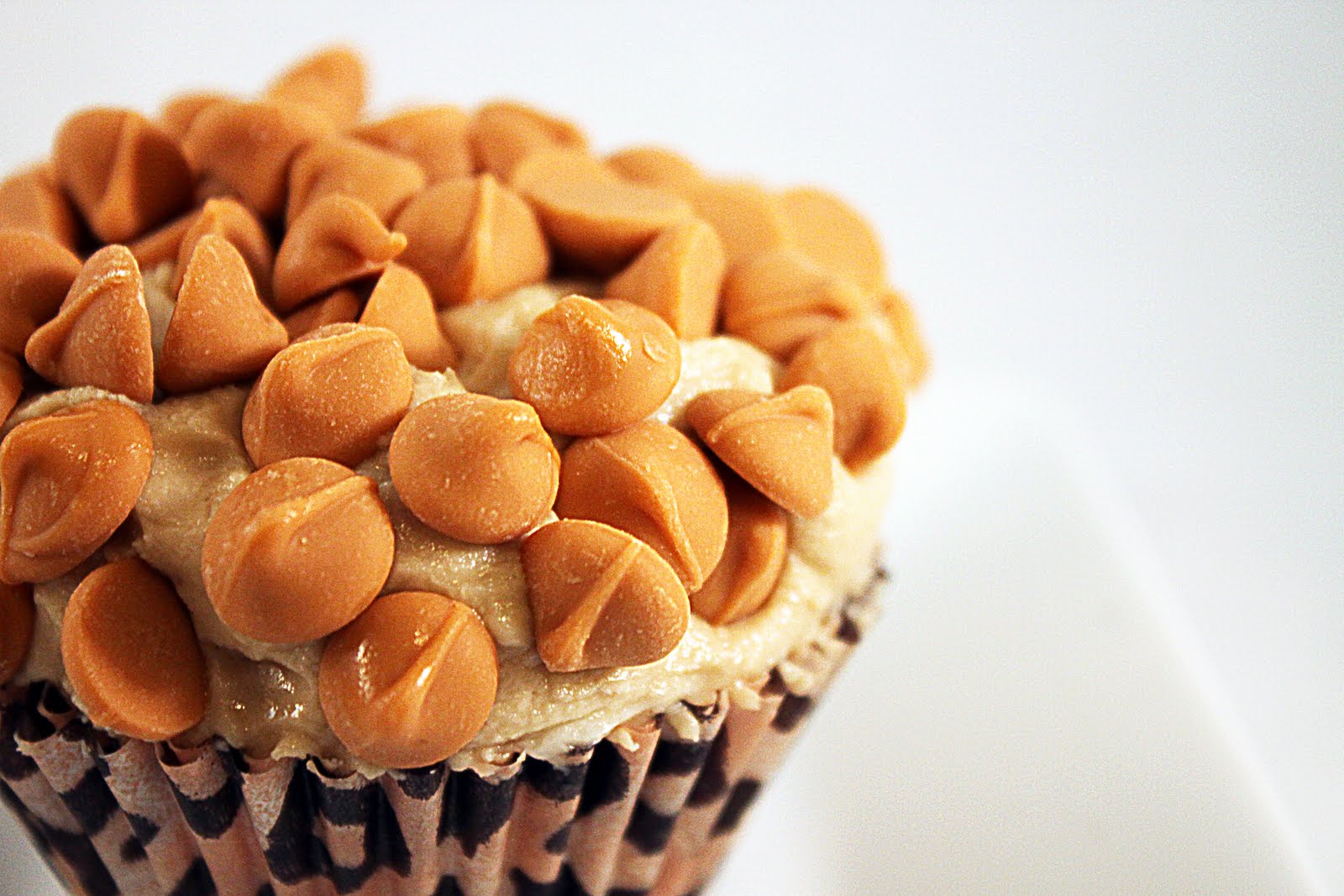 Butterscotch chips with pecans - the combo is sinfully pleasing. These are great muffin-like cupcakes. Despite being quite a lot sweeter than other sweet breakfast delights, the fabulous flavors of butterscotch chips make these irresistible. They are best served steaming warm with the chips still melted from the oven heat.
If you like butterscotch, then these butterscotch cupcake ideas will please your palate. But, stay away from them if you feel that they will expand your waistline.
Image Credit: lemondropsfoodie.blogspot.com, gastronometart.typepad.com, thesewingspot.blogspot.com, ingredientsofa20something.com
3 Easy Butterscotch Cupcake Ideas