3 Easy Vegetable Cupcake Ideas

15 Dec 2011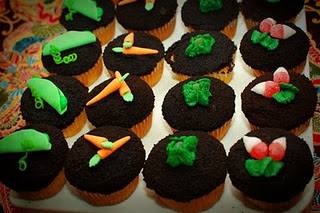 Vegetable cupcakes  do not seem as fascinating or popular as a chocolate cupcake or a caramel cupcake. Nevertheless, many a time recipes incorporating veggies such as pumpkin, carrot, and zucchini have given rise to marvelously tasting desserts. Here are some fabulously tasting cupcake ideas which call for the use of vegetables …
Fabulous Vegetable Cupcake Recipes
This is a classic recipe handed over the generations; it yield a moist and delicate delight. The crushed pineapple, currants, and/or raisins infused in the cake batter make sure that the goodies get a characteristic flavor and aroma. Topped with a cream cheese frosting and embellished with carrot curls, these bite-sized cakes are fantastic Easter desserts.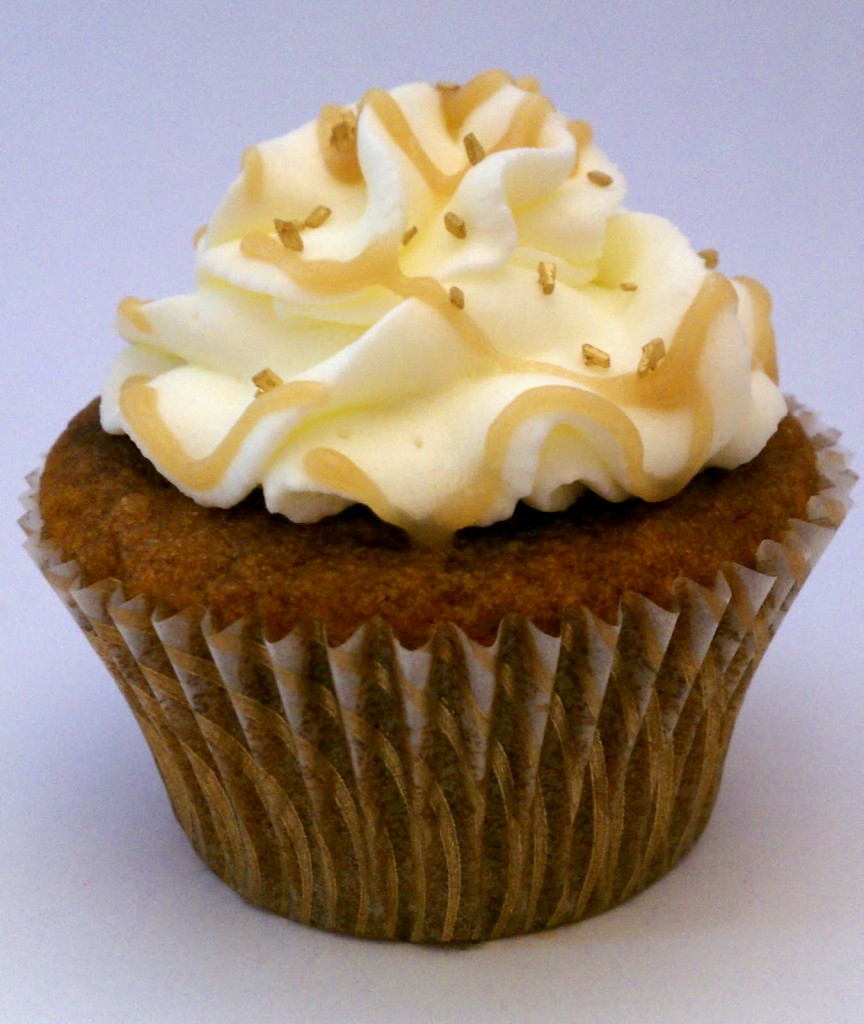 While pumpkin puree renders a rich moistness to the cupcakes, the flavors of cloves, ginger, and cinnamon enriches the aroma. These sweet fares fill your kitchen with the warm aroma of autumn flavors. Frost them with a honey-flavored cream cheese frosting and transfer them into mindboggling Halloween desserts.
These seductive pint-sized goodies make attractive desserts for Christmas as well as spring parties. The remarkably rich moisture rendered by zucchini accentuates the lusciousness of the cocoa-rich cupcakes. Frosted with a classic Swiss Buttercream, these cupcakes present themselves as sinful delights.
Never underestimate any ingredient. That is the lesson we all get to learn from these splendid vegetable cupcake ideas! So, try them and enjoy them to the fullest!
Image Credit: marzipanmom.blogspot.com, thecupcakeblog.com, buttersugarcream.blogspot.com
3 Easy Vegetable Cupcake Ideas