3 Easy Beet Cupcake Ideas

13 Dec 2011
Baking cupcakes give you a wonderful excuse to make use of  beets. Both the variants – the deep-red colored and golden beets- are chocked with antioxidants and vitamins. Along with sharing this goodness with the delicious bite-sized cakes, they render a mesmerizingly beautiful pink and golden hue, respectively to the desserts. That gives you yet another reason for trying out these  recipes  . Read on to know more…
Top 3 Delicious Beet Cupcake Ideas
These goodies always remind me of Christmas. The red hued cupcakes with a topping of white cream cheese! Here, these are vegan cupcakes made using the red beets and without any diary or nuts. Along with rendering a delicious earthy flavor to these sweet affairs, the beets keep them moist. Crowned with a mesmerizingly creamy cream cheese frosting, these are just food porn to be precise!
2. Chocolate Beet Cupcakes With Chocolate Buttercream Frosting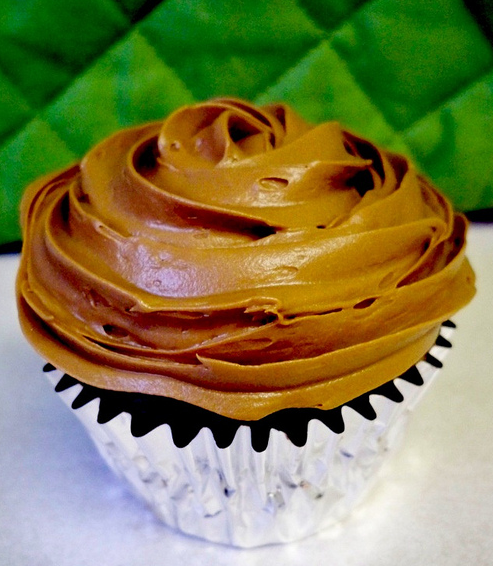 Made from whole-wheat flour and beetroot, these goodies come with the flavors of nutmeg, almond milk, and apple cider vinegar. Moreover, they do not require eggs that make them a perfect treat for vegans. Frosted with an eggless chocolate flavored buttercream made with butter and sugar, these are drool-worthy!
3. Golden Beet Cupcakes With Honey Nougat Frosting
With a moist and tender crumb, these bright golden hued cupcakes are a feast for the eyes and palate. Golden roasted beets are processed along with eggs to a creamy mixture before adding to the cake flour-brown sugar mixture along with butter. The honey nougat frosting draws attention to the earthy flavors of the pint-sized cakes. It also adds a crunchy creaminess that melts into a pool of gooey caramel in your mouth.
These easy beet cupcake ideas are sure to give your party desserts a surprisingly enticing twist. Try baking a batch of the goodies to experience their richness and flavors!
Image Credit: cafejohnsonia.com, thecupcakeblog.com
3 Easy Beet Cupcake Ideas