3 Easy Pecan Cupcake Ideas

12 Dec 2011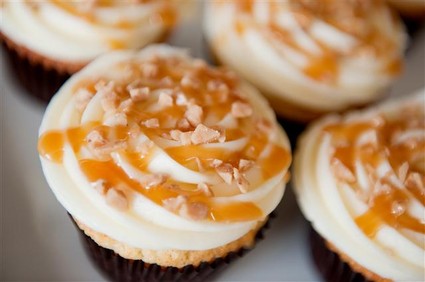 Bid adieu to the pie and give your Thanksgiving desserts a novel look with these unique pecan cupcake ideas. The are the perfect yet small sweet indulgences with rich flavors. are the sumptuous yet simple cupcakes, which can be picked up for any occasion or mood. Experience the warmth and flavors of these divine desserts…
3 Warm Pecan Cupcake Recipes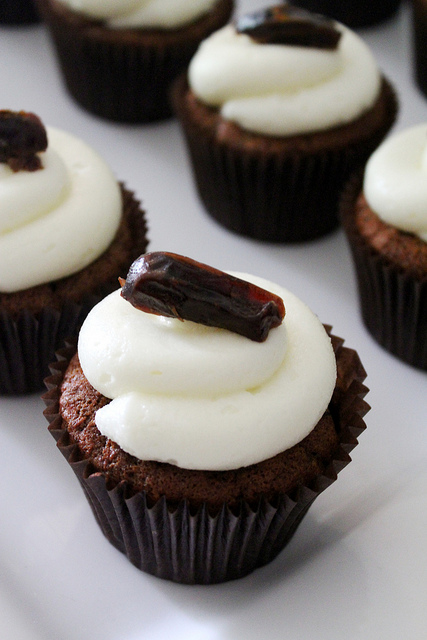 An easy and delicious cupcake, these make a wonderful treat with the morning tea. This rich, dense, and moist date cupcake is a tasty snack for both kids and adults. You can to them with a generous amount of caramel glaze and they make exotic desserts.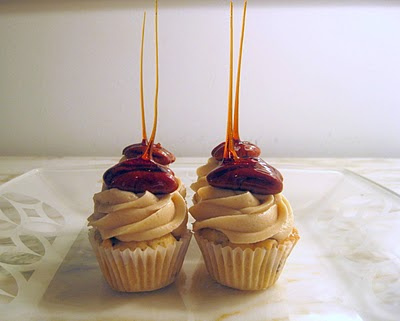 Nothing could be better than these pint-sized splendid snacks accompanied by a cup of hot chocolate to de-stress yourself! These buttery baked goodies made with pecans are rich with the aroma, flavor, and hues of brown sugar. Topped with a magnificent burnt brown sugar frosting and a caramel pecan, these cupcakes are holiday favorites.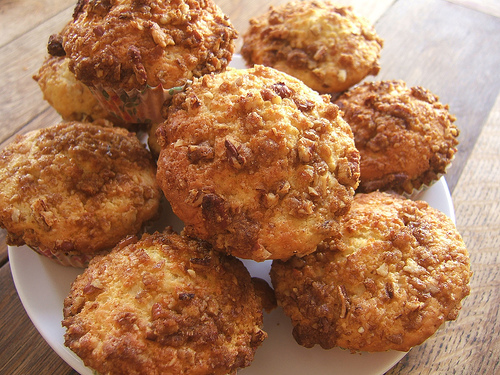 While cupcakes made of bran sound less appealing to the taste buds, these carrot and pecan cupcakes taste superb. The presence of shredded carrots in generous amounts makes these fares incredibly moist. Since they are mildly sweet, they can be relished with generous amounts of honey as well as apricot jam. Kids will love to munch on these bite-sized goodies, as they are mess-free eats.
Pecans can render a lovely flavor and crunchiness to your cupcakes. So, what are you waiting for? Try these butter pecan cupcake ideas and treat your guests to rich and wonderfully nutty desserts!
Image Credit: traceysculinaryadventures.blogspot.com, ifood.tv, thecupcakeblog.com
3 Easy Pecan Cupcake Ideas