3 Easy Mascarpone Cupcake Ideas

12 Dec 2011
Rich, dense, and moist, yet simple, these mascarpone cupcake ideas can definitely form winning desserts. Relish them without any frosting or just decorate them with your favorite  icing to pretty them up even more. Now, catch a glimpse of a flavorful world with these cupcake recipes that incorporate mascarpone cheese…
3 Tasty Mascarpone Cupcake Recipe
1. Cherry Cupcake With Mascarpone Frosting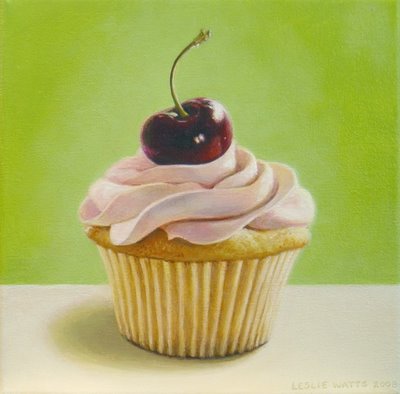 These baked almond and cherry cupcakes with a creamy mascarpone frosting is sure to make walk you down your memory lanes. These cupcakes taste fabulous without the mascarpone frosting. Serve them slightly warm with extra baked cherries on the side and a dash of crème fraîche for a pudding experience.
2. Mascarpone Mini Cupcakes with Strawberry Glaze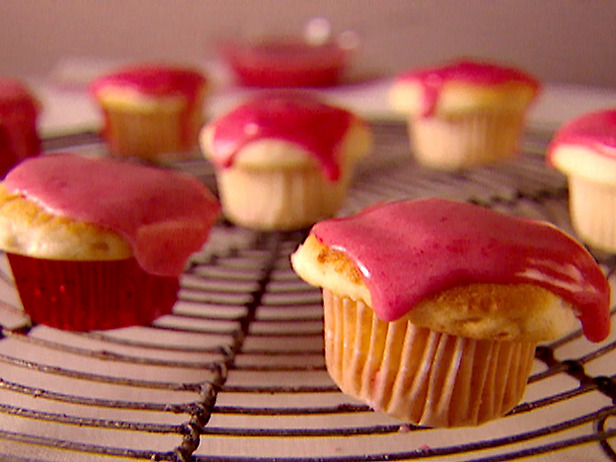 Made using a white cake mix box along with vegetable oil, mascarpone cheese, and egg whites, these cupcakes have are much more gooey than cream cheese cupcakes. Top them with an adorable sweet strawberry glaze for enriched flavor and aroma. You may also choose an ice cream of your choice to embellish the warm cupcakes.
3. Coffee Cream And Walnut Cupcake With Mascarpone Cheese Frosting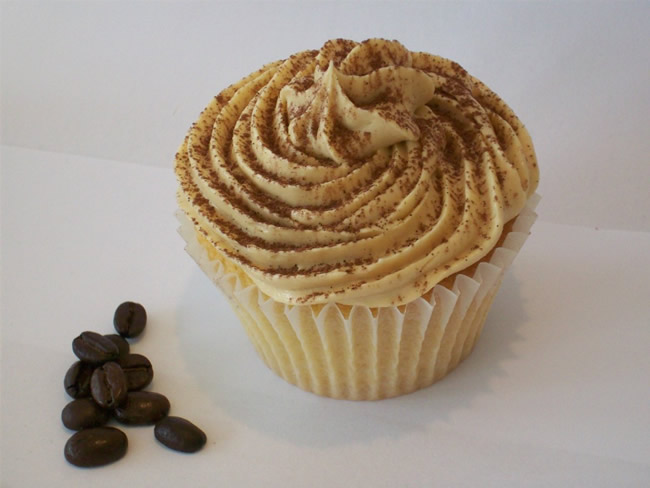 A fragrantly luscious and rich cupcake with flavors of coffee and studded with walnut crowned by an enticing coffee infused mascarpone frosting! Yummy, easy, and quick to make, these cupcakes for some reason seem yelling to me that they are comfort foods. Yes, they are the perfect accompaniments for your solitude. Try them!
Whether it is  traditional or exotic, these mascarpone cupcake ideas, are translated into delectable treats! Welcome to the world of sinfully rich delights!
Image Credit: hatice6.bloguez.com, myzencupcake.wordpress.com, lesliewatts.blogspot.com, foodlibrarian.blogspot.com 
3 Easy Mascarpone Cupcake Ideas