3 Easy Chili Cupcake Ideas

11 Dec 2011
Chili cupcake ideas give you an opportunity to put up an interesting feast for the spicy food lovers. Even a dash of cayenne pepper or red chili powder can give the cupcakes a captivatingly spicy dimension. Here are few good cupcake recipes you can try!
Top 3 Chili Cupcake Recipes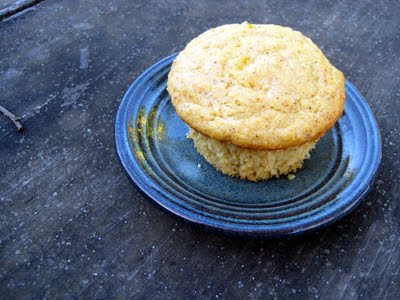 These are muffin like cupcakes made with all-purpose flour and spiced with chili powder! These are so easy to bake and come with the goodness of corn as well as cereal. Hence, they make an interesting choice for a hot breakfast. Since they are free from the messy frosting, they make good lunchbox companions also.
2. Mexican Chocolate Chili Cupcake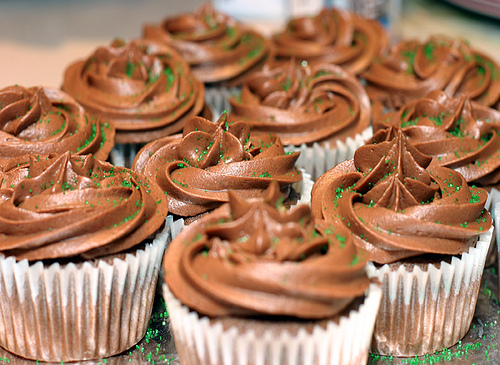 Give your favorite chocolate cup a peppery touch by including cayenne pepper in this batter. You can use an instant chocolate cupcake mix to prepare the batter. All you need to do is to add ¼ tsp cayenne pepper along with 1-teaspoon cinnamon powder for a spicy treat. Add a more fiery touch to your cupcake by infusing 1/8 tsp cayenne pepper in your creamy chocolate frosting.
3. Coconut Cupcakes With Chili Coconut Cream Cheese Frosting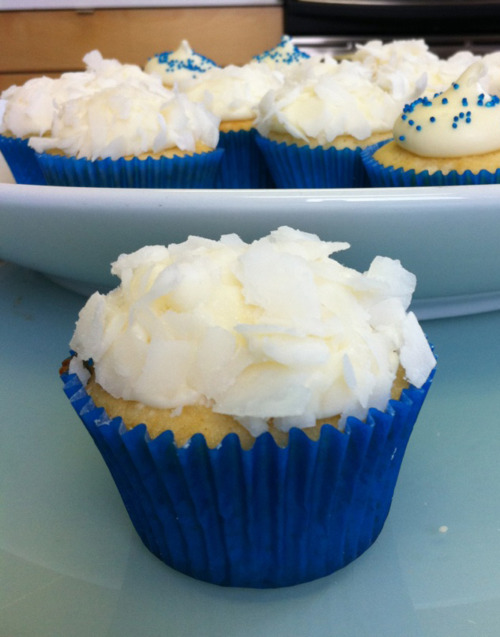 A tangy coconut cupcake inviting the warmth of spring, these cupcakes have a muffin-like flavor. Add about ½ a tsp chili powder or more as per your taste to the frosting to give it a spicy twist. The creamy, rich, spiced cream cheese frosting offsets the sweetness of this cupcake. Treat yourself to a divine treat!
These chili cupcake ideas provide desserts, that are quite unusual. So, bake these recipes and impress your guests!
Image Credit: randicakes.tumblr.com, 3psinapod.com, cupcakemuffin.blogspot.com, cupcakes2delite.com
3 Easy Chili Cupcake Ideas