3 Easy Chicken Cupcake Ideas

9 Dec 2011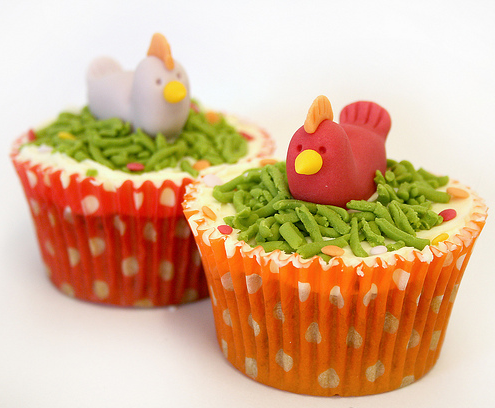 The thought of chicken cupcake ideas trigger the image of goodies shaped as a chicken in your imagination. While these do exist, you can also include chicken as one of the ingredients to bake a cupcake. This write-up talks about both the above mentioned ideas. Read on to know more…
3 Unique Chicken Cupcake Recipes
1. Spring Chick Cupcake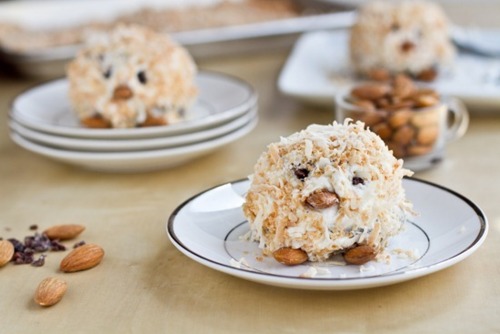 Spring is the time of celebrations and these cupcakes add vigor to your mood. Just frost a cupcake, I would say chocolate as they are luscious delights, on the top and sides with a cream cheese frosting. Now, roll them on sweet toasted coconut flakes. [Keep them toasted to pale brown in color before your start frosting.] Now, even out the coconut shreds. Insert almonds in the place of legs and beak. Using two dark chocolate candy nibs, give eyes. You spring chick cupcake is ready!
2. Easter Cupcakes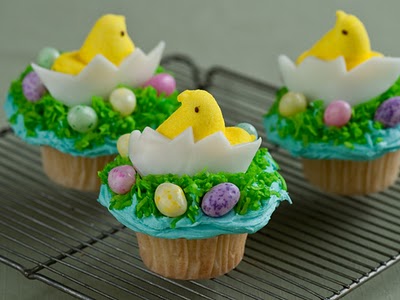 Make a chick cupcake this time for Easter with lots of eggs beside it. Here is how you can make them. Frost a vanilla cupcake with fluffy white frosting. Add few green food color drops of shredded coconut and using them make a grass circle atop frosting. You can now place the colored malt eggs on the 'grass'. Take a white airhead, cut in the shape of a half oval. Now, shape up the edges to look like a cracked egg. Place the yellow chick peep within the 'egg'. Serve your Easter chick cupcakes.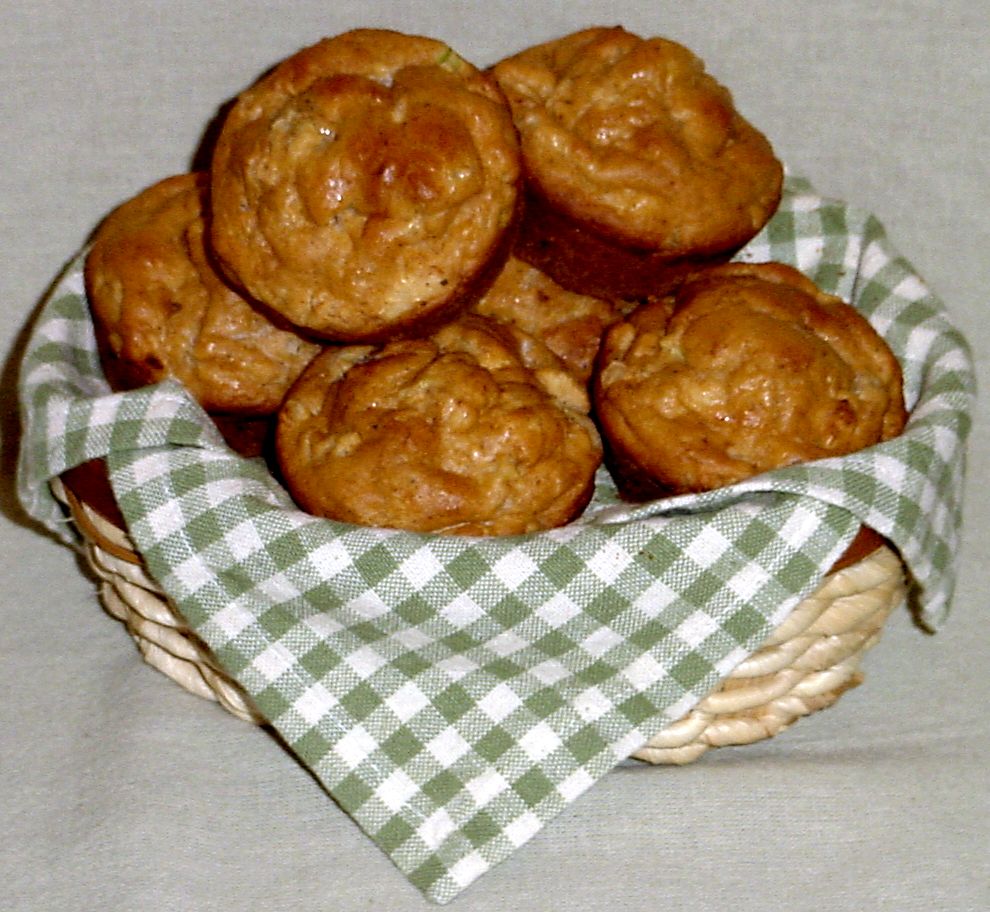 A bite-sized meal, it can easily be tucked into lunchboxes for a tasty luncheon. These savory muffins with the hint of honey and mustard are treat for the chicken fans.
It is now time for you to try these chicken cupcake ideas and surprise your friends and family!
Image Credit: thecupcakeblog.com, weeshare.net, boyfriendreplacements.tumblr.com, glorybeecraftsandrecipes.blogspot.com 
3 Easy Chicken Cupcake Ideas