3 Easy Zucchini Cupcake Ideas

9 Dec 2011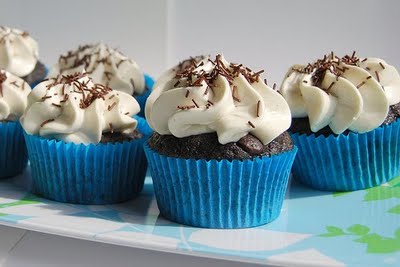 If you feel that adding a vegetable to cupcake can spoil its flavor, then you just have try these zucchini cupcake ideas! You will realize that you were wrong. Easy to make, these cupcake recipes yield tasty desserts. To experience the goodness of these desserts, read how to incorporate the simple zucchini into a heavenly cupcake.
3 Quick Zucchini Cupcake Recipes
1. Chocolate Zucchini Cupcake With Chocolate Icing
Get smitten by these seductive zucchini rich chocolate cupcake! Along with adding a mesmerizing moistness to these cupcakes, zucchini renders a remarkable flavor which makes it even more tempting. Topped with a classy chocolate icing, these cupcakes are ready for the fest.
2. Zucchini Cupcakes With Orange-Spiced Cream Cheese Frosting
Made using wheat flour, these zucchini cupcakes are luscious with the aromas of cinnamon, maple syrup, pepper, and vanilla extract. The brandy added to these cupcakes blend with the walnuts and raisins yielding a delectable dessert. Topped with a classic cinnamon-flavored cream cheese frosting, these cupcakes make themselves the perfect adult party desserts.
3. Raisin Zucchini Spice Cupcake With Cinnamon Frosting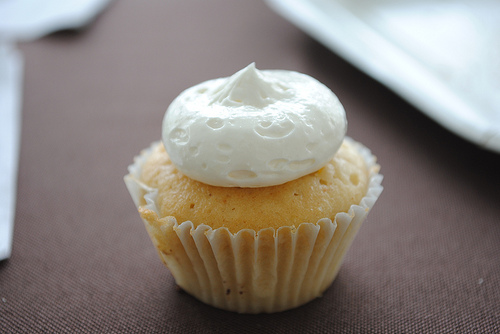 Prepared with a spice cake mix, these cupcakes are rich with zucchini and raisins. Easy to make and great to taste, these cupcakes as such make non-fussy eats. Hence, they are one of the most ideal lunchbox companions for your kids. Top the goodies with an admirable quantity of cinnamon and nutmeg flavored butter frosting to transform them into desserts for tour fall-themed party.
So, gear up for your holidays with these easy zucchini cupcake ideas!
Image Credit: thecupcakeblog.com, dailycrave.files.wordpress.com, alidaskitchen.com, marzipanmom.blogspot.com
3 Easy Zucchini Cupcake Ideas