3 Easy Beef Cupcake Ideas

8 Dec 2011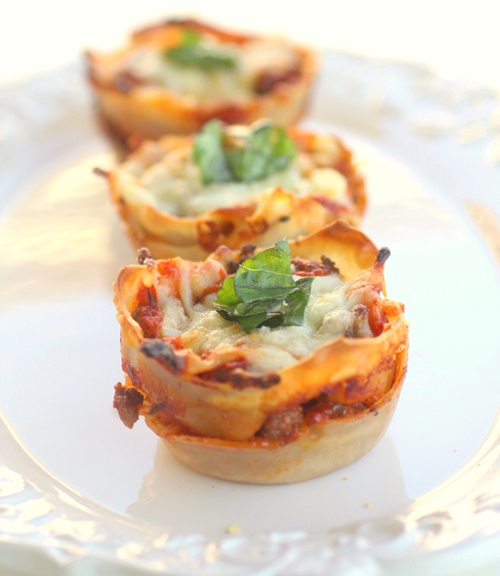 If you wish to try something out of your usual recipe box, then the beef cupcake ideas mentioned here could be of help. While these are not actually cupcakes, they are called so because they are baked in a muffin pan and look akin to cupcakes. These savory treats can be enjoyed as breakfast or snack. Get down working for an atypical dinner tonight with these curious cupcake recipes…
Quick & Tasty Beef Cupcake Recipes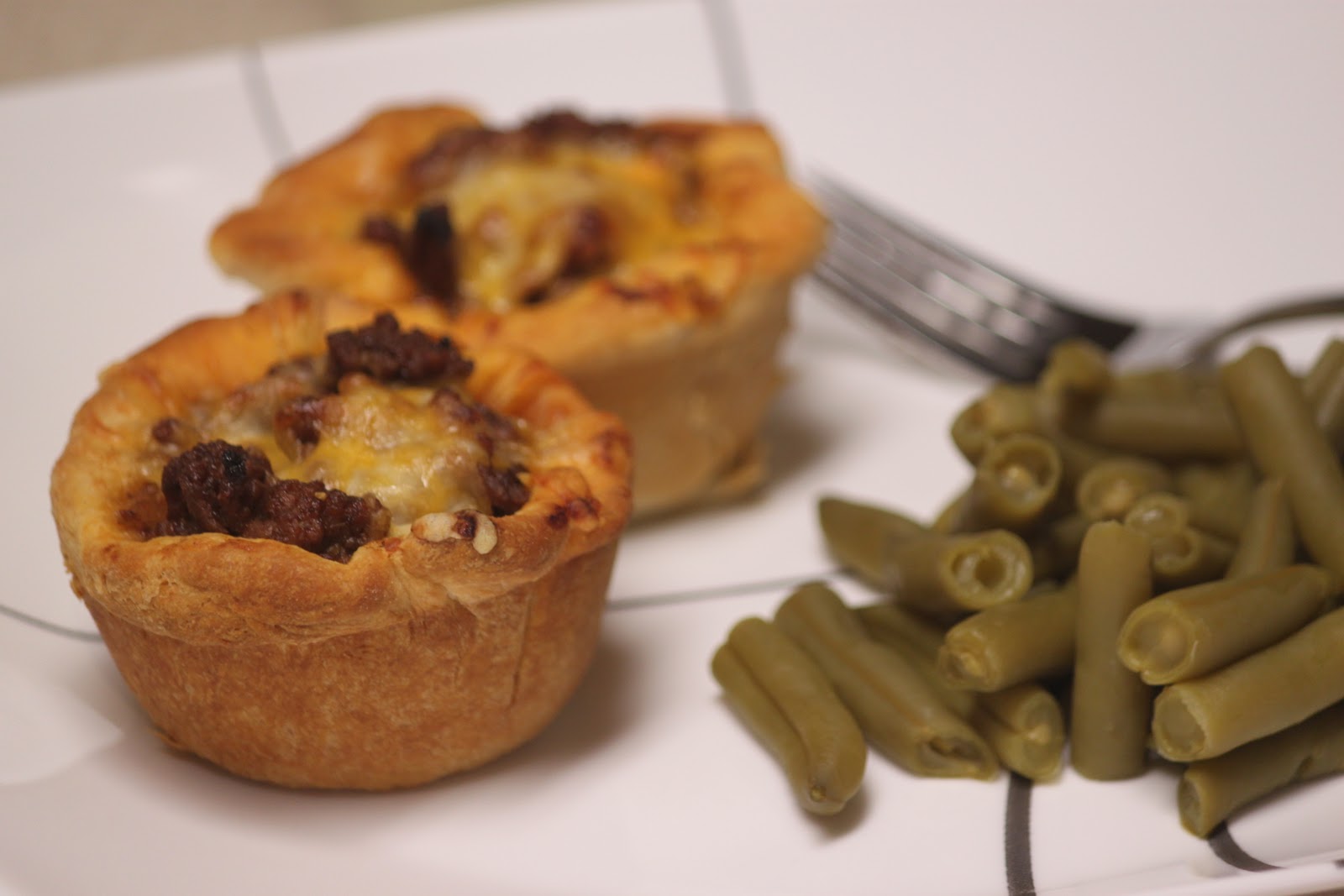 Give your dinner a barbecue appeal with these beef-rich cupcakes. A very spicy and meat-stuffed baked delicacy, these come with the flavor of tomato ketchup and piquancy of chili powder. The infusion of cheddar cheese offsets the spiciness, rendering a very attractive aroma and taste to the beef cupcakes. Relish the warm from oven with coleslaw and a glass of red wine.
Give your favorite fast food a bite-sized shape with this hamburger cupcake recipe. These satisfying muffin-like goodies come with a profusely rich stuffing of lean beef, cheese, and mushroom sauce comes with the flavors of a blend of seasonings. Sprinkle more cheese atop the 'cupcakes' before baking for a cheesier delight. These are best served warm and toasty from the oven along with red paprika sauce.
Give your traditional chili recipe a new dimension with these cupcakes. The perfect feast for spice lovers, these beefy cupcakes come with the flavors of salsa and chili powder. Serve these hot pint-sized goodies, with oodles of cheese, along with a salad and potato wafers for a simple, yet tasty brunch!
These beef cupcake ideas are very simple, but they taste heavenly. So, what are you waiting for? Try them today and surprise your family!
Image Credit: alwayssearchingforsavings.com, ifood.tv, invisiblepiperblog.blogspot.com, christyinspired.com
3 Easy Beef Cupcake Ideas