3 Easy Rum Cupcake Ideas

8 Dec 2011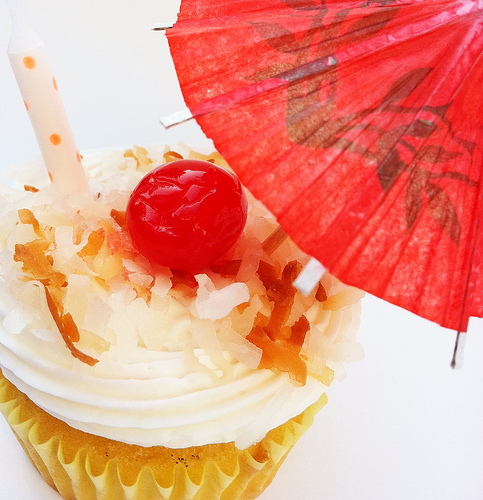 Bake a miniature version of your favorite holiday cake with these rum cupcake ideas. These are not just succulent and dense, but these heavenly delights are the perfect desserts when you are enjoying a secret party. Try these easy recipes and you will feel thrilled!
3 Compulsive Rum Cupcakes Recipes
1. Rum Cupcake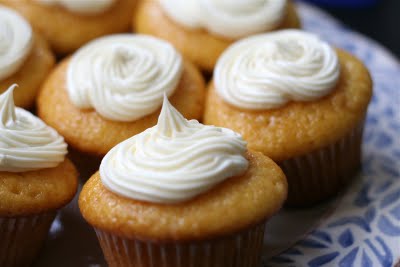 These tasty treats pack on heck of a punch! Prepared with a delicious moist supreme yellow cake mix flavored with rum, these cupcakes get an additional dose of the kick with the topping of rum-rich butter sauce.  Serve them fresh out of the oven topped with your favorite ice cream for a mesmerizing dessert.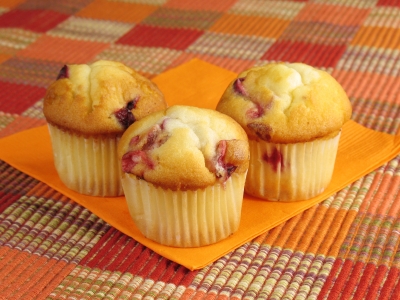 The richness of dates along with the crunchy effect of candies present in these dense, moist, and tender cupcakes helps them to mark a notch among the adult dessert choices. The sweetness of pineapple juice accentuated by the presence of rum adds to the kick of the baked dish. Top them profusely with a rum-flavored ice cream to pep up your party!
3. Chocolate Cupcake With French Butter Cream Frosting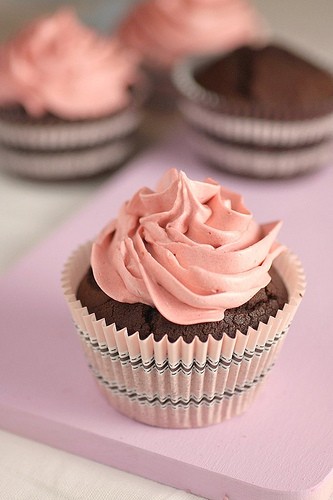 A luxurious chocolate cupcake topped with a rum-flavored buttercream frosting! Nothing could deny the entry of these sweet affairs into the list of adults-only desserts! Prepared with chocolate bits and flavored with rich coffee and rum, the frosting is sure to enhance the enticing effect of the plush and beguiling chocolate cupcakes.
It is now time to try your hand at these rum cupcake ideas and experience the way rum sways you with its magic!
Image Credit: pinterest.com, ifood.tv, sunnysideuprecipes.com, thecupcakeblog.com
3 Easy Rum Cupcake Ideas