3 Easy Potato Cupcake Ideas

7 Dec 2011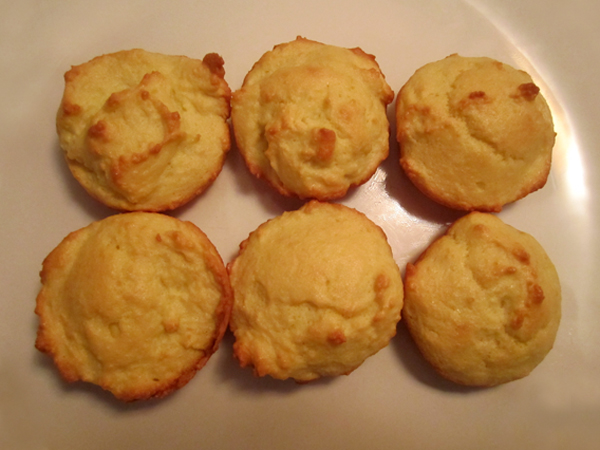 There is an interesting and amazing way to make use of your leftover potatoes now! Be it the hash brown or the mashed potato, these potato cupcake ideas are so easy that you can bake them effortlessly even if you are new to the kitchen. Catch a glimpse of some simple, yet exotic recipes here...
3 Easy Potato Cupcakes Recipe Ideas
1. Potato Cupcakes With Potato Fudge Frosting
These cupcakes contain ingredients which are common to other basic cupcake. However, they deliver a different taste due to the inclusion of potato flour instead of the normally used all-purpose or cake flour. Top the cupcakes with generous amount of unsalted cheese before you bake them. You can serve them as snacks for breakfast with a cup of hot chocolate. For an atypical twist, top them with potato fudge frosting to be relished as desserts.
A piquant cupcake idea rich with the flavors of savory and pepper! These potato and onion rich cupcakes can be prepared with butter as well as bacon fat. Top them with grated Mozzarella cheese before baking them. Serve them as a complete meal with a spicy soup and a vegetable salad.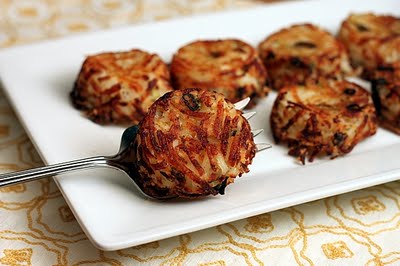 Crispy hash brown topped with your favorite veggies and poached egg and generous amounts of caramelized onion paste, these cupcakes make a wonderful breakfast serve! Embellish them with French Fries with few drops of tomato ketchup and place a mint leaf atop them! These are now ready to pep up your holiday spirits!
These potato cupcake ideas will help you to use your favorite veggie in an unusual way. Try them! They are perfect for a weekend or a holiday filled with flavors!
Image Credit: lametallique.blogspot.com, flickr.com, myuncleskitchen.com
3 Easy Potato Cupcake Ideas