5 Easy Alcohol Cupcake Ideas

6 Dec 2011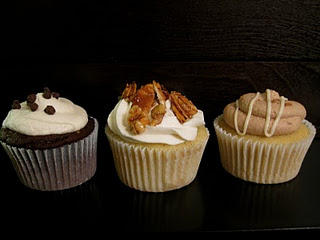 An alcohol cupcake can be a novel way to satiate your sweet cravings, but of course, make sure that you keep your kids off from the scene. These exotic alcohol cupcakes recipes with a generous hint of booze yield enticing desserts. The alcoholic beverages do have the potential to transform cupcakes into enchanting desserts. Here are some tasty, yet easy alcohol cupcake ideas…
Top 5 Intoxicating Alcohol Cupcake Recipes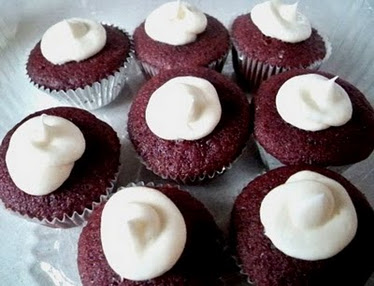 For adults only! Yes, you need to put this tag while you present these exhilarating desserts. These cupcakes are perfect to warm up cold winter nights. Bubbly, cute, sweet, and super easy, these velvety chocolate cupcakes, infused with red wine vinegar, are perfect for your Christmas party.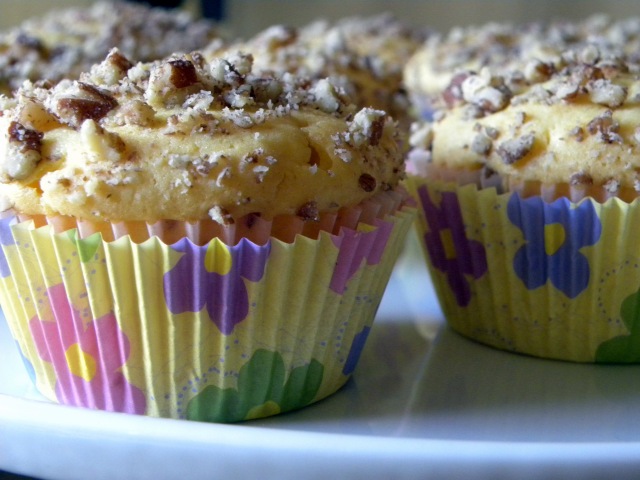 Moist and dense, these cupcakes are rich with the gooeyness of dates and crunchiness of candies. The rum and pineapple juice glaze applied to these cupcakes give them a kicky notch. Top them with a generous scoop of Rum Raisin Ice Cream to get the real feel of adult party.
The creamy texture and the lusciousness of the cocoa and semisweet chocolate chips along with the buttermilk make these Irish cream liqueur-infused cupcakes taste fantabulous. Crowned with an Irish cream liqueur hinted cream cheese frosting, these are irresistible delights!
4. Coffee Walnut Cupcake With Vandermint Coffee Frosting
Coffee cupcakes with the richness of butter and walnut topped with a coffee-mint flavored Dutch liqueur! What could be more enticing for your bachelor party? These are sure to warm up the memories of your old college days.
5. Orange Cupcake With Orange Brandy Frosting
Fluffy and delicious orange cupcakes make lovely treats. Give them an adult twist by crowing them with a creamy and chocolaty orange brandy frosting. These taste yummy and that too without much fuss. These are definitely a welcome change from the classic cupcakes.
Are you ready to get intoxicated? Enjoy a sweet and exotic celebration with these easy alcohol cupcake ideas.
Image Credit: thecupcakeblog.com, weheartit.com, 1-tsp-at-a-time.blogspot.com, moonglowgardens.wordpress.com, trinkettecupcakes.blogspot.com
5 Easy Alcohol Cupcake Ideas