5 Easy Maple Cupcake Ideas

5 Dec 2011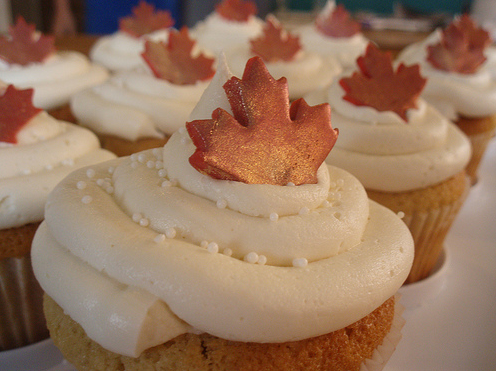 Maple syrup, the favorite sweetener among the pioneers of cooking, renders a unique flavor to all the dishes, accentuating the richness of the dish. The case is the same with a maple cupcake as well. The slightly firm cupcake with a tender crumb, the maple cupcakes hold up frosting excellently. This potential of these sweet treats make them a preferred holiday and picnic dessert. Welcome to the world of warm and aromatic maple cupcake ideas…
5 Aromatic Maple Cupcake Recipes
1. Maple Cupcake With Maple Cream Cheese Frosting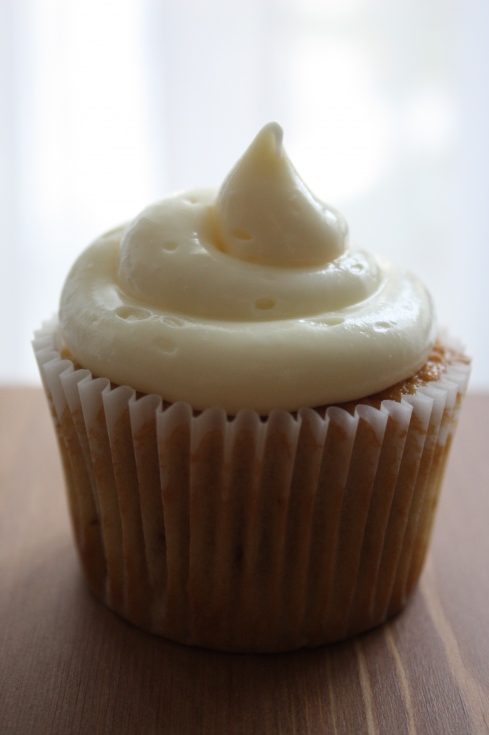 These bite-size desserts come with a double dose of maple syrup, which is found in both the cupcake and the frosting. The frosting gets an extra bout of maple goodness - thanks to the addition of maple flavoring. Top these cute desserts with caramelized walnuts or pralines.
2. Pumpkin Maple Syrup Cupcakes With Cinnamon Cream Cheese Frosting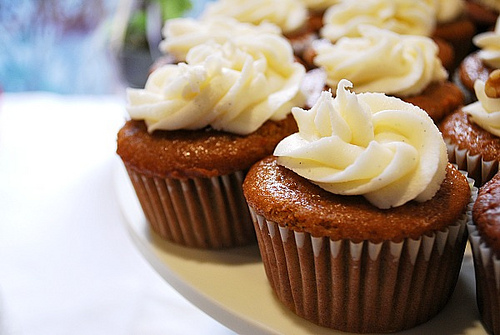 Give your pumpkin cupcake a notch by adding maple syrup to its batter. The cupcakes smell distinctly of pumpkin, but when you bite, you will get just a tiny hint of the maple. Crowned with a cinnamon cream cheese frosting, these form perfect desserts for an autumn or Thanksgiving themed party.
3. Zucchini Maple Cupcakes With Creamy Caramel Frosting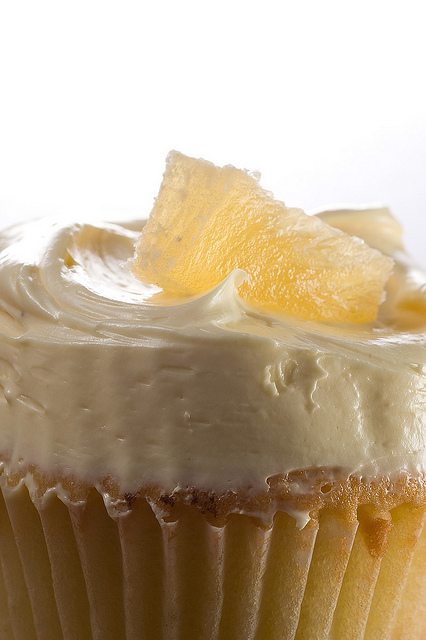 Perfect in terms of flavor, texture, and moistness, these cupcakes taste terrifically good. Rich with irresistible spices and the aroma of maple syrup, these are scrumptious desserts. Top those with a creamy caramel frosting and you will even forget that the core ingredient is a vegetable.
4. Red Velvet Cupcake With Maple Cream Frosting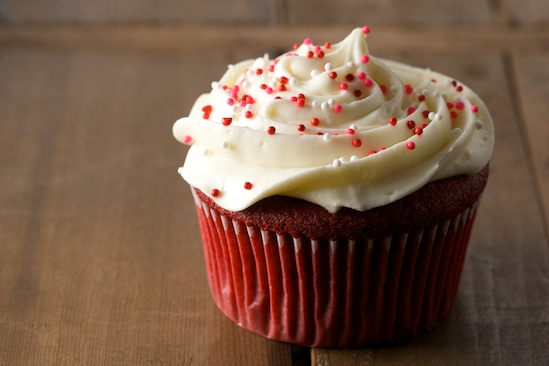 An ultra moist chocolaty luscious cupcake, the red velvet cupcakes themselves are a treat for the chocoholics. The maple cream frosting just accentuates its lusciousness, alluring your kids towards them. However, you need to finish them within 24 hours of baking them.
5. Maple Walnut Cupcake With Maple Fudge Frosting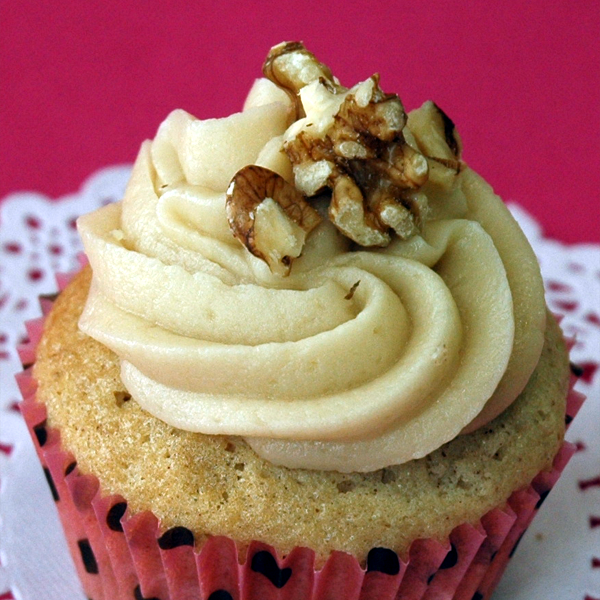 These delicate, fluffy cupcakes taste just fine without the frosting. Rich with the crunchiness of walnuts and the mesmerizing scent of maple, these spongy cupcakes, which are frosted and sandwiched together with maple fudge frosting, tastes divine!
Try these maple cupcake ideas and serve them at a party to know how heavenly they taste!
Image Credit: cupcakes-canada.ca, roswensian.wordpress.com, thecupcakeblog.com, foodqueensem.blogspot.com
5 Easy Maple Cupcake Ideas