5 Easy Corn Cupcake Ideas

5 Dec 2011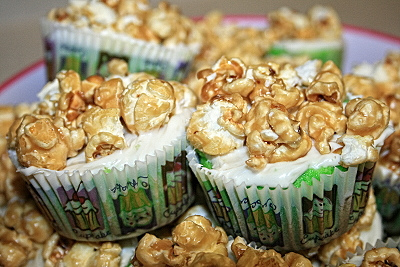 Even though, corn cupcakes are more like cornbread in the shape of muffins, they are much more richer and sweeter. Usually they are relished without any added adornment and served during tea time. Nevertheless, if you wish to include them as a dessert for a celebration, then you can embellish them with a creamy peanut butter frosting or a more lavish chocolate frosting. Whichever way you savor it, they taste good. Here are few fabulously tasting, yet easy corn cupcake ideas...
5 Must Try Corn Cupcake Recipes
1. Corn Cupcake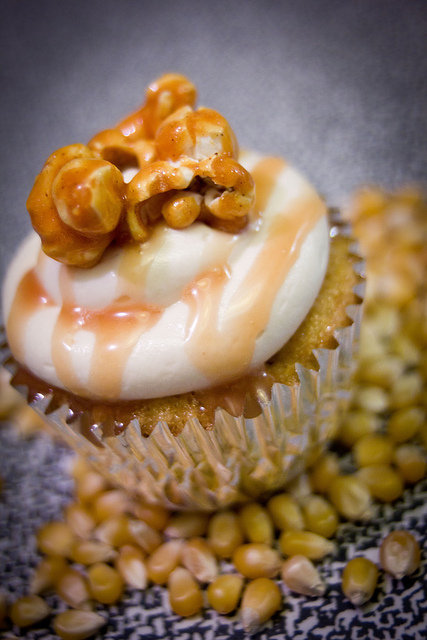 The simple ingredients in this cupcake mingle with each other in a delicious way yielding a wonderful cupcake. Just sprinkle few toasted sesame seeds and serve them with a glass of fresh sweet orange juice as a breakfast. This is surely a great start for your day. You can enhance its festive look with a luscious peanut butter frosting.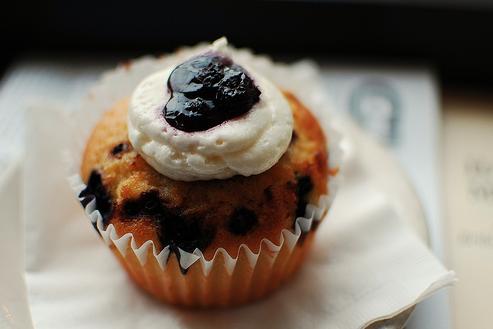 This sweet goodie is a perfect spring dessert. Rich with the flavors of blueberry and sweetened with honey, these muffins taste wonderful with when relished warm with oodles of butter. Give them a decorative appeal with a chocolate frosting!
3. Apple And Cheddar Corn Cupcake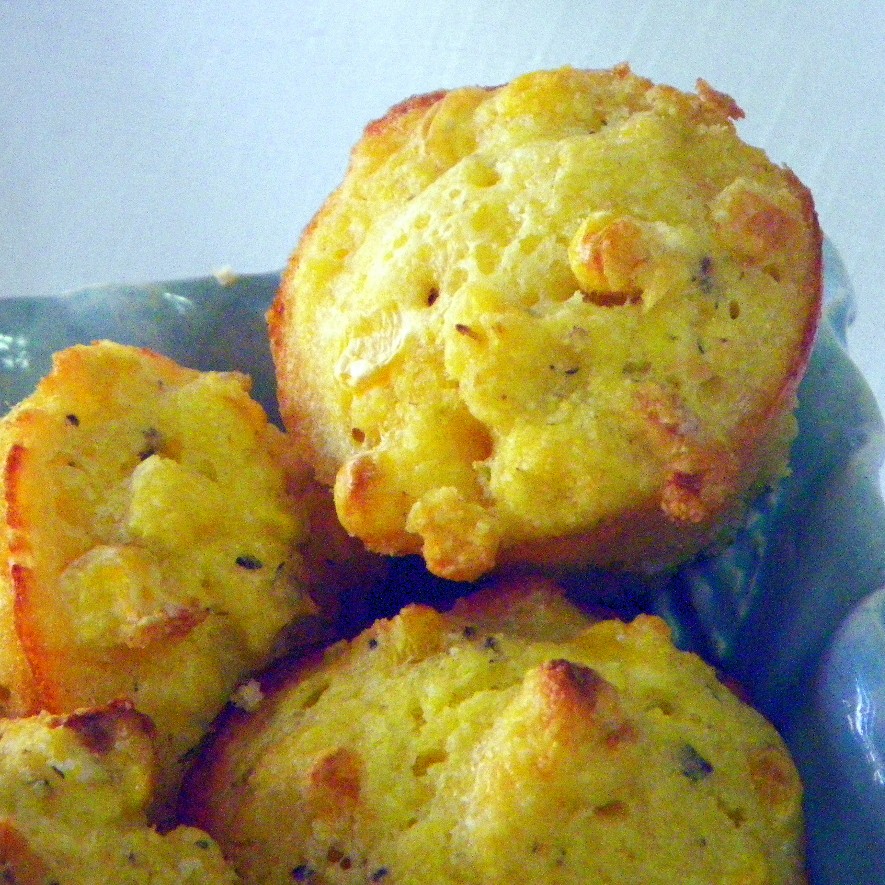 Apple with corn and cheddar yield some flavorful and rich cupcakes. A good choice for breakfast and snack, these are quite easy to make and popular as lunchbox favorites. Rich with the flavors of cinnamon and nutmeg, these cupcakes taste marvelous with cinnamon-flavored coffee.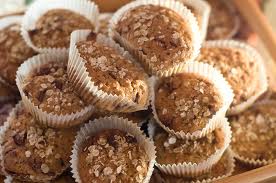 Flavored with maple syrup, this whole grain, low-fat muffin is an excellent breakfast choice for those who do not have time. Rich with the goodness of oatmeal, these muffin-like goodies can be transformed into desserts with a topping of a creamy chocolate frosting. Your kids will adore these treats.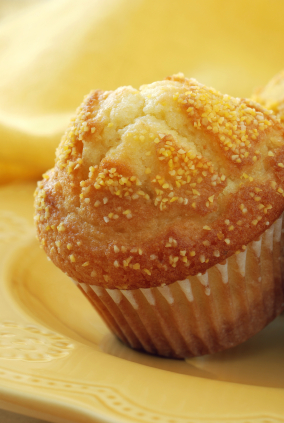 Despite having a bread-like appeal, these cupcakes are tasty enough to be relished warm as a breakfast choice or to be savored with your favorite coffee. These orange-flavored corn cupcakes are amazing lunchbox companions as well.
Well, these are few interesting, yet easy corn cupcake ideas. Now, it is your turn to actualize these corn cupcake recipes and taste them!
Image Credit: ifood.tv, yearonthegrill.blogspot.com, thecupcakeblog.com
5 Easy Corn Cupcake Ideas