5 Easy Flour Cupcake Ideas

2 Dec 2011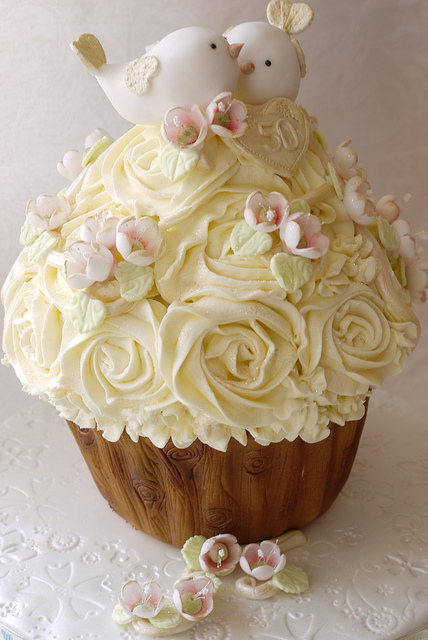 Flour is one of the core ingredients when it comes to baking cupcakes. A flour cupcake has a better texture, structure, and  flavor than the flourless ones. Moreover, they do not stick to the cake pan's bottom during the baking process. While almost all the cupcakes call for the use of flour in their batter, you should choose the right kind of flour for getting the cupcake right. Check out this write-up for some easy flour cupcake ideas…
Top 5 Flour Cupcake Ideas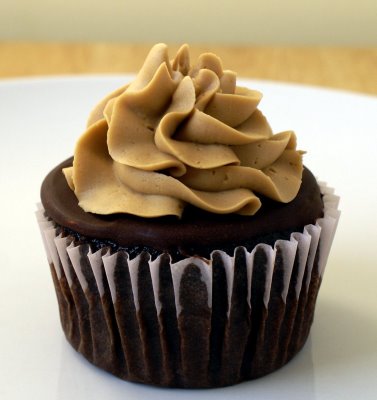 With hints of creamy coffee and luscious chocolate, these cupcakes make for a great breakfast. Top them with an espresso-spiked buttercream frosting for some delicious and filling desserts! Rich, moist, and decadent, these coffee-flavored chocolate cupcakes make ideal munches with cappuccino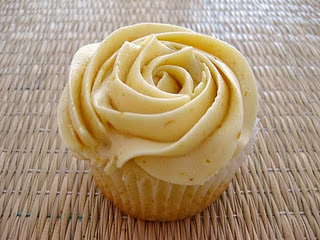 Flavored with vanilla, these cupcakes are amazingly buttery and sweets. Very simple to make, they can easily be packed into lunch boxes. Top these golden hued flour cupcakes with a cute chocolate frosting. These light and tender vanilla cupcakes make great desserts enhancing the mood of celebrations when decorated with sprinkles or shavings of chocolate. These are great snacks for kids or for an afternoon tea.
Experience the richness and silkiness of ice cream and cupcakes at the same place with these cute little goodies. They are not just easy to make, but look amazingly cute and taste fabulous. Pep up your mood on a solitary afternoon by baking a batch of these decadent delights.
A moist and fluffy cupcake, these come with an awesomely large crumb. These delicious cupcakes, reminiscing of the warmth rendered by a hearth in cold nights, are truly addictive. While these cupcakes themselves are rich with brown sugar and make luscious desserts as such, a garnish of Panocha frosting turns them into stunning beauties.
Enjoy a healthy twist in your favorite desserts with these whole-wheat cupcakes. Rich with the moistness of apples, these cupcakes are light, moist, and fluffy desserts. The presence of rich wheat flour justifies eating these baked goodies. Serve these sweet delights warm, right out of your oven, with a drizzle of honey with hot coffee. You can even frost them with honey cream cheese frosting for being relished as amazing desserts.
Be it a party or a festive occasion, or just a snack for your kid's lunchbox, the flour cupcake ideas mentioned above are sure to keep everyone happy! So, try them and feel appreciated!
Image Credit: thecookingofjoy.blogspot.com, thecupcakeblog.com, carpecupcakes.blogspot.com, cupcakevillains.wordpress.com, traceysculinaryadventures.blogspot.com
5 Easy Flour Cupcake Ideas