5 Easy Mint Cupcake Ideas

30 Nov 2011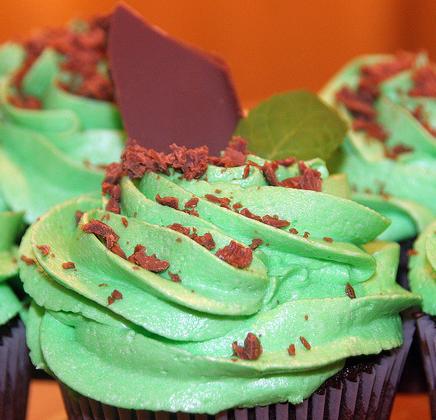 Cupcakes, the qunitessential childhood treats, have suddenly carved a niche for themselves as trendy adult desserts. And, when you want to serve a refreshing dessert for your summer party, mint cupcake is an ideal choice. The presence of mint, even in trace amounts, transforms even the most boring cupcakes into marvelous treats. Unwind yourself with these deliciously easy mint cupcake ideas...
5 Exclusive Mint Cupcake Ideas
The combination of chocolate with mint is unarguably perfect. Dinner mints are included twice in this recipe – once, while baking the chocolate cupcake and then, frosting the goodies. This gives the cupcakes a cookie flavor. These cupcakes are probably the most popular of all the mint cupcakes. Awaken your taste buds to the cool and refreshing flavor of mint with these marvelous cupcakes. Cap them with a mint creamy frosting and you can transform them into divine desserts.
Vanilla Cupcake With Mint Julep Frosting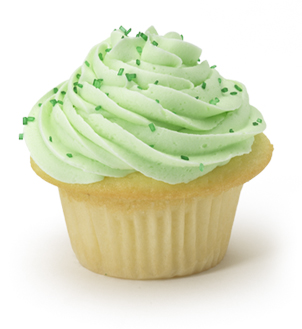 While the cupcake looks a little complicated, it is actually easy to prepare and assemble it. While the base can be baked with a basic cake mix, the frosting is prepared by adding peppermint extract to a creamy cream of tartar, sugar, and egg mixture. And, the result is an amazingly tasty and rich cupcake with a creamy mint julep frosting. Add few drizzles of chocolate syrup to make it even more delicious.
Mocha Cupcake With Peppermint Butter Frosting
These goodies, with a light muscovado sugar and coffee-flavored cupcake, could be considered as the cupcake version of your thin party mints. The peppermint butter frosting compliments the lusciousness and sumptuousness of the coffee cream and walnut cupcake, which reflects a mild molasses aroma. Serve them with coffee or milk or even with a cup of hot chocolate for added appeal.
Avocado Chocolate Cupcakes With Creamy Mint Icing
The creamy, smooth mint frosting that crowns the astonishing avocado-rich luscious chocolate cupcakes is very captivating. This is a beautiful and creamy cupcake is full of fresh tongue-teasing flavors. No wonder it lures the guests to ask for more.
Chocolate and Mint Cupcakes With Chocolate Butter Cream Frosting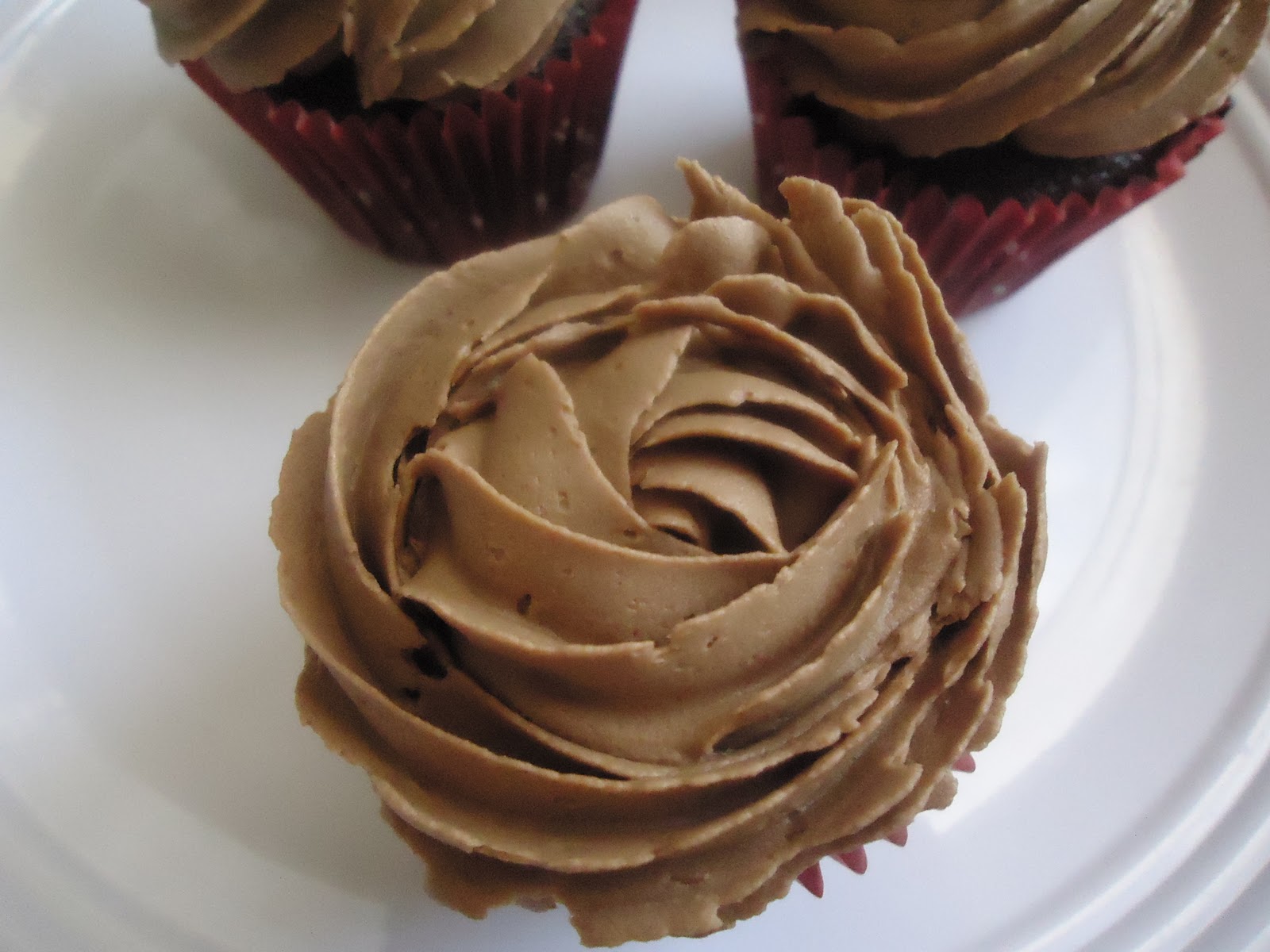 Chocolate and mint make a great pair. Choose a chocolate mint to be included while you bake the cupcake. Frost it with a chocolaty butter cream frosting, instead of the peppermint butter used in the original recipe, and serve it chilled! You will see how your guests drool over these mesmerizingly rich goodies.
Mint, the green color aromatic herb, truly renders an exotic touch to the goodies. The versatility of these mint cupcake ideas enable them to be relished as such or with frosting or adornment of your preference.
Image Credit: thecupcakeblog.com, rainbowsandcupcakes.com, katesbakestally.blogspot.com, tnt-cook.blogspot.com, bakersroyale.com
5 Easy Mint Cupcake Ideas