5 Easy Apple Cupcake Ideas

28 Nov 2011
Baking an apple cupcake, rich with spices, fills the kitchen with a cozy aroma that lures everyone into the kitchen. These tasty good delights are reminiscent treats, reminding you of the how you craved for them as a kid. Nutty, fruity, tasty, and moist, try these easy apple cupcake ideas to render an autumnal appeal to your party!
5 Delectable & Easy Apple Cupcake Ideas
Sugar Free Apple Cupcakes With Cream Cheese Frosting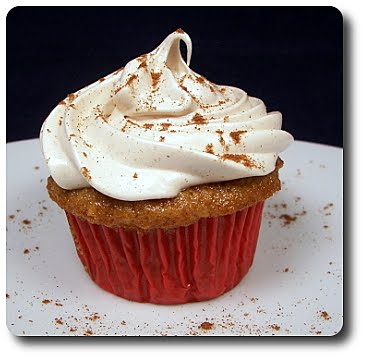 A sugar-free cupcake with lower carbohydrate levels, these goodies make a great snack for breakfast as well as lunch. Rich with the goodness of raisins, walnuts, apple juice, and carrots, these cinnamon-flavored bite-sized treats can be tucked easily in the lunch box. Add a magnificent touch to these simple snacks with a fluffy cream cheese frosting.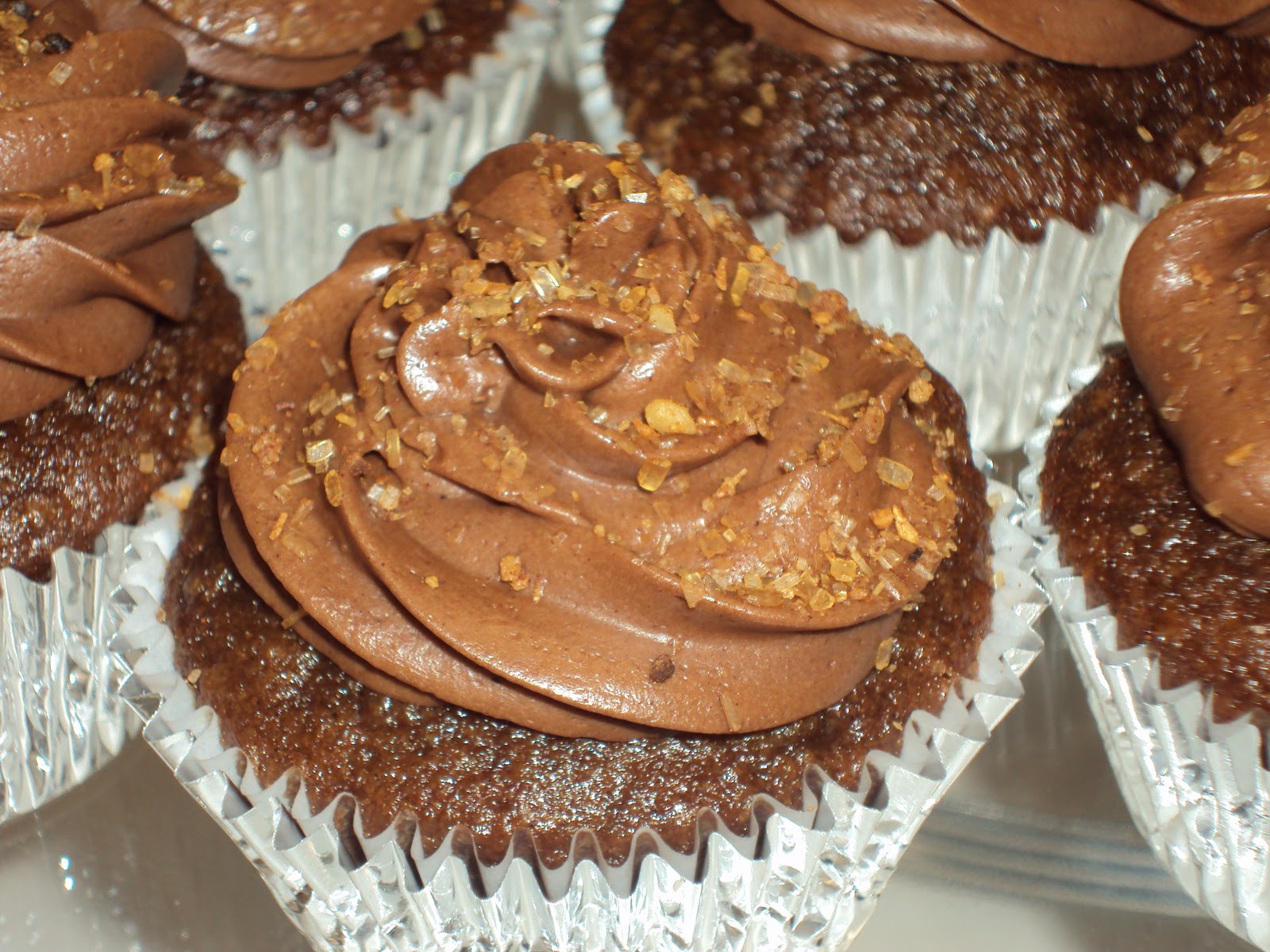 While this is slightly heavier than other cupcakes, the munificent presence of cocoa transforms this into a heavenly delight. An extremely moist cake, it is surely an adorable gift for the chocoholics. Rich with a full texture, this cupcake does not actually need a frosting. Nevertheless, you can try a mesmerizing brown decadent and creamy chocolate cream cheese icing if you want to unwind yourself with this eatable.
This is one great snack to munch on if you are worried about your waistline expansion. A lusciously aromatic cupcake with an equally alluring taste, the moistness of this cupcake enables it to melt in your mouth. Give it an imperial touch with the classic browned butter frosting and embellished with caramelizes walnuts and cashews for that added crunch.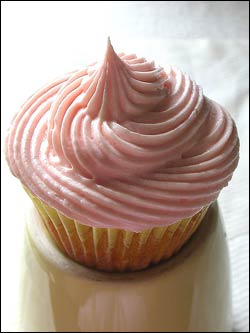 Delicious, sweet, and super good, these cupcakes with a mild coffee flavor is an all-time snack. The walnuts added while preparing the batter gives this a pleasing crunchiness. While these goodies can be eaten just like that, make this more delicious by drizzling liberal amount caramel atop the warm cupcake. Top it with cream cheese frosting for an extremely delicious treat. The flavor of coffee, crunchiness of walnuts plus caramel cream cheese frosting - nothing more is required for an exotic evening!
Prepared with whole-wheat flour, these cupcakes are a powerhouse of energy, and the perfect start to your day. A very light apple cupcake, it can be topped with toffee cream and a delectable caramel swirl for transforming into a heavenly dessert.
These apple cupcake ideas help you to bake some hearty, flavorful, and nutritious treats! These are so versatile that you can munch on them with or without added embellishments!
Image Credit: desertculinary.blogspot.com, thecupcakemassacre.blogspot.com, tickledpinkcupcakeryphotos.blogspot.com, traceysculinaryadventures.blogspot.com, thecupcakeblog.com, cupcakeketsara.blogspot.com 
5 Easy Apple Cupcake Ideas