5 Easy Coconut Cupcake Ideas

28 Nov 2011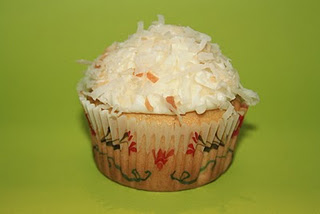 The flavors of coconut cupcakes are so elegant and versatile that nothing can prevent them from being the showstoppers at parties and other special occasions. A coconut cupcake with its adorable snow-like topping could make for an adorable dessert for Christmas. A guaranteed crowd pleaser, these are perfect tropical flavored goodies. Check out some magnificent and easy coconut cupcake ideas…
5 Must Try Coconut Cupcakes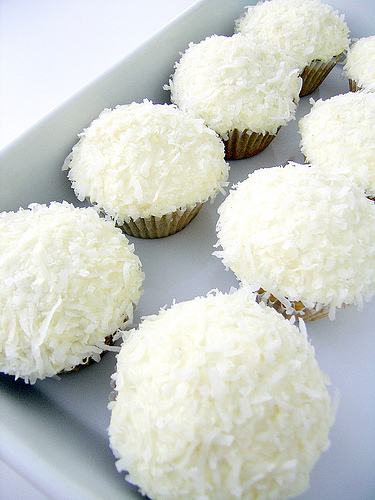 Beautiful for the eyes and delectable for the palate, these mildly sweet goodies share a close resemblance with snowballs. Hence the name! These stunning looking desserts are rich with coconut flakes. While the frosting and cupcake are not infused, they still look amazingly pretty. Scatter a few dark brown chocolate chips atop the coconut frosting for enhancing the visual appeal of these delights.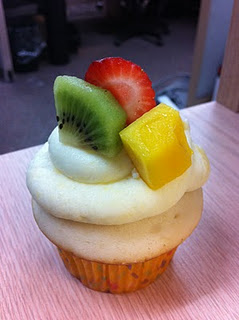 These cupcakes bring an invigorating tropical sparkle with them. Prepared with mango and filled with a luscious and dense mango filling, these cupcakes are amazing eats. These bite-sized goodies get their magnificent appeal with a tantalizing mango coconut frosting.
Coconut Cupcakes With Chocolate Frosting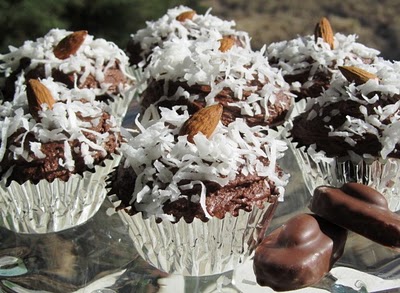 These charming baked goodies can be served fresh from the over, Flavored with vanilla, these treats come with oodles of coconut. Light and fluffy, the chocolate frosting gives it a regal look. Embellish with an almond or two to add to the aura of the delightful and joyous moments of your life.  
Chocolate Cupcake With Coconut Pecan Frosting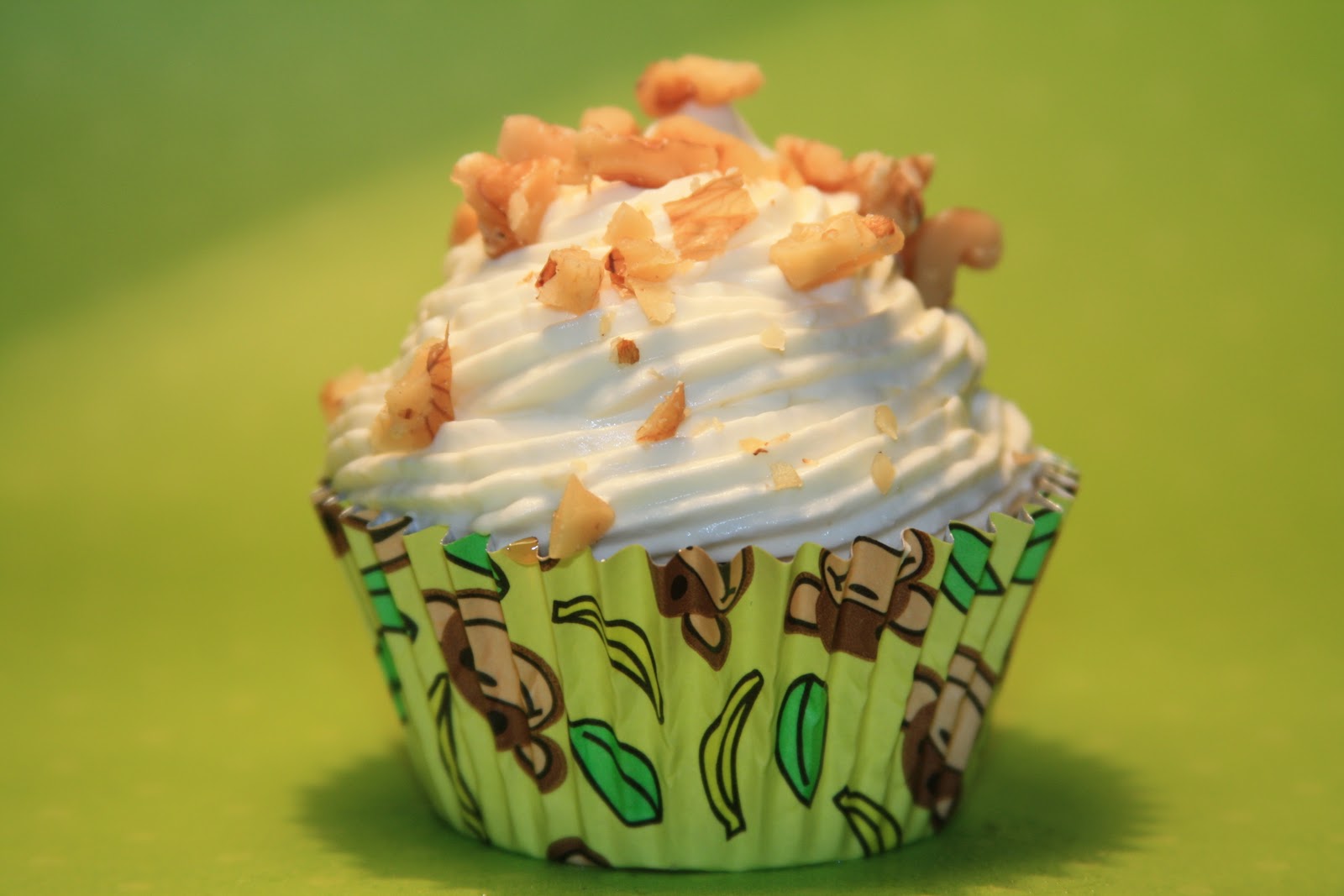 Chocolate is perhaps the world's best mood boosting agent. And, when this is incorporated in a cupcake and paired with a lucrative frosting, your words will fail you. Decadent and moist cupcakes with coconut pecan frosting! While the semisweet chocolate offers an attractive flavor, the coconut pecan frosting perfectly balances the sweetness. No other topping could be more divine for a chocolate cupcake.
Coconut Cupcakes With Coconut Cream Cheese Frosting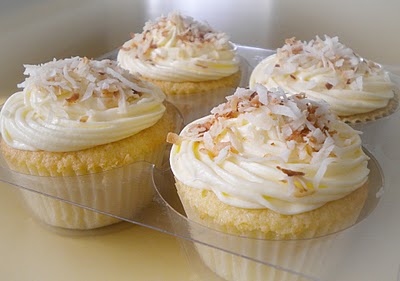 A humble goodie inviting the warmth of spring, these cupcakes have a muffin-like flavor. The creamy, rich cream cheese frosting gels with the mildly sweet cupcake. Treat yourself to a divine treat!

Transform the yields of these simple coconut cupcake ideas into splendid desserts with embellishments of sparkling sugar, frosting dots, and fondant flourishes. Prepare these dazzling homemade cupcakes and serve them as tempting delights.
Image Credit: ifood.tv, alwayssaveroom.blogspot.com, cupcake-adventures.blogspot.com, chiccountrycowgirl.com, pinoyinoz.blogspot.com
5 Easy Coconut Cupcake Ideas