5 Easy Butter Cupcake Ideas

21 Nov 2011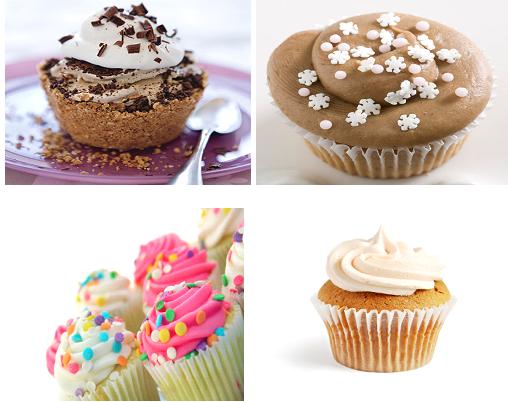 Butter adds to the richness and moistness of cupcake batter. While margarine and shortening are also used widely as substitute for butter, the butter cupcake ideas yields goodies that are very well known for the elegance in taste and color.From fruited ones to chocolate and pecan and prunes, there are quite a lot of cupcake ideas you can try with butter. Here are few of the easy, yet exotic recipe ideas.
Top 5 Easy Butter Cupcake Recipes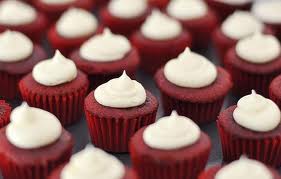 Petite chocolate rich desserts, flavored with red wine vinegar and vanilla extract, these have the potential to be the trademark of any dinner. A treat for the eyes and palate, it is a darling among the occasion desserts. The red blood inside of these moist cupcakes makes the perfect treats if you are doing a Vampire inspired party! Top them with a dark chocolate or white chocolate frosting for enhancing the attractiveness and taste.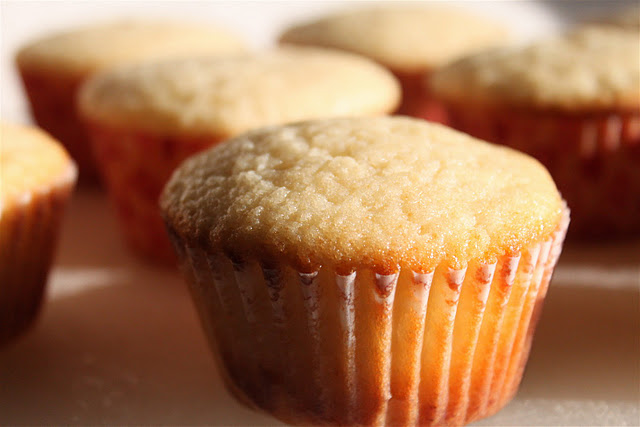 From the regal and classic ones to the light and funny moments, these stunning lemon cupcakes are sure to make everyone feel that the occasion is indeed a special and lifetime one. Prepared with a creamed mixture of instant yellow cake mix and lemon jello-o, the light, lemony, and delicious cupcakes ought to be part of any celebration.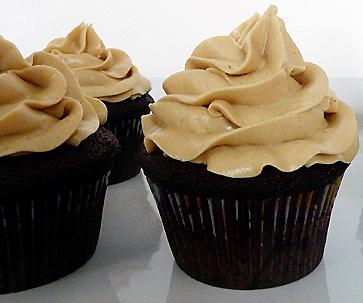 A simple cake batter, the addition of pecans and butter yields a delicious goodie. Topped with Toasted Butter Pecan Frosting, prepared by creaming confectioners' sugar, butter, milk, and toasted sugar, these cupcakes are worth serving on their own, without any other embellishments. Add a sleek touch to a significant celebration, by embellishing the cupcakes with striking caramel-dipped hazelnut spikes.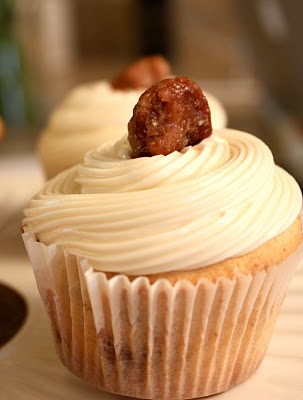 Richly baked with walnuts and lemon flavors in them, praline cupcakes are truly stunning. These admirable cakes can be garnished with praline frosting. Prepare toasted praline frosting by covering pecan meats with a boiled mixture of milk, sugar, and honey and then mixing them with a creamed mixture of brown sugar, cream, and confectioners' sugar. Embellish them with walnut halves can be served anytime with a cup of frothy, hot chocolate.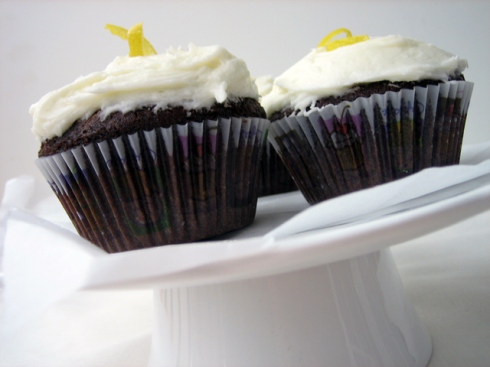 These are moist old-fashioned butter cupcakes. A grandma cupcake idea, it reminds you of devil's food. Sinfully rich with dark brown sugar, butter, and dark molasses, this is an undeniable entry into the list of festive desserts. To make it more delightful, you can frost it with molasses frosting. Nevertheless, be warned! These exotic buttery cupcakes are not for those who watch their waistlines. 
The key to coming up with scrumptious, yet easy butter cupcake ideas is creativity. The above-mentioned ones are just a short preview of some interesting ideas. So, come out of your the narrow thinking shells and try new variants for flavorful delights!
Image Credit: splashofsomething.com, lucyminer.blogspot.com, tastytreatsbakery.com, sweetspringslove.blogspot.com, free-extras.com, ifood.tv
5 Easy Butter Cupcake Ideas