Top 5 Philadelphia Street Food
17 Nov 2011
The myriad of food trucks which one could find in Philadelphia is the simple proof of the place being one of the most popular street food destinations. While the traditional Philadelphia street foods have lost their shine and fame, dishes from other parts of the world such as falafel, chapulines, and churros are gaining popularity. Whether it is the Venezuelan Arepas or the Asian bubble tea, each of them offers an exotic experience. Delve into this blog for a taster experience of these delightful Philadelphia street fares…
5 Delightful Philadelphia Street Foods
1. Falafel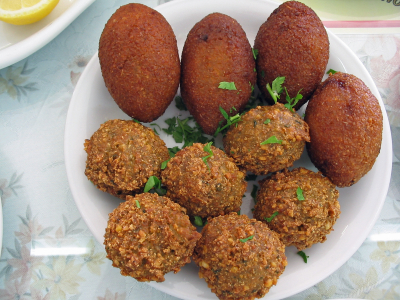 Hailing from the Middle Eastern kitchen, these golden deep-fried delights are truly mesmerizing. Freshly fried chickpea or fava beans dumplings are served hot with salad and fries to make a complete meal. Grab a cup of Asian bubble tea to wash down the delicious delicacy.
2. Cupcakes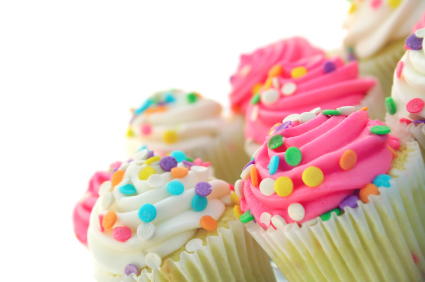 This is one dessert which would just make your forget yourself. Indulge in the divine bliss this exotic Philadelphia street food offers you. A scrumptious array - chocolate sour cream, chocolate buttermilk, pineapple pound, almond pound – you get them in assorted flavors as well as curious sizes as well.
3. Crepes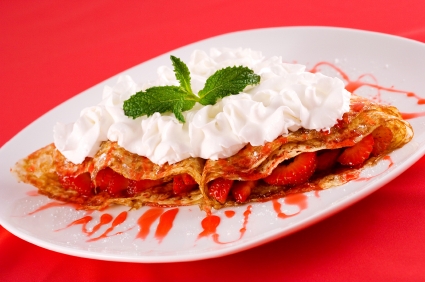 These thin pancake-like street fares available across Philadelphia is available in both sweet and savory variants. So light and delicate, but so heavenly! These are truly enticing.  
4. Arepas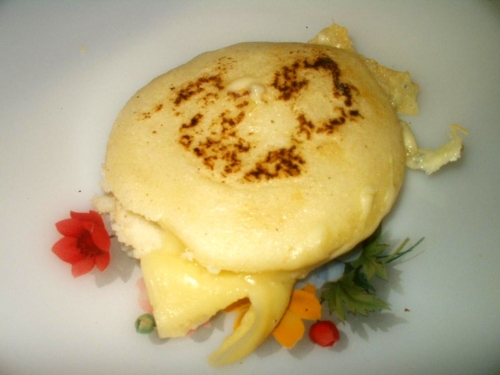 These are salty cakes prepared from corn flour. Cooked on griddle, these come from the kitchens of Venezuela. A dish which resembles bread, it comes with assorted toppings such as eggs, meat, tomatoes, cheese, fish, as well as shrimp.
5. Cheesecakes
A silky, smooth dessert which just melts delightfully in your mouth, it comes with a crusty graham cracker base and a soft and rich cheese topping. Available in various flavors such as chocolate and strawberry, these dense, creamy, and rich cakes are definitely not for those who watch their waistline.
The discussion on Philadelphia street food fares is a never-ending one. So, next time you are in Philadelphia, try these goodies and share your experience!
Image Credit: ifood.tv
Top 5 Philadelphia Street Food