5 Easy Chocolate Cupcake Ideas

17 Nov 2011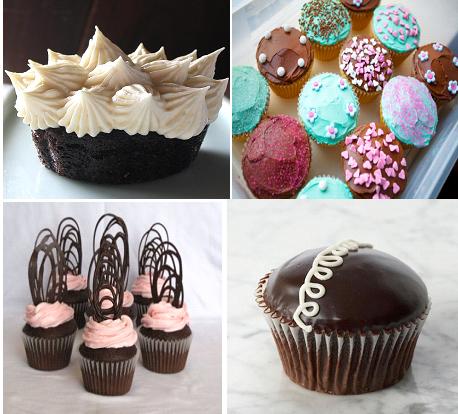 Kids love chocolate and cupcakes and when they are brought together under one roof, there is nothing left to be talked about. This affinity of kids towards chocolate cupcake tempted me to come up with some easy chocolate cupckae ideas for the gourmands. Easy to make and great to taste, these are sure to be adored by your kids. Check out the blog for more.
Delectably Easy Chocolate Cupcake Ideas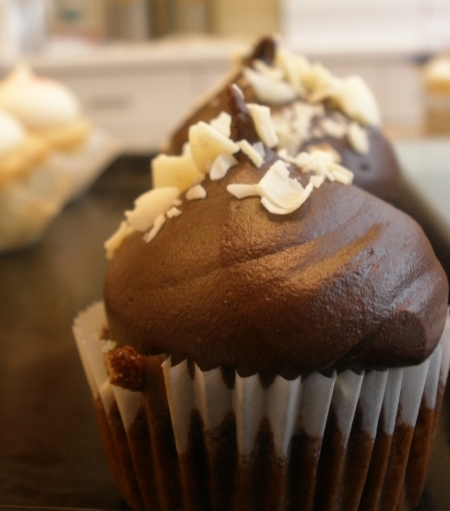 The flavors of coffee and chocolate go well with each other. The two comfort flavors when brought together in the same dish offers a completely revitalizing and tantalizing appeal to your taste buds. That is what this cupcake is all about. Relish the aroma of coffee with the richness and smoothness of chocolate with mocha chocolate cupcakes.
Chocolate Cupcakes with Swiss Meringue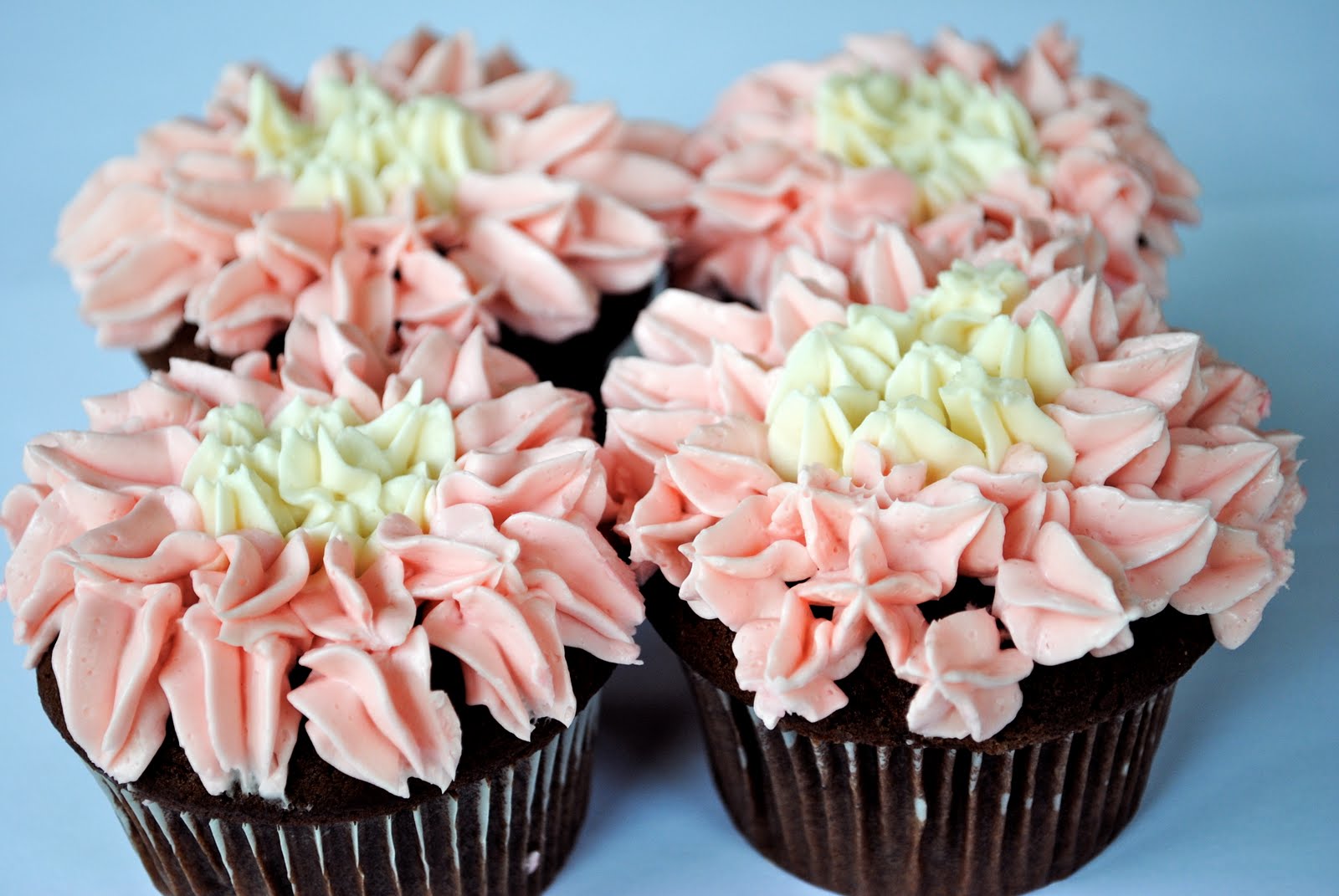 While preparing the Swiss Meringue can be a little tricky, it is quite simple and worth the efforts spent. Fluffy looking cupcakes with a velvety touch, these are great dessert options even for weddings. Allow the meringue topping to set completely before you serve these delightful cupcakes with tea.
Chocolate Cupcake With Peanut Butter Frosting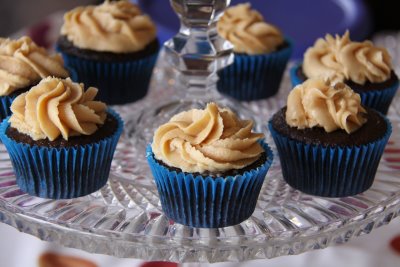 This one is full of surprising flavors. Cocoa, of course being the core ingredients, makes this delightful. Nevertheless, the presence of brewed coffee and light brown sugar makes it more enticing. The fluffy peanut butter frosting brings in the royal touch.
Chocolate Caramel Cupcake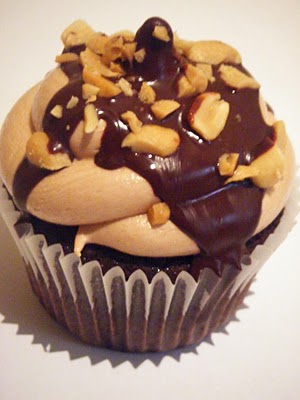 Delicious, dark brown cupcakes topped with golden caramel frosting – what a treat! While the cake itself is a gift to the dessert lovers, the caramel frosting breathes in a new freshness. Quick and easy to make, these are ideal desserts for summer BBQ parties.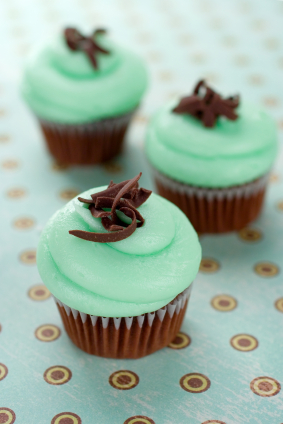 Relish the freshness of mint with the moisture rich goodness of chocolate with these cupcakes. While it is quite an uncommon flavor, these cupcakes will awaken your taste buds with its refreshing appeal.
The visual tour of these sinfully rich chocolate cupcake ideas would have surely made you drooling! So, try them today, only to be left addicted!
Image Credit: chocolatecupcakes.net, sofraichesoclean.wordpress.com, karascupcakes.blogspot.com, theartofbeingperfect.blogspot.com, cupcakeprose.blogspot.com
5 Easy Chocolate Cupcake Ideas